Nine new things to occupy time in self-isolation
Allison Vanderzanden | Lifestyle Editor
With the number of COVID-19 cases still rising, it is important to continue practicing social distancing and self-quarantining when necessary. After being home for the holidays, the first few weeks of January may be a very important time to stay put at home. Alleviate the monotony with these quarantine activities — some new, some familiar from 2020, but all possible ways to cure boredom.
Practice self care: Put mental health first, as isolation can bring about feelings of depression and lack of motivation. On difficult days, remember to complete some daily necessities, including brushing teeth, showering and drinking water. Also do something to relax or have fun, like taking a bubble bath or reading.
Learn to play an instrument: It may sound intimidating, but YouTube offers many great videos to help people learn to play all kinds of instruments for free. If traditional instruments are inaccessible, start with something simple like the harmonica, kalimba or ukulele.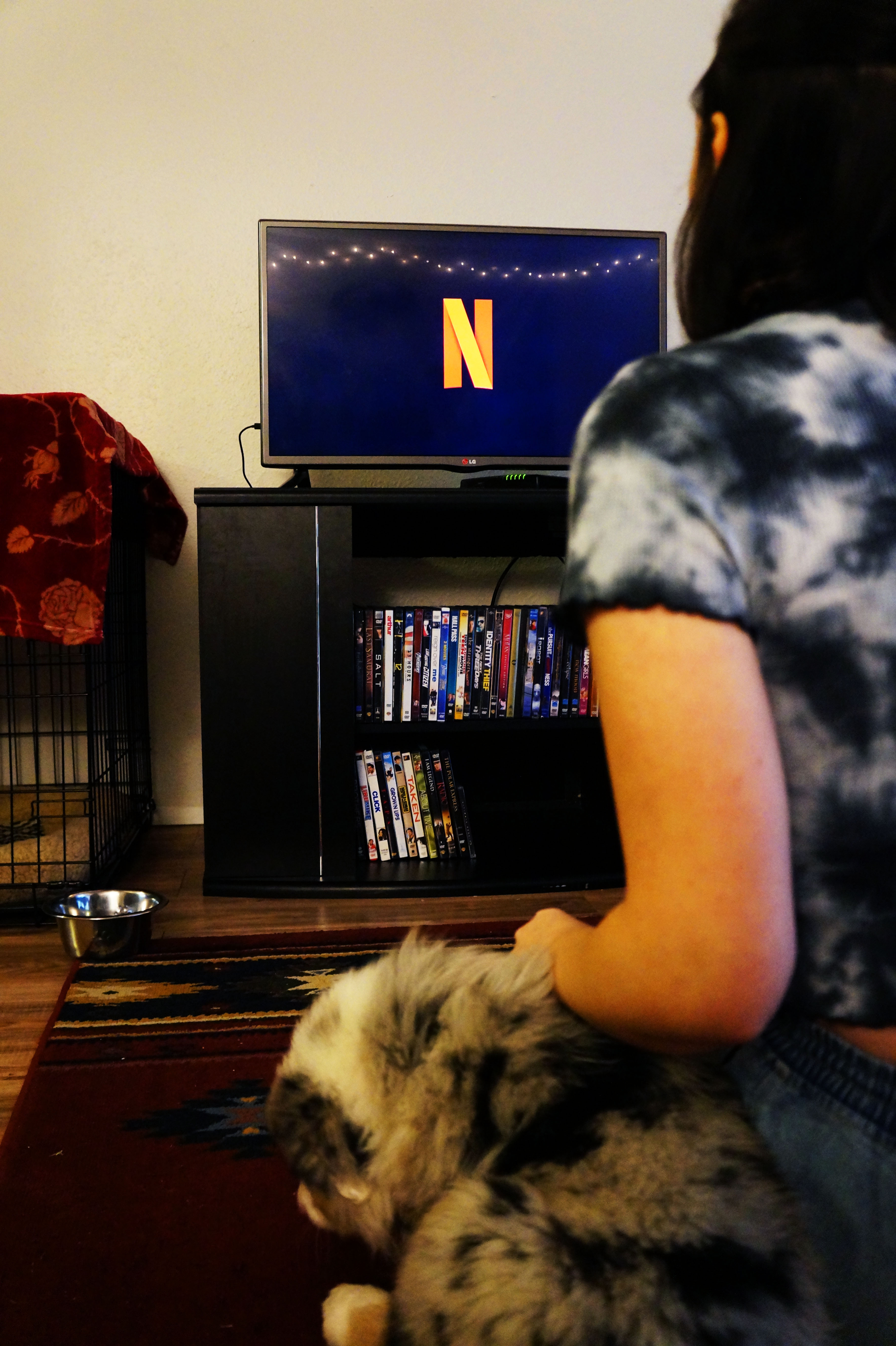 Binge watch, listen and read: Many shows may have already been binged over the summer, but the selection of entertainment options is nearly endless. Ask friends for their recommendations to start, or scroll through a favorite genre on a streaming platform. If looking for something other than movies or TV shows, try listening to a podcast or a music album, or read a new book or series.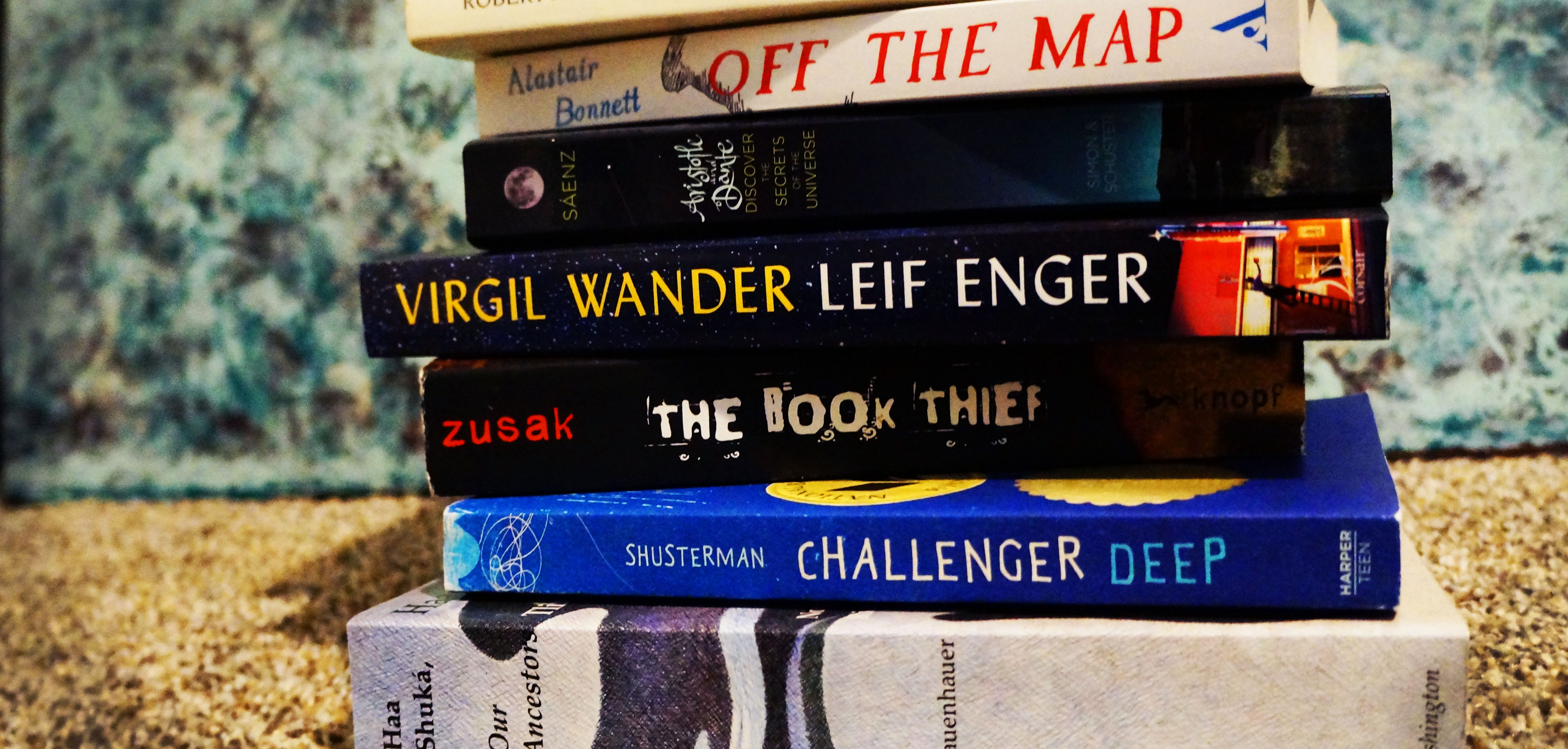 Try a new look: There are pros and cons to having little to no human interaction; one pro is that no one can judge. Dye or cut hair, have fun with new makeup looks and experiment with fashion like no one is watching.
Explore the world virtually: Travel the world without leaving the couch. Use Google Maps and walk the streets of a new city, or play a game with world maps like Geoguessr ⏤ where the player guesses where in the world they've been dropped ⏤ or MapCrunch, in which the player attempts to find the nearest airport using street view.
Take knowledge tests: The internet and smart devices such as Google Home offer a wide array of quizzes on an infinite number of topics. Sporcle, for example, is a quiz website that has something for everyone, including geography, song lyrics, film trivia and much more. Play along with friends and family by sharing one's screen over video call as well.
Make something new in the kitchen: The possibilities are endless: appetizers, snacks, side dishes, entire meals, cocktails, desserts and the list goes on. Get inspired by some recipes featured in previous issues of The Western Howl, or a quick web search will yield dozens of results to choose from.
Start learning a new language: Learning a new language is a long process, but knowing a few phrases here and there can be fun. Use free apps like Duolingo or Memrise, or use online resources such as YouTube to get started.
Get ahead on work: It may sound like the most boring option, but I personally get antsy without some productivity in my life. Take a look at the syllabus or ask the boss for work that can be started or finished ahead of time. Bonus: less stress for the future.

Contact the author at avanderzanden19@mail.wou.edu