Paramount+ iCarly's season two continues to look at life from the lens of adulthood, as well as welcomes back familiar faces

Mirella Barrera-Betancourt | Staff Writer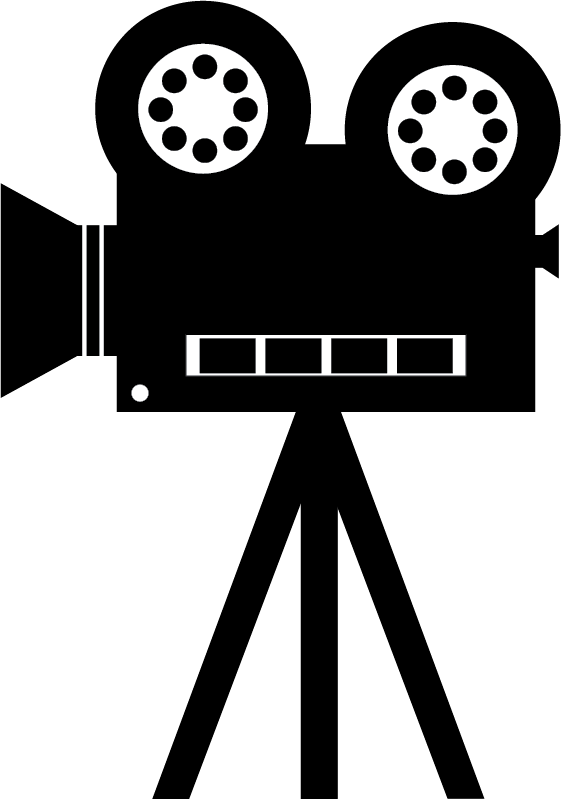 Contact the author at howlstaffwriter@wou.edu
This article contains minor spoilers for season two of iCarly.
The reboot of the beloved Nickelodeon children's series, iCarly, has returned for a second season with a release of three new episodes. Available for streaming on Paramount+ on April 8, iCarly's new season will pick up right where season one left off, with Carly trying to adjust to adulthood while also working to gain traction for her revived web channel. While the first season was a hit amongst many fans of the early show, some were left with the question of whether season two will be just as notable. Here is this Staff Writer's thoughts on the three recent episodes of the iCarly revival.
Episode 1: "iGuess Everyone Just Hates Me Now," tackles the topic of "cancel culture" and the struggles female influencers and creators often encounter juggling their love life and careers. Viewers also get to see some of the old "Creddie" action present in the first series of iCarly in this episode, as Carly tries — and fails — to make viewers like her again. Thanks to the topic and message this episode covers, it easily became my favorite episode from the season so far, with seven more to go.
Episode 2: In "iObject Lewbert," the iCarly gang's escapades as children come back to bite them in the form of archnemesis and doorman Lewbert. Not going to lie, as someone who grew up watching the original iCarly show, it felt refreshing to see the iCarly cast finally face the consequences of their actions. This episode also features my favorite line of the entire season so far: "What kind of millennial hell is this?" I'm using that from now on.
Episode 3: "i'M Wild and Crazy" has Carly attempting to keep up with the adventures of her eccentric  best friend, Harper, in order to be less "boring." I'm not saying I relate to Carly, but I relate to Carly. How many of us have tried to step out of our comfort zone in order to prove someone else wrong? While this episode wasn't my favorite from the current bunch, it was entertaining and relatable.
The new season will also feature Paul, played by Josh Peck, as Carly's manager for the iCarly web series. It will also allegedly reintroduce the beloved character of T-Bo, the quirky Groovy Smoothie manager in future episodes, according to teasers from Miranda Cosgrove. iCarly season two has a total of 10 episodes, with new episodes premiering weekly on Fridays. Don't miss out. So far, it's an 8/10.