Western students answer the question: "What is your favorite season and why?"
Camille Lenning | Entertainment Editor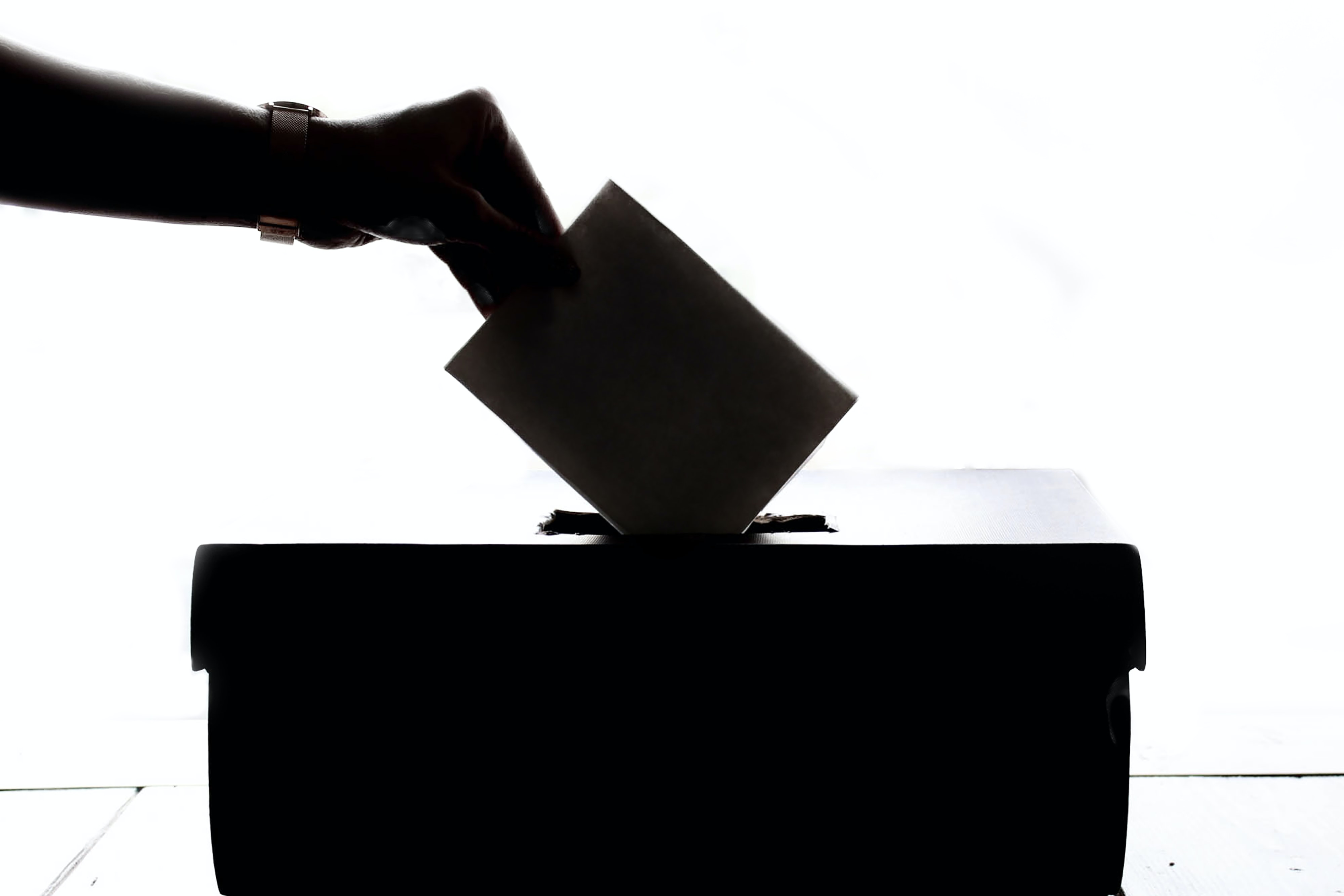 Contact the author at howlentertainment@wou.edu
Spring term is election season for the Associated Students of Western Oregon University — Western's student government. Campaign Week began on Monday, April 18 with a "meet the candidate" event in the Werner University Center Summit. On Thursday, April 21, there will be a candidate forum on Zoom at 5 p.m. Students will be able to vote starting April 25 until April 29 on Presence, through their Student Portal. 
In preparation for Campaign Week, candidates were asked why they decided to run and what they plan to do if elected, find their answers below: 
Candidates for ASWOU President:
Gheraldy Bobadilla-Cruz (he/him/his/el)
Major: education 
Current class standing: sophomore
A current ASWOU Senator, Cruz has wanted to run for President since he arrived at Western, and wants to give a voice to all students. 
"I'm running for ASWOU President because I believe (Western) is at a pivotal turning point when considering its future. I want to come in and work alongside our new President to help (Western) flourish in this new era… I will make sure that more support is given to all clubs and organizations here on campus. I will ensure that students are being fully appreciated and acknowledged for all the work they do to make (Western) a campus full of diversity and inclusion. It's time to hold (Western) responsible as an institution to follow through and act on its statements of being a welcoming campus for all. It's time to make (Western) more than just a school."
Kodee Harwood (she/her/hers)
Major: communication studies 
Current class standing: junior 
Harwood has been interested in ASWOU since 2019, and hopes to bring clubs back in full force, while also working to improve accessibility. 
"I want to improve campus and campus culture. … There's always room for improvement and I'd like to start improving (Western) and make students feel safe on campus and proud that they go to (Western). … If I get elected ASWOU president my office will always be open to any student(s) that have concerns or questions and I will try my best to make change happen and try to support you as best I can."
Candidates for ASWOU Vice President:
Hunter Hall (he/him/his)
Major: mathematics
Current class standing: senior
As a student government veteran, Hall aims to use his skills to amplify student voices, with an emphasis on safety. 
"I'm running for ASWOU Vice President for a couple of reasons. The first and most important to me is I want to find ways to improve the safety of our campus. I want to do this while also addressing accessibility issues that students face here. … I have (four) years of experience within student government where I've worked in various leadership positions. During that time I have been able to learn a lot about what it means to be the student voice. I plan to use my experience to act as that bridge that connects the (Western) staff and students (together)."
Owen Hubers (he/him/his)
Major: business 
Current class standing: junior 
Passionate about club engagement, Hubers (pictured left) hopes to connect students through Discord and improve event planning. 
"I want voters to know that I am listening to literally everything they say and will work my very hardest to make sure college life at (Western) is the best it can possibly be. I will use every last resource we have to help students here thrive. I will always want to and be willing to talk with any student or anybody at all who is willing to provide me with feedback. I will do the best I can to work with the various members of ASWOU and (Western) as a community. I will do my best … to solve current or future problems and implement new resources or improve existing resources."
Candidate for Senate President:
Connor Goehring (he/him/his)
Major: ASL studies and education
Current class standing: sophomore
As Residence Hall Association President, Goehring aims to use his leadership skills to improve communication and make campus better for students. 
"There is so much inequity here at (Western) and I don't plan on trying to fix the broken system we have in place right now, but to rewrite the whole system entirely to make a better, working system that supports our students. … I'm qualified to make a difference and be the advocate you need to make (Western) a safe and inclusive environment for the (campus's) diverse community."
Candidate for Senate:
Samy Reyes (he/him/his)
Major: business
Current class standing: sophomore 
As a new student at Western, Reyes hopes to use the Senate position to gain experience in student government. 
"I would like to be further involved in our school and the community of our students. I believe it is a civic responsibility as students to be engaged and involved in our school's topics and issues. I seek to hear student's thoughts and concerns on our campus, as I am going to be a voice that represents them. I run for the senate not only to gain experience, but to work towards new policies that will benefit the interests of our fellow students."
Candidate for Judicial Administrator:
Coral Davis (she/they)
Major: education 
Current class standing: first-year
A PLUS Team member and WOU Ambassador, Davis is excited to bring leadership experience to ASWOU and work with the Justices. 
"My goal for when I am elected for Judicial Administrator is to create a more inclusive campus. I feel that accommodations for students are not being followed through. I also want to try and bring more awareness to all of the clubs that we have on campus as well as bring light to all (of) what our university has to offer to its new and current students." 
Candidate for Incidental Fee Committee Member:
Dennis Long (he/him/his)
Major: information systems 
Current class standing: senior 
As an IFC Chair, Long was able to work on the IFC Funded Areas web page, allowing anyone to see who received funding and why. 
"I hope to help organize a better training schedule so that new IFC members can feel prepared to make these difficult decisions. There are changes to be made in the bylaws to make this process smoother, and I hope to actively engage in supporting the future of IFC and (Western)! After serving as IFC Chair this year, I discovered that there were many different student voices feeling left out or ignored. As the IFC, we did what we could to ensure that those voices were heard through anonymous forms and Open Hearings. I did my best to reach out to students and tried to forward their feedback to IFC."