Hit up these fantastic photoshoot locations near Monmouth
Allison Vanderzanden | Lifestyle Editor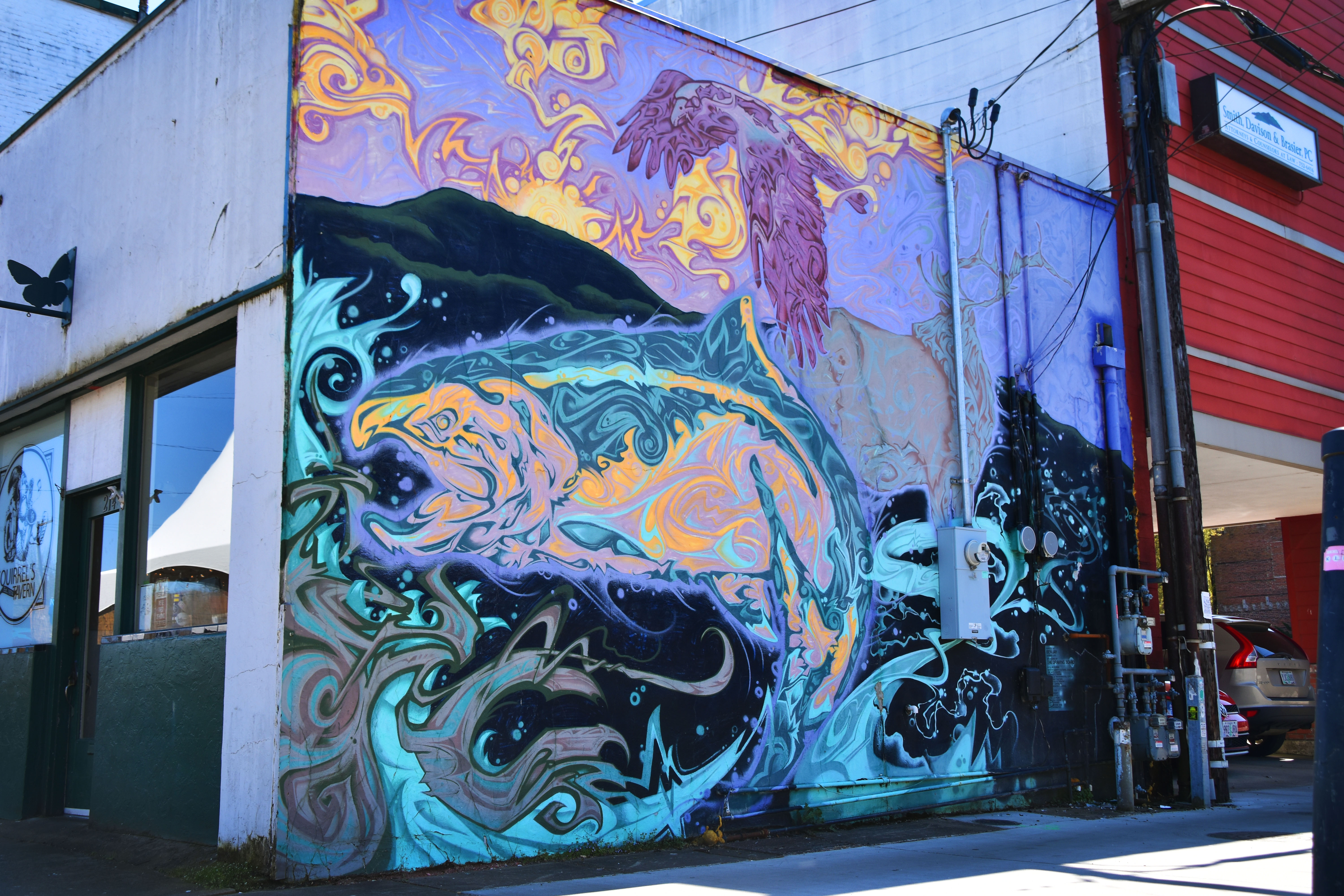 Whoever is reading this, this is a sign to go out and have a photoshoot. Spring has brought wonderful weather and beautiful blossoms, making now the perfect time to spend some time outdoors — and have photographic evidence of it. Whether looking for a last minute senior photo spot, or some inspiration for a fun weekend activity with friends, these spring photoshoot spots are sure to please.
Head downtown for some charming photos amid historic buildings. Any nearby city will do — even Monmouth's Main Street has charismatic brick facades that make for the perfect photo setting.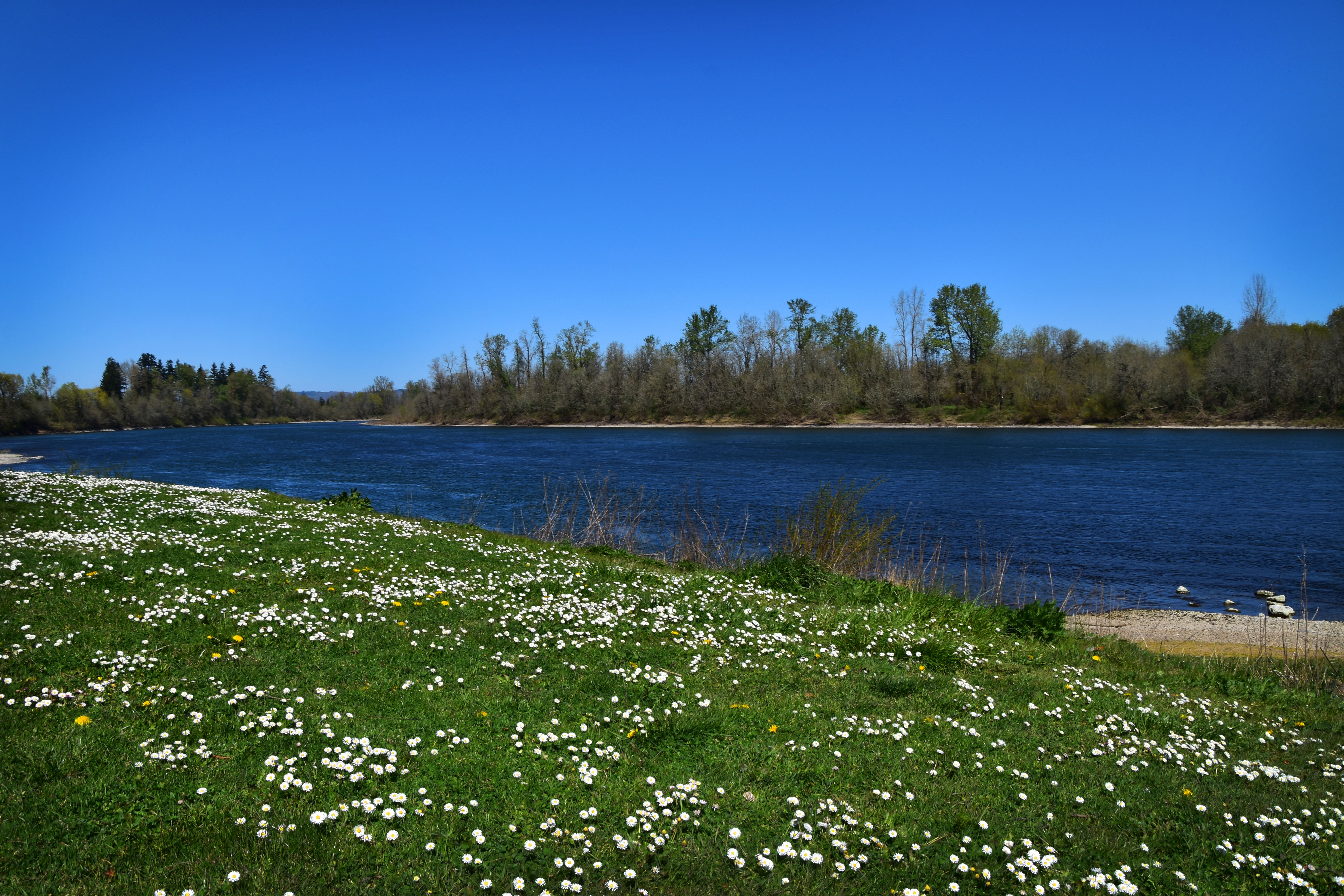 Public art and murals can make for colorful backdrops that pop. Stay close by and check out some art and sculptures all around campus, such as "Growth" near the Richard Woodcock Education Center or "Oregon Rivers" in front of Rice Auditorium. Corvallis boasts a number of beautiful murals and even has a scavenger hunt for an added activity.
Cherry blossom season is nearly over, but even fallen cherry blossom petals can make for artsy photos. Take a roadtrip to the Tom McCall Waterfront Park in Portland, or make the shorter trip to Salem's Capitol building to photograph in a lovely pastel pink grove.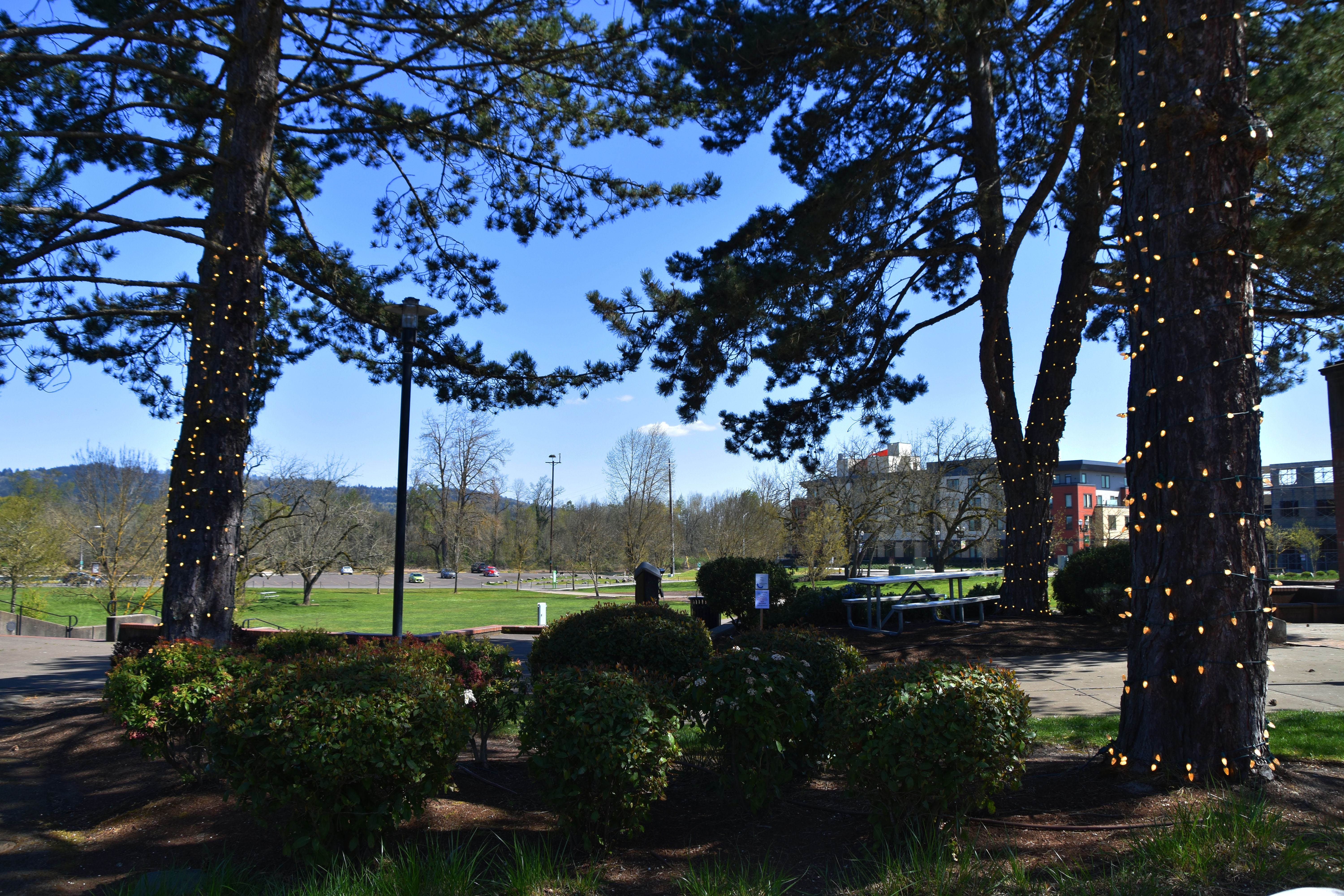 Monmouth and its surrounding towns and cities have much to offer when it comes to parks — the nearest park could be just a few blocks away. Parks with a waterfront view include Sarah Helmick State Park in Monmouth, Riverview Park in Independence, Minto-Brown Island Park in Salem and Dallas City Park in Dallas. Chip Ross Park in Corvallis is an ideal spot for golden hour and sunset photos. Bush's Pasture Park in Salem offers a manicured outdoor setting, including a picturesque gazebo amid a rose garden. Deepwood Museum & Gardens in Salem also provides an immersive experience into nature with a variety of plant life that can serve as a unique photo background.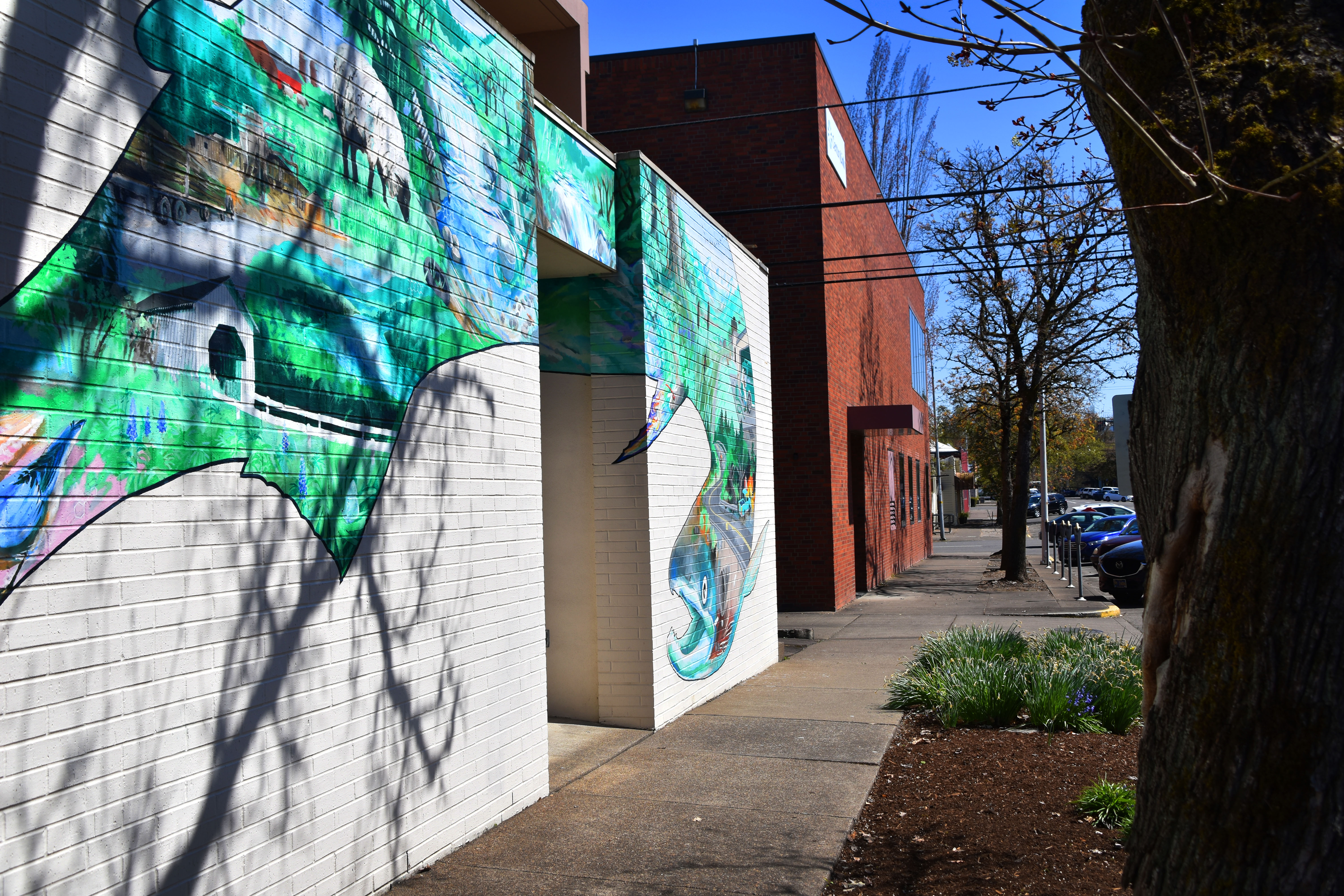 Wildlife areas also offer elegant photo locations out in nature. Such areas include the Baskett Slough National Wildlife Refuge in Dallas, the E. E. Wilson Wildlife Area in Monmouth and the Ankeny National Wildlife Refuge south of Salem.

Contact the author at avanderzanden19@mail.wou.edu