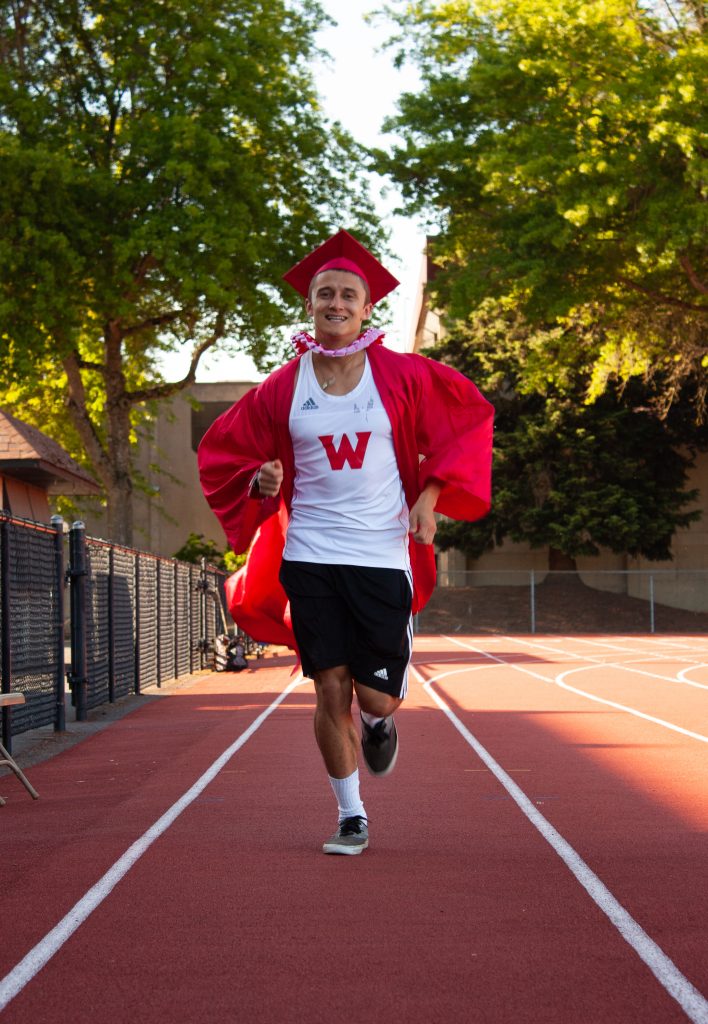 Hannah Greene |  Sports Editor
The COVID-19 pandemic caused the spring season for athletes across the country to be canceled — a lot of these athletes being seniors and ready to graduate. Below is a list honoring the senior Wolves here at Western. A huge congratulations and recognition of your hard work is in order. Note: some athletes listed below may come back for an eligible season.
Men's Baseball: Mitchell Hulse, Hunter Johnson, Blayze Arcano, Tyler Brandenburg, Alan Vasquez, Cam Nowack, Connor McCord, Cole Carder, Logan Hatley, Nathan Bonck, Justin Dolezal and Joshua Mcintyre.
Women's Softball: Chandler Bishop, Nicole Miller and Kennedy Coy.
Men's Basketball: Jaylyn Richardson, Dalven Brushier, Riley Hamilton and Jaquan Horne.
Women's Basketball: Shariah Green.
Men's Cross Country and Track and Field: Justin Crosswhite, Stephen Fey, Sawyer Heckard, Derek Holdsworth, Zach Kanelis, Hunter Mosman, Max Carmona, Adam Alnazer, Dominic Giordano, Austin Goldstein, Curt Knott, Mitchell Kruse, Nick Sieber and Chris Steffey.
Women's Cross Country and Track and Field: Rachel Bayly, Danel Camacho, Grace Knapp, Cassie McKinney, Grayson Burke, Olivia Jimenez and Kendra Zimmerdahl.
Men's Football: Braelen Evans, Tyler Reid, Nico Jackson, Ty Currie, Joey Roos, Derek Parnell, Nate Proctor, Aaron Turner, Joseph Gonzalez, Anthony Kennison, Court Hammond and Tyrell Cummings. 
Women's Soccer: Alex Qualls, Kaili Brundage, Kaitlin Poe, Jacky Beristain, Isabelle Creighton and Selene Konyn.
Women's Volleyball: Allie Spear and Sianna DeCarli.
Contact the author at hgreen18@wou.edu
Photo by Hannah Greene