Western presents "Little Prisons: A Series of Short Plays by Portland Playwrights"
Natalie‌ ‌Dean‌ ‌|‌ ‌Entertainment‌ ‌Editor‌ ‌ ‌
There are still plenty of opportunities to enjoy the performing arts from home, and local theater events are still happening throughout the year to provide some much needed entertainment. Beginning Mar. 6 Western's theater students will be live streaming their upcoming event, "Little Prisons: A Series of Short Plays by Portland Playwrights," which is directed by Jessica Wallenfels. This performance highlights four plays written by local playwrights, all of which will be free to watch. There will also be various streaming methods to accommodate different schedules — some will be pre-recorded, while others will be streamed live.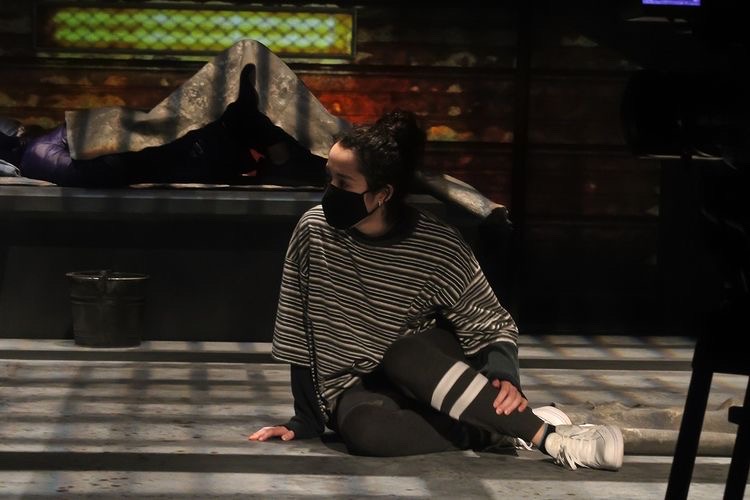 The plays featured will have a wide range of topics and themes, the titles being: "The Third Prisoner" by EM Lewis, "A Wing and a Prayer" by Josie Seid, "Three Love Songs" by Anya Pearson and "Joy Fricken Hates her Stupid Dumb Room" by Sara Jean Accuardi.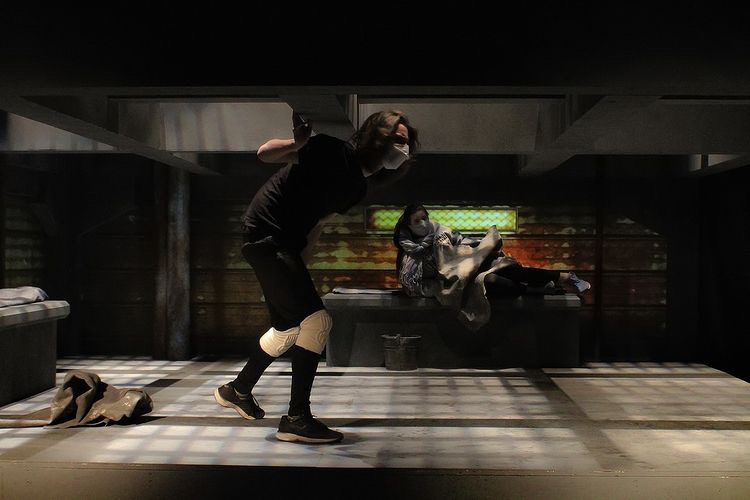 These local art performances can be found on WOUTV and will be available to stream at 7 p.m. on Mar. 6, and will be available on demand until Mar. 8 at midnight. To learn more about the event and to support the local arts, check out the theater department's Instagram, @woutheatredepartment, or their Facebook page, @WOU Theatre Department.

Contact the author at ndean17@wou.edu