Enjoy your food and get crafty at Craft Bar West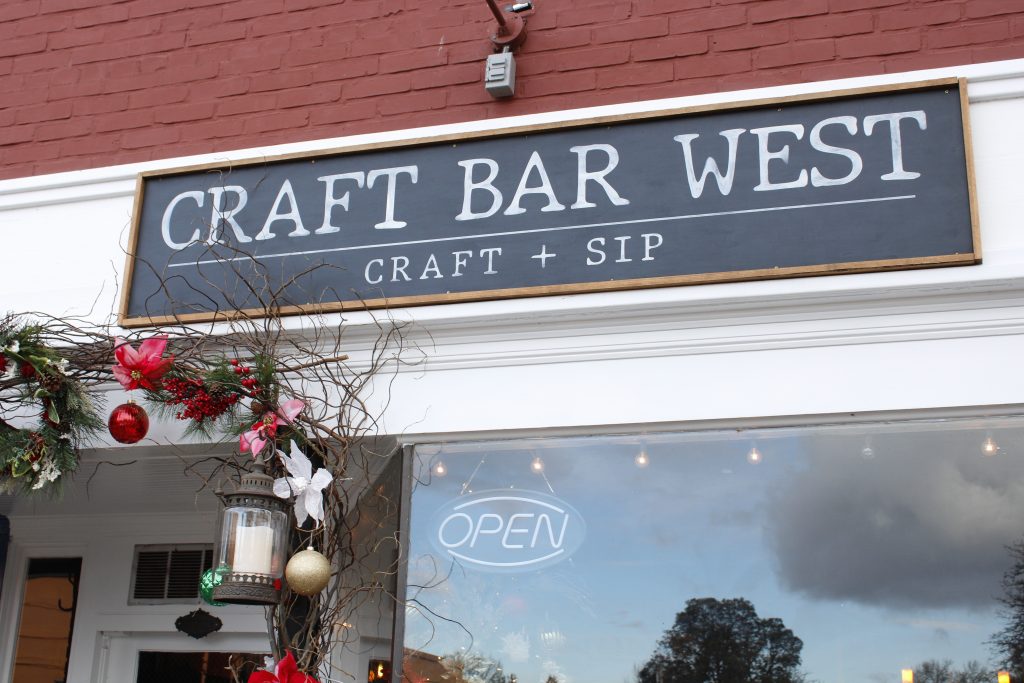 Rylie Horrall  |  Lifestyle Editor
Craft Bar West is, like the name suggests, an eatery that has crafting events each month for its patrons. It opened earlier this year and is located at 157 Main St W in Monmouth.
It's owned and operated by sisters Ashley Dornhecker and Abigayle Tilby, who owned a sign crafting workshop business for 12 years before opening Craft Bar West. Dornhecker first started working with sign crafts after a friend had asked her to replicate a board with a message on it. Since that first project, she has continued working with custom wood signs.
Dornhecker expanded and launched a workshop to teach others how to paint signs, which resulted in the partnership she has with her sister due to such high demand.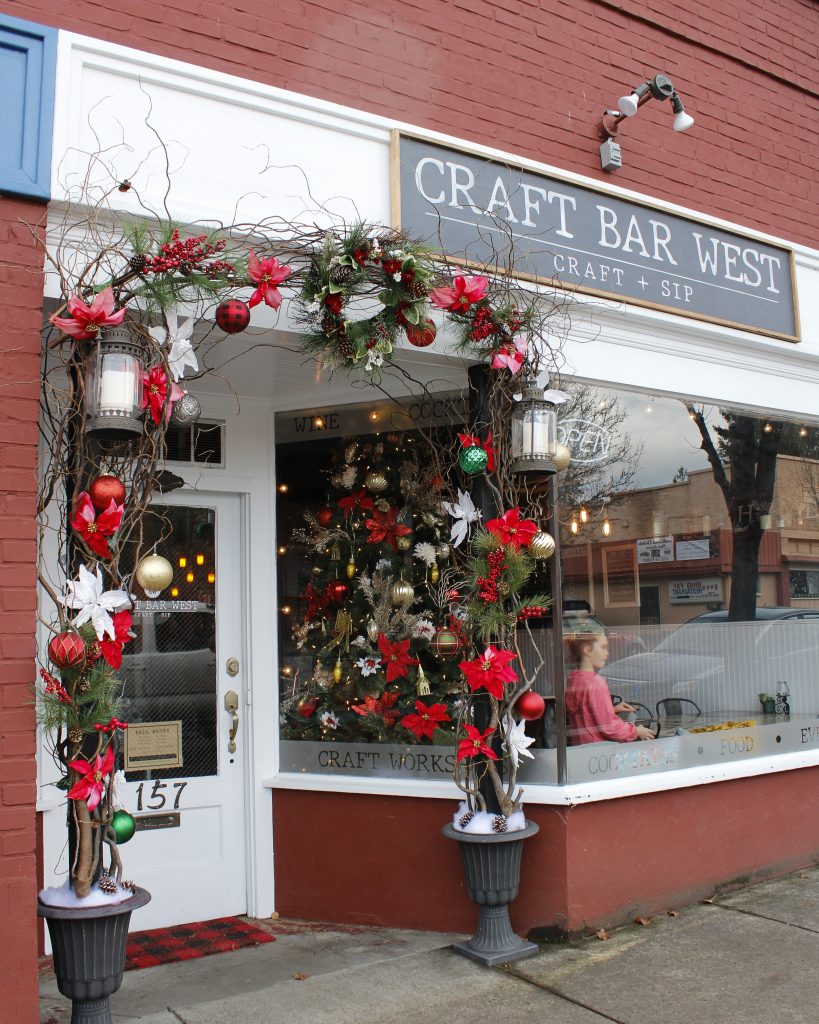 Eventually, the two found a space in their hometown, Monmouth, that was available for lease, and began hosting their workshops there. Originally, the plan was to just have alcoholic beverage options after the workshop space had been established, and eventually food was added in as well, making the full journey from workshop to bar to restaurant combination.
Craft Bar West hosts painting events regularly each month, and posts about each one frequently. In December, multiple Christmas themed workshops will be held, such as the Christmas Tray Workshop and the Christmas Sign Workshop; both take place within a day of each other — Dec. 13 and 14. In the Christmas Tray Workshop, participants can choose from a variety of stencils — varying from classic "'tis the season" to iconic movie quotes — while the Christmas Sign Workshop has an even larger selection because of different size options.
Unfortunately, most of the upcoming workshops are full, but updates and new events are posted often on Facebook for customers who wish to partake in the fun. Patrons are still welcome to come in and grab a bite to eat or drink while events are taking place, but should keep an eye out in case there's limited seating. Craft Bar West is open Wed–Sat from 12–10 p.m., and can be found by searching 'Craft Bar West by Blissful' on Facebook.
Contact the author at rhorrall17@mail.wou.edu
Photos by Mikayla Bruley