Perfect costume pairs for pet and owner
Allison Vanderzanden | Lifestyle Editor
Halloween may look a little different in 2020. There will likely be some who venture out to trick-or-treat, but others like me will be social distancing at home. Staying in on Halloween doesn't have to be a boring night, however, especially with the company of a furry friend. Celebrate with a pet by dressing up in matching costumes like these.
Ash Ketchum and Pikachu from "Pokémon"
Pikachu onesie — onesiemania.com, $12 to $15
Solid T-shirt — Walmart, $6
Blue vest —Amazon, $17
Red cap — Amazon, $8
Angel and devil
White dress — Goodwill, $10
Halo headband — Party City, $5
Pet devil horns — petcostumecenter.com, $3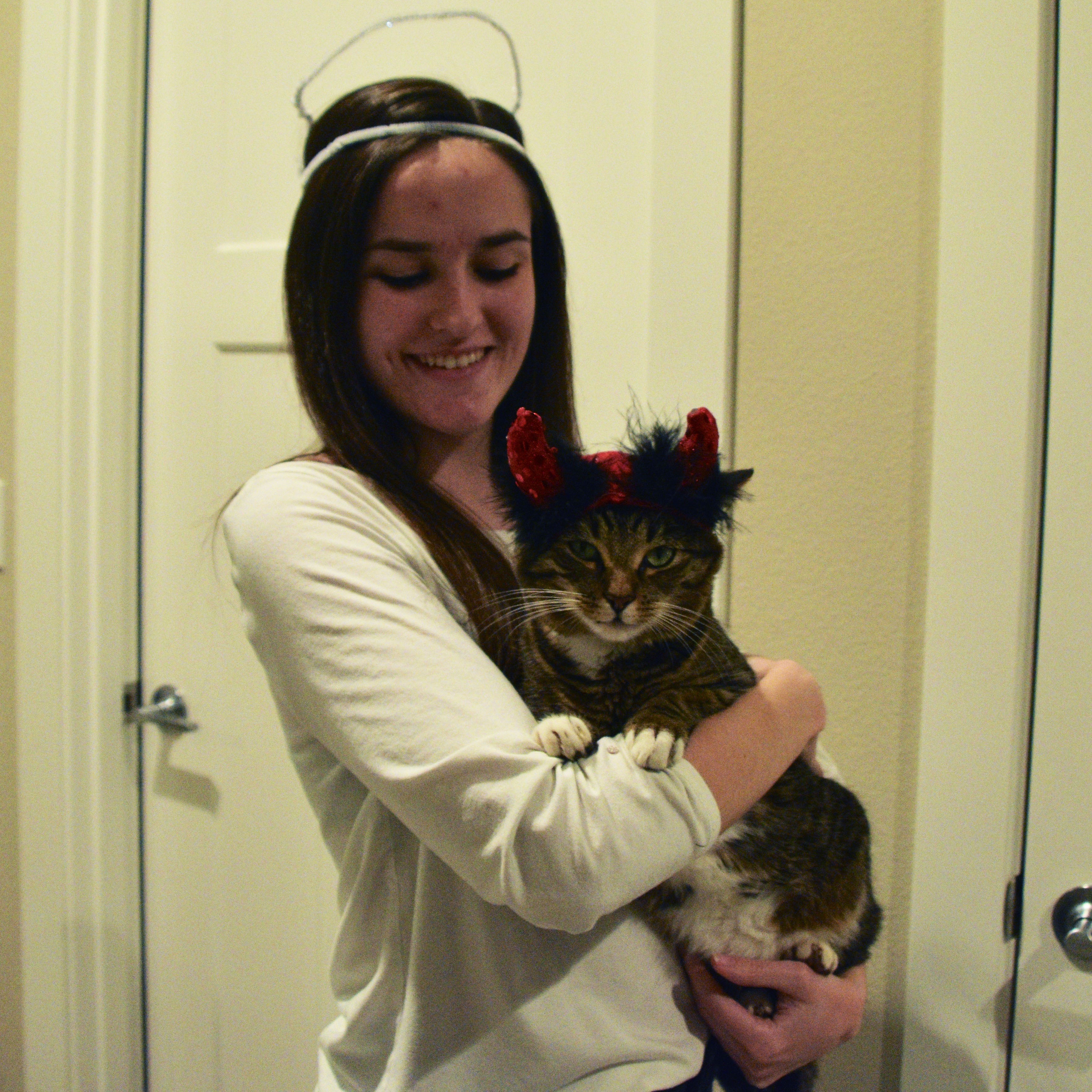 Bandits
Black bandanas — Party City, $2
Black and white striped shirt — Goodwill, $8
Black beanie — Target, $5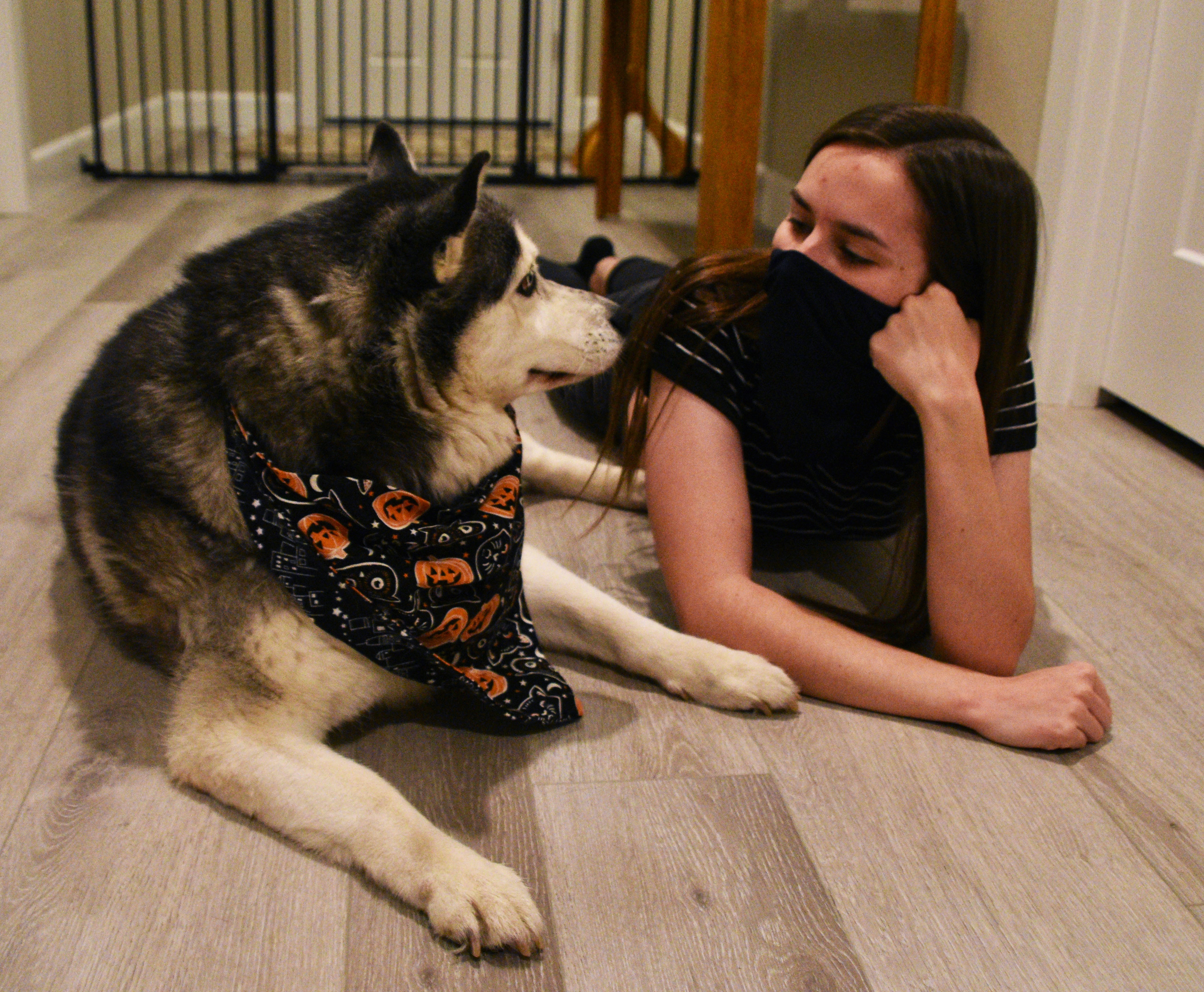 If searching for other costume ideas, pick a character that a pet resembles and match with them. An orange tabby could be Rajah the tiger paired with Princess Jasmine, or a small black dog could be Toto matched with Dorothy. Dress as Rapunzel and let a pet gecko or lizard be Pascal, or be Russell from "Up" with a pet golden retriever as Dug. 

Contact the author at avanderzanden19@mail.wou.edu