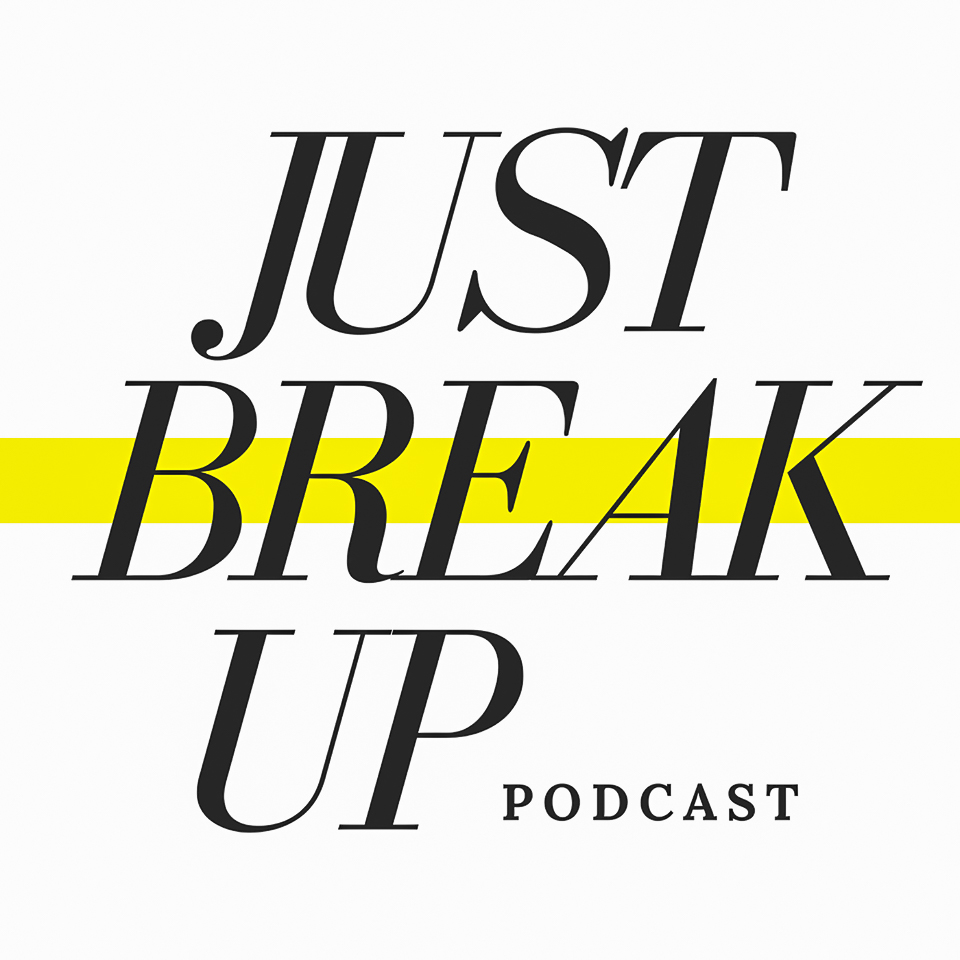 Chrys Weedon | Entertainment Editor
If anyone could claim that they were addicted to podcasts, it would probably be me. I am a self-diagnosed podcast addict, and I have an endless supply at my fingertips; it seems like everyone and their mother has a podcast, and of course they do: everyone believes they have something important to say. I mean, I review stuff. I'm pretty much roasting myself here.
A recent addition to my arsenal of podcasts that I keep up with regularly is a show called "Just Break Up." True to its title, the show tackles topics related to relationships, including friendships, familial relationships and romantic ones.
The first episode of the podcast was released on July 15, 2018. The two co-hosts are Sam Blackwell and Sierra DeMulder, two English majors based in Minnesota. Sierra DeMulder is also published poet and author of four books of poetry.
"Sierra and Sam hope to convey what they've learned throughout their own romantic journeys to bring comfort and support to others who might be going through similar situations," said the podcast website, justbreakuppod.com.
Anyone can be endlessly validating, but that is not always healthy, and may even cause an unhealthy situation to continue. In my opinion, sometimes being stern while giving advice or expressing a perspective on an issue is key. My love of "Just Break Up" stems from the fact that Sam and Sierra manage to be validating while also being brutally honest. The co-hosts accept submitted letters from listeners and formulate thoughtful responses providing advice and support.
"They're affirming and validating, but not to the point where they're making excuses for the way we can act badly about relationships," said Western alumna Danielle Durand, who introduced me to the podcast. "I learn something new about myself every time… And I find myself looking forward to Mondays every week now."
Contact the author at howlentertainment@wou.edu
Photo courtesy of justbreakuppod.com