These five YouTube channels make gardening easy-peasy 
Natalie‌ ‌Dean‌ ‌|‌ ‌Entertainment‌ ‌Editor‌ ‌ ‌
The saying that "April showers bring May flowers" is especially true in Oregon, with the sunny spring weather being pretty touch and go. In between the rainy days, gardening at home can be an explorative and rewarding hobby; anyone can cultivate their own garden, even if they have no green thumb or outdoor space. There are YouTube channels dedicated to all things indoor horticulture, and ones that teach the very basics of planting, harvesting and tending to a garden. Poking around on YouTube can help anyone feel prepared for the upcoming planting season, and these channels are some great go-to's: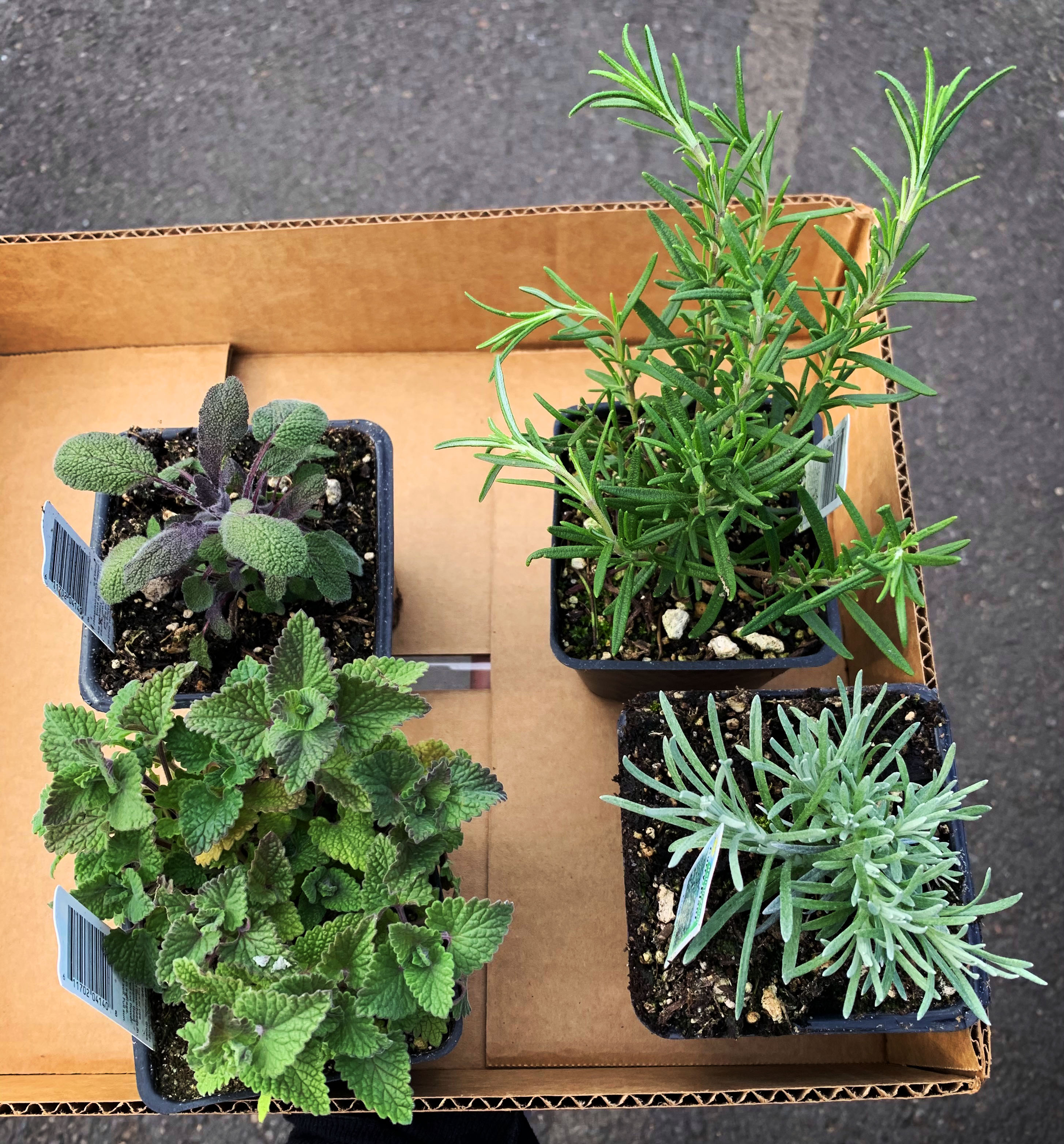 Brian and Jami share their experience running a country cottage in Oregon, with their videos focusing on enjoying a homemade life. They started the channel over ten years ago, and their videos include recipes, garden tours, plant maintenance and the transformation of their 100-year-old farmhouse. 
Kevin Espiritu has a goal of teaching over 10 million people how to grow their green thumb and reconnect with nature, no matter where they live. He has specific plant guides for urban and organic gardening, tips for prepping plants, DIY projects on a budget and countless other tutorials on his channel. 
Laura has everything that an urban gardener could need, with her videos covering proper care for succulents, which fertilizer to use for specific plants, lighting options and how to get the most out of one's garden. Along with tutorials, she shows the process of growing from seed, and how she made a fairy house out of homegrown materials. 
Misilla demonstrates the perfect tricks for indoor and outdoor gardening, sowing seeds, propagating and pruning ⏤ all while being beginner friendly. Many folks can gain inspiration from her outdoor space and setup, and since she's located in the Pacific Northwest, her videos are great for learning about which plants work best for the area. 
Gary Pilarchik provides an in-depth look at all the nuanced parts of growing a garden, such as which bugs can harm the plants, planning an outdoor space, preventing damage, repurposing supplies and advice for saving money on supplies.

Contact the author at ndean17@wou.edu