Welcome to Monmouth & Independence
In the heart of Oregon's Willamette Valley, Western Oregon University calls the city of Monmouth home. Monmouth (pronounced mon-muth) and nearby Independence have a lot to explore when it comes to events, restaurants, and more. We can't wait to have you here!
Where to Stay
The cities of Monmouth and Independence offer three fantastic places to stay during your visit. Looking for a hotel? River-front view? Bed and breakfast? We've got you covered!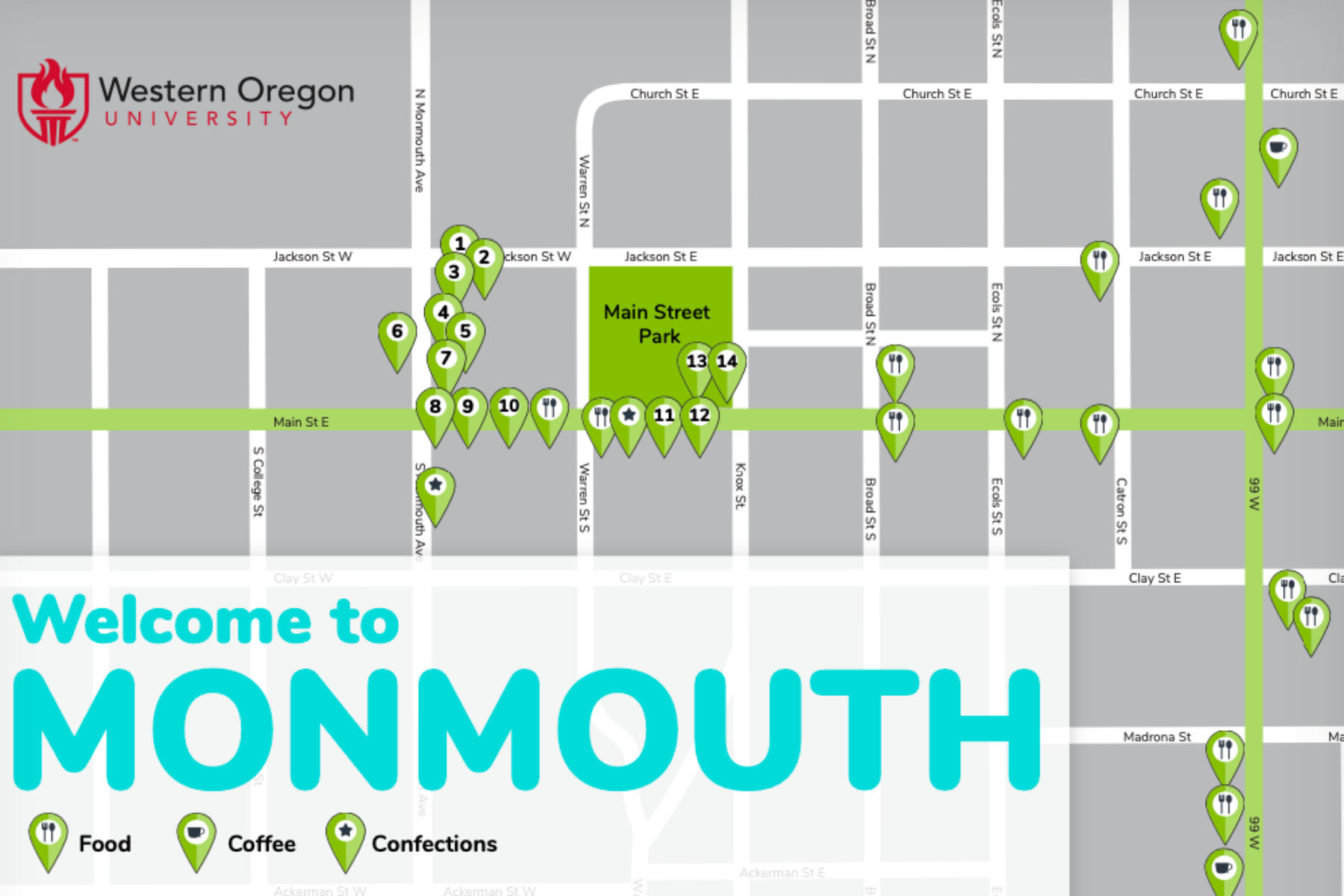 Where to Eat
Students, families, and visitors of all kinds will have plenty of options to choose from when it comes to eating in Monmouth! Cuisine of all kinds, a variety of coffee shops and confections, and some unique flavors you may not find anywhere else. We have a lot to choose from!
What to Do
Monmouth, Independence, and the Willamette Valley provide many opportunities when it comes to events, the outdoors, wine country, and more. We welcome you to explore all that our area has to offer!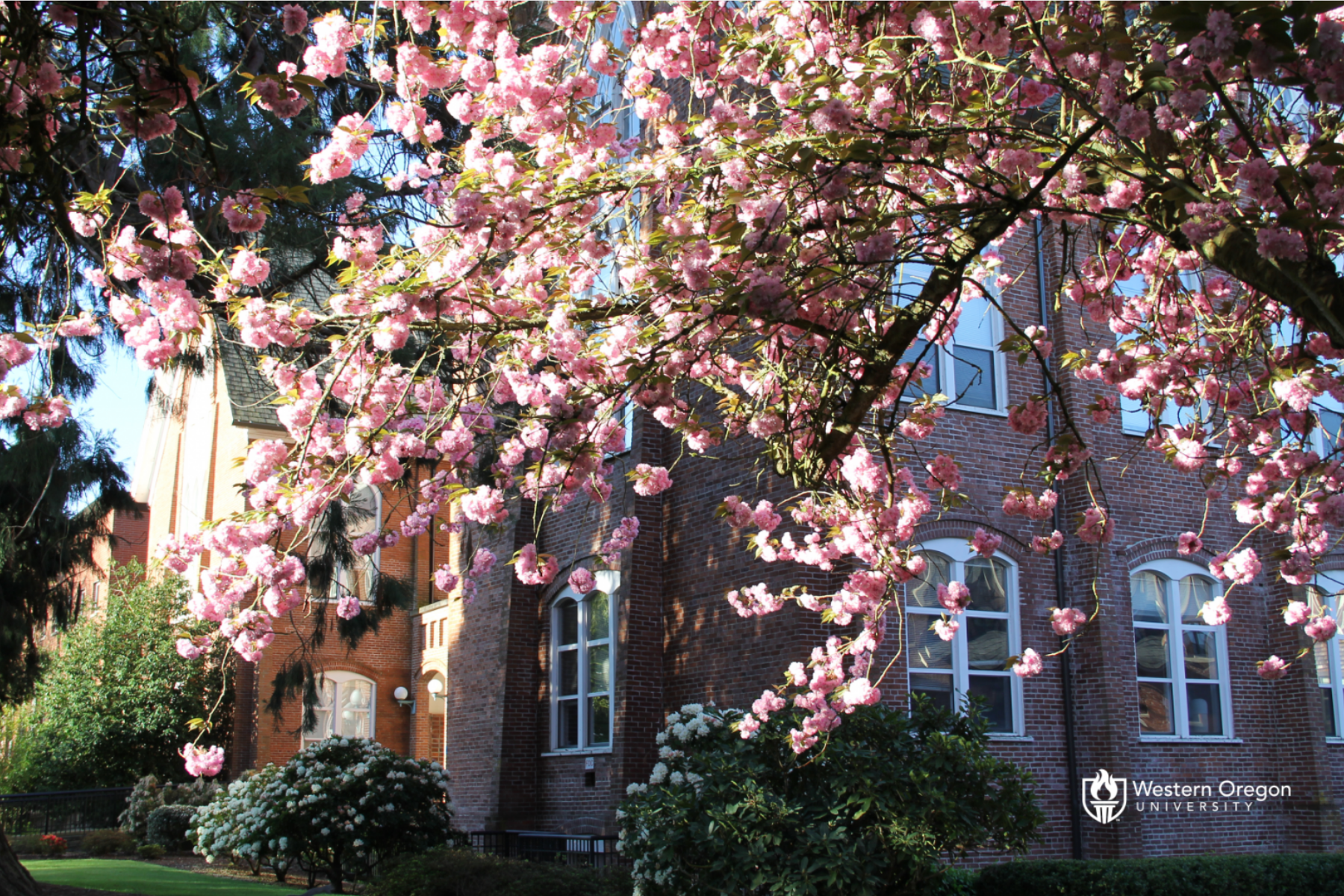 Contact the department of New Student & Family Programs
orientation@wou.edu | (503) 838-9482 | M-F, 9am-5pm | Virtually & On Campus (WUC 210)