Student Homecoming Events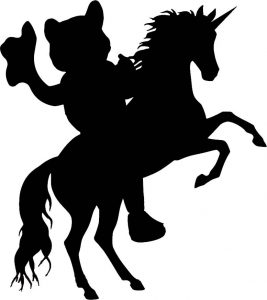 Join us for a wild time as we explore traditional Western events! This year's Homecoming is for all students and alumni to celebrate being part of a wild, western family!
Homecoming is full of campus traditions and fun events. Whether you are a department, organization, club, or student, this is the perfect week to show what it means to be a Wolf! Check out all the events and opportunities to get involved with during this week.