About the Gerontology Practicum
Gerontology majors are required to complete two practicums that will enable them to learn more about and develop skills in working with older adults as well as help refine career interests in the field of aging.
Practicum I
The first practicum, GERO 410W: Gerontology Practicum I is a writing intensive course offered in winter term. This course is open to Gerontology majors, minors, and certificate students, and it includes a weekly, 2-hour seminar.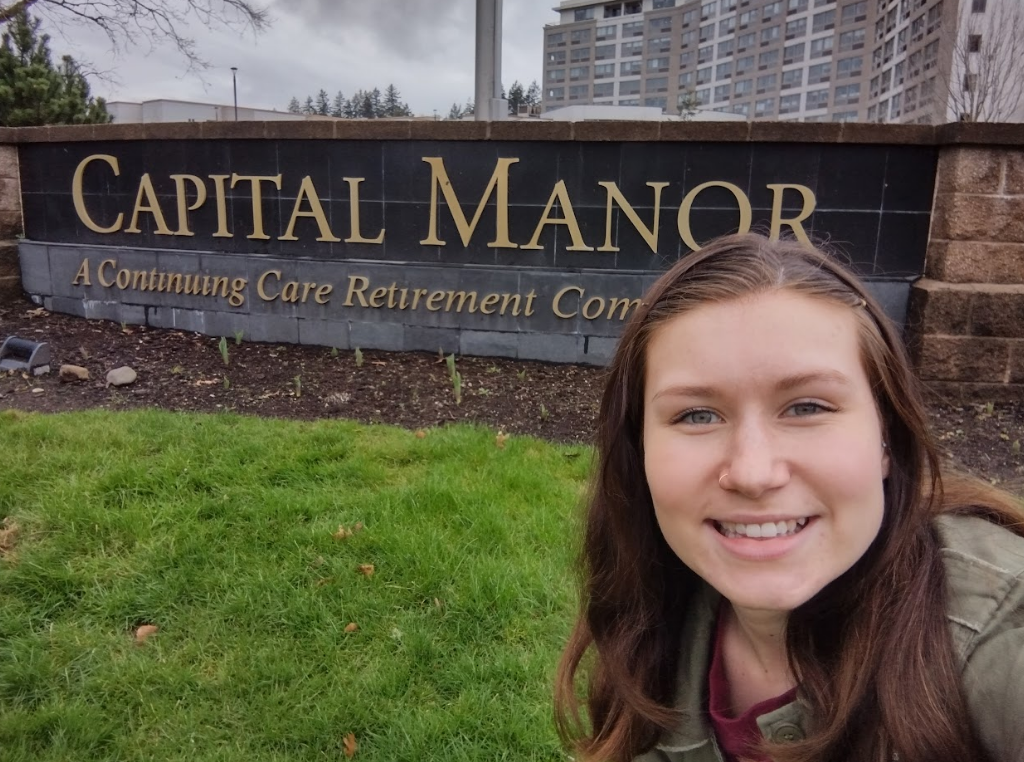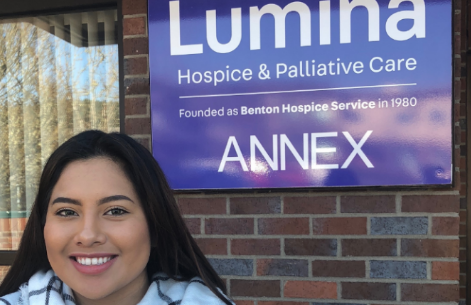 Practicum II
The second practicum, GERO 411: Gerontology Practicum II is an online practicum course offered in spring term and is open to Gerontology majors only. This course is offered in an online, asynchronous format to allow students to complete practicums in diverse geographical locations. Previously, students have completed practicums in Oregon, Washington, California, and Hawaii. 
Benefits of Completing a Practicum
The practicum serves as a launching pad for meaningful careers post-graduation.
The practicum is a great opportunity to showcase experience when applying to graudate school, particularly in geriatric health care programs such as nursing, occupational therapy, and social work.
Many of our students are even hired after graduation!
ADDITIONAL QUESTIONS? – We would love to hear from you!
Contact: Behavioral Sciences Office
Phone: 503-838-8344 | Email: behavioralsciences@wou.edu
Online Office hours: 8:00 am – 4:30 pm, Monday – Friday