Enchanted Forest owners plan to reschedule spring reopening 
Sydney Carpenter | News Editor
Oregon's family owned fairytale theme park, Enchanted Forest, was hit hard by the mid February ice storm, causing an estimated $500,000 worth of damage.
Already enduring the financial strain brought on by COVID-19, the Tofte family ⏤ the park owners ⏤ intended to reopen on Mar. 19 after holding various fundraisers to get them through the winter season last year. However, the planned grand reopening has been postponed as a result of the ice storm.
According to Susan Vaslev, an owner of the park and daughter of owner Rodger Tofte, this is not the first time the park has endured a weather related disaster.
"The park was through something similar but not as extensive about 12 years ago, also from a big ice storm," said Vaslev. "This is much worse. It looked like a war zone initially with trees uprooted and limbs and debris so thick you could not walk through the park."
After being notified by the park caretaker a day after the storm on Feb. 13, Vaslev reported immediately texting contractors the park had worked with in the past, such as Pfeifer Roofing, Dalke Construction and Carter's Fire and Sprinkler. Over the course of the cleanup initiative, Vaslev said a lot of progress had been made on general cleanup efforts.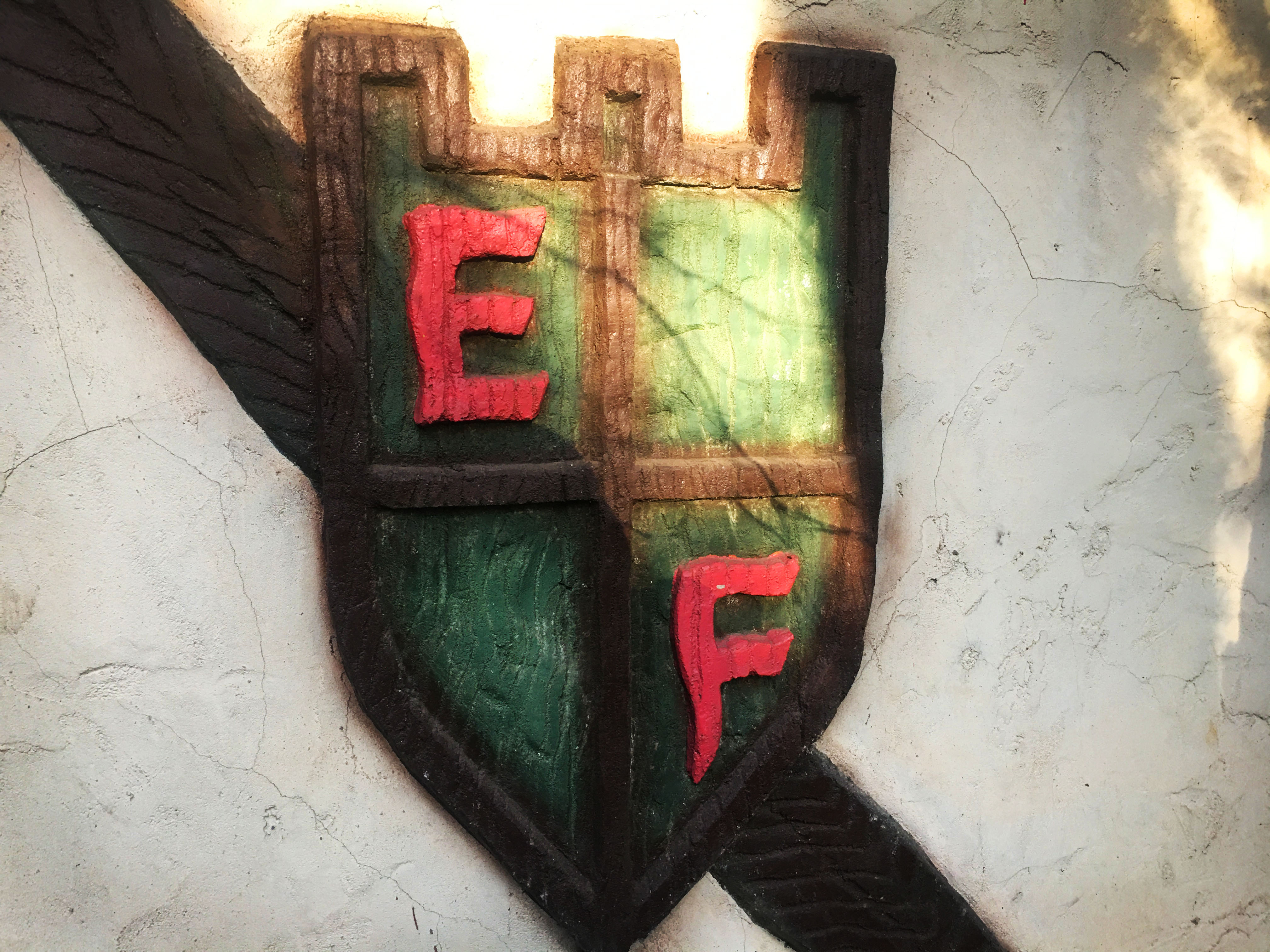 "Our own employees have worked for two weeks now on (cleaning up) and cutting trees," said Vaslev. "Pfeifer Roofing has had crews out there solidly for two weeks repairing extensive damage to roofs. Dalke Construction has been out there daily working on reconstruction and tree/debris removal. (F&W) Fence is working on fences. Bethel Excavating is working on underground pipes. Carter Fire and Sprinkler recharged and inspected our sprinkler system."
Park staples like Humpty Dumpty and the Witch's Head were unharmed, however the park's Kiddie Train was completely crushed by fallen tree limbs and the castle roof covered seating area at the theatre has been damaged. Vaslev reported that the big rides appear to have had only minor damage once all trees were removed.
"Thanks to fundraising like GoFundMe, insurance was paid in full," said Vaslev. "There is a high deductible and it will not cover everything."
At this time, the park is not taking volunteers to help with the clean up because, according to Vaslev, Enchanted Forest is not a nonprofit organization and any volunteers would have to be paid.
"Reopening date is unknown at this time," said Valslev. "Hopefully before summer."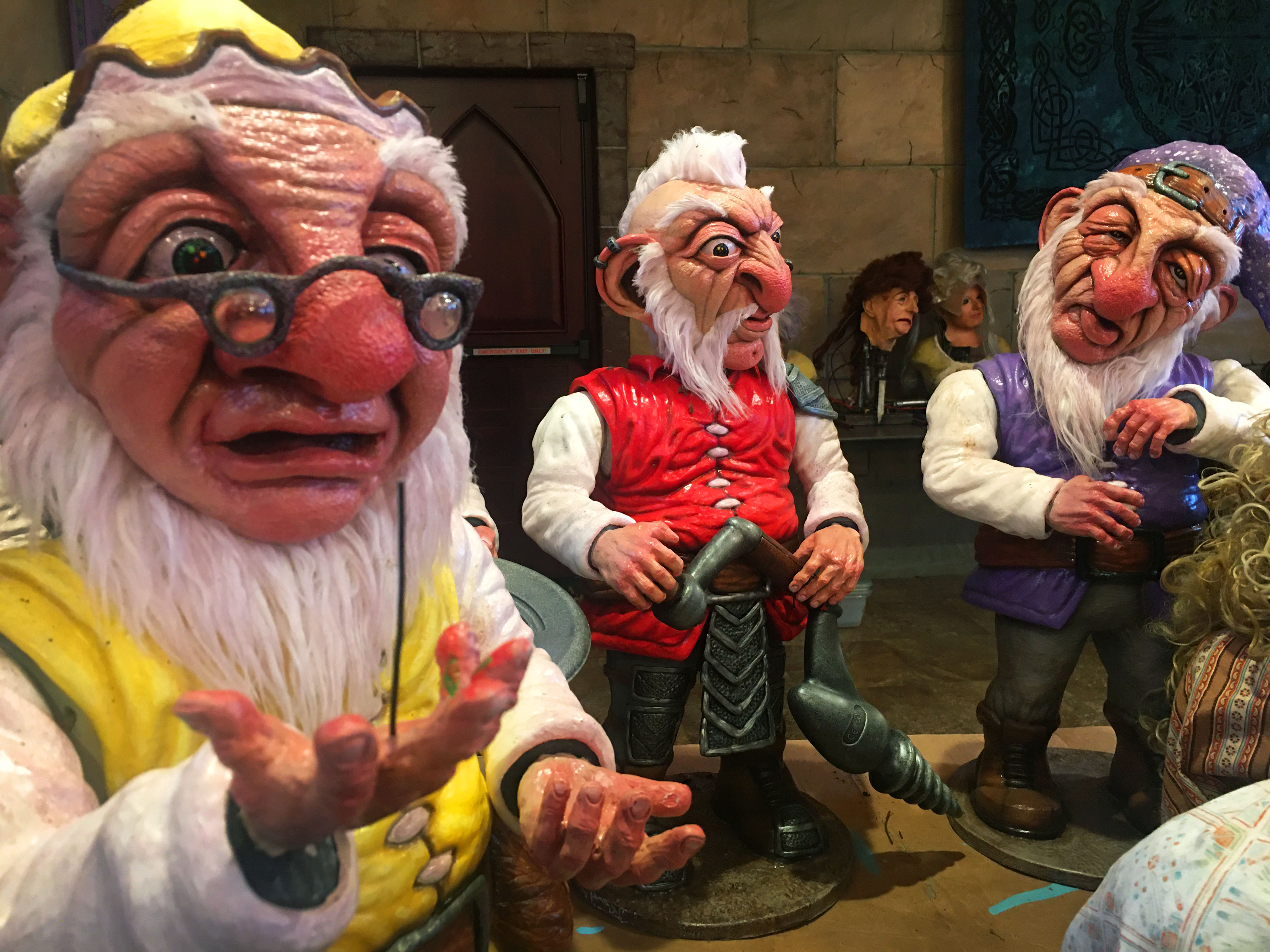 For more information on Enchanted Forest, visit their website enchantedforest.com or follow them on Instagram @enchantedforest.

Contact the author at scarpenter18@mail.wou.edu