Smith Fine Arts Series performance lineup for its 44th season 
Camille Lenning | Entertainment Editor
Smith Fine Arts Series is known as a haven for the arts, and its top quality productions are returning to present a variety of diverse performances for all ages.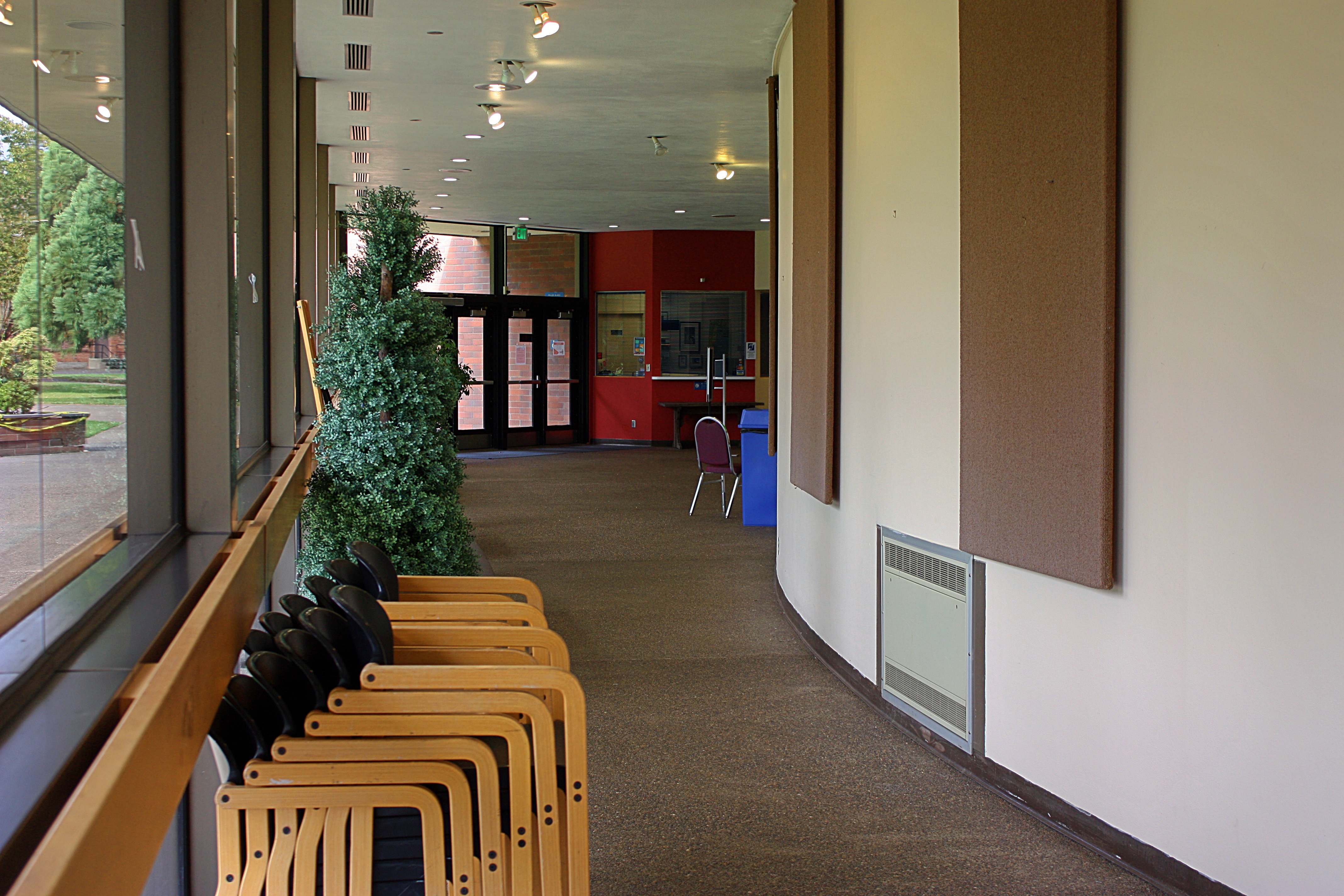 Halie Loren (Friday, Oct. 8)

— A multilingual singer-songwriter with eight albums to her name, Loren has received international critical acclaim for her jazz musical stylings. 
Vianna Bergeron Brazilian Jazz (Saturday, Dec. 4)

— Known for performing a diverse mix of Brazilian music genres, this band features vocalist Rosi Bergeron, saxophonist Tom Bergeron, pianist Cassio Vianna, bassist Wagner Trindade and drummer Cam Siegal. 
Rainbow Dance Theatre (Friday, Jan. 14)

— This Oregon-based dance company will perform their "20 in 2020" repertory show, choreographed for their 20 year anniversary tour, which was postponed due to the COVID-19 pandemic. 
Seamus Egan Project (Saturday, March 12)

— Specializing in Irish folk music, Egan has redefined the genre through his mastery of Irish flute, guitar, mandolin, tenor banjo and other instruments. He will be joined by Scottish fiddler Jenna Moynihan, guitarist Kyle Sanna and guitarist, banjoist, mandolinist Owen Marshall. 
Thalea String Quartet (Saturday, April 2)

— This group of internationally renowned musicians brings timeless music to all audiences, featuring violinist Christopher Whitley, violinist Kumiko Sakamoto, violaist Lauren Spaulding and cellist Titilayo Ayangade. 
The Thornette David Band (Saturday, June 4)

— A blues legend, Davis has been on the scene since 1987 and will be performing with her seven piece band. 
All performances begin at 7:30 p.m. Day of show ticket sales begin as early as 6 p.m. Advance ticket purchases are $28 for adults, day of show tickets are $33 and both options are $10 for non-Western students. Those with a valid Western student ID can get their tickets free of charge, just make sure to show up early to book a seat. Call the Smith Fine Arts Series' office at 503-838-8333 with any questions. 

Contact the author at entertainmenteditor@thewesternhowl.com