New student sunrise breakfast changed to adhere to COVID-19 guidelines
Sydney Carpenter | News Editor
On Sept. 27, Western held its third annual new student sunrise breakfast.
In contrast to the flapjacks and orange juice served at the stadium in prior years, the sunrise breakfast spanned across campus, and students were served "low contact" breakfasts.
Due to social distancing guidelines in place because of COVID-19, fourth year history major and  PLUS Team coordinator, Antonia Scholerman, said they needed multiple areas this year.
"We have students at the Public Safety Field, Turf Field and the Stadium," said Scholerman.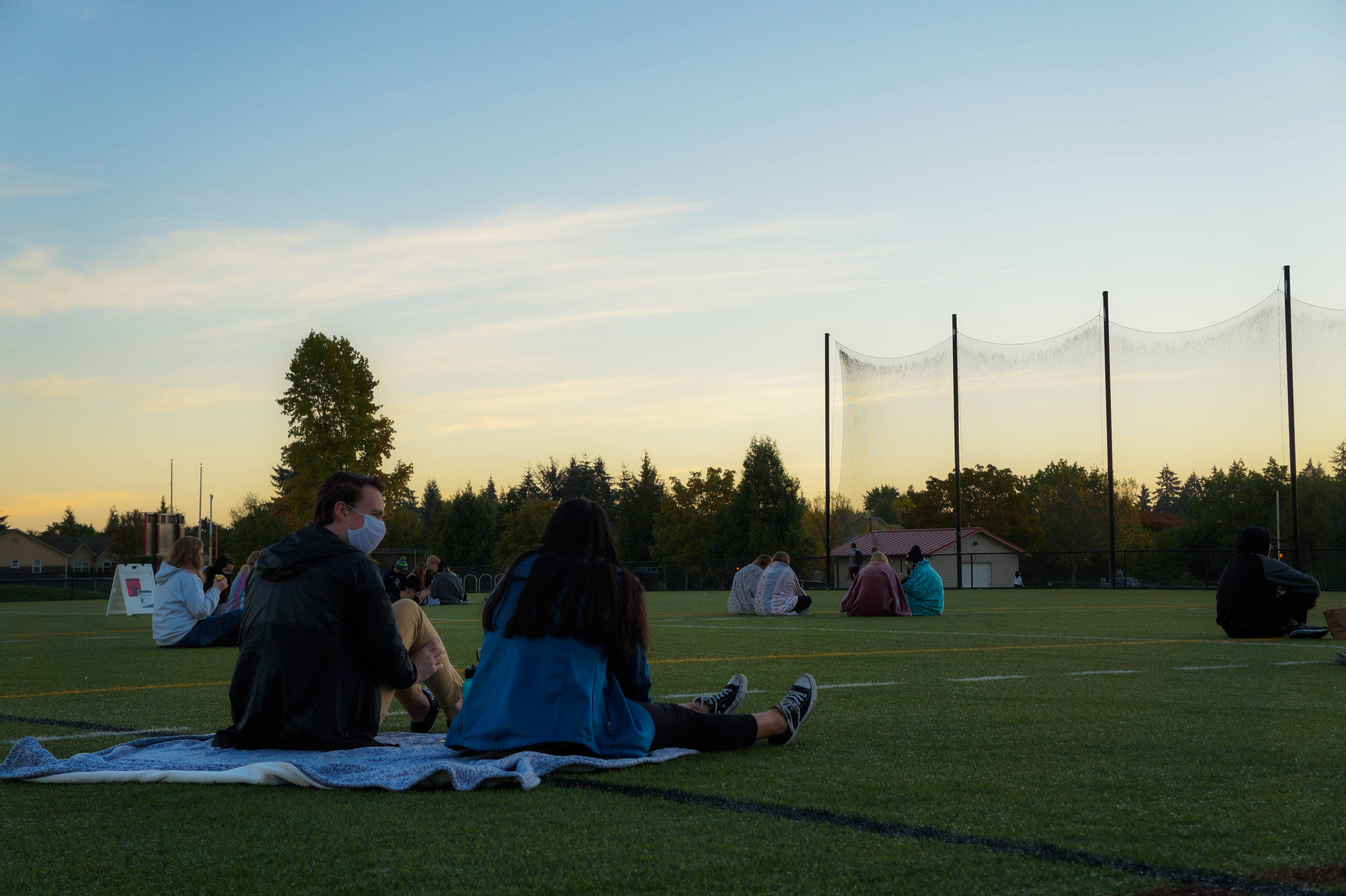 To ensure enough space was provided, participants were required to sign up prior to the event to take part in the activity. All students who registered had their names written on a brown bag specified to their diets. 
To keep track of the students and faculty in attendance, PLUS team set up a check-in area. Scholerman explained that this was done to ensure students would only remain in contact with their own food.
"It was actually pretty awesome," said first year nursing major Alyssia Johnson. "This is literally what I eat for breakfast, so it was perfect."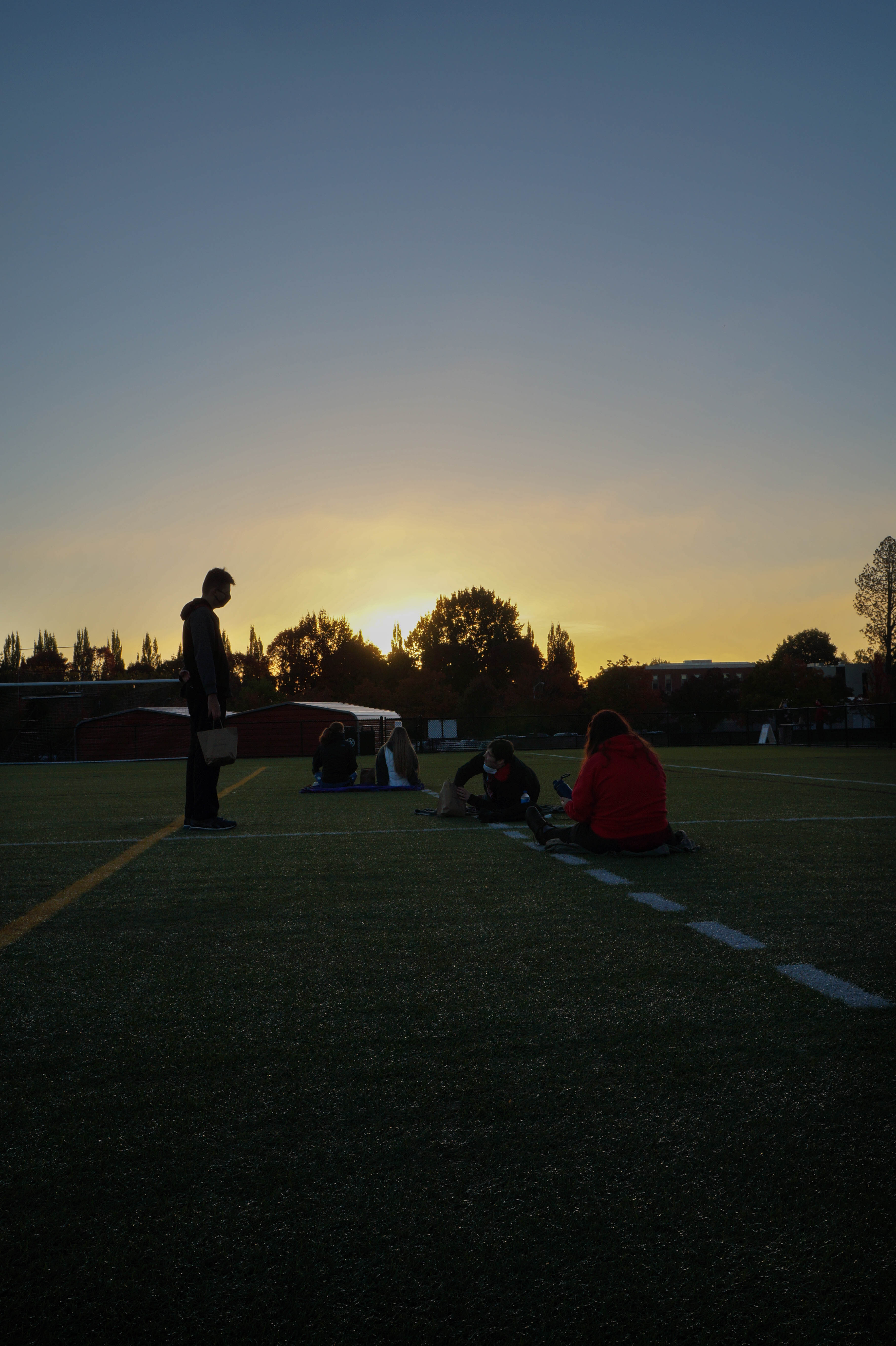 In Johnson's breakfast bag she reported receiving Fruit, yogurt, a cheese stick, and a muffin.  
Despite the current situation, Johnson remains hopeful about the upcoming term. Johnson explained that it doesn't feel like a challenge, Saying that students are still around each other and are enjoying each other's company. In her hall, the community room has been limited to a six-person occupancy, but they all seem to be getting along well and are bonding during these unusual times.

Contact the author at scarpenter18@mail.wou.edu