The Thoughts and Gifts Project welcomes Polk County residents to celebrate the move to their new permanent location 
Sydney Carpenter | News Editor
On Feb. 20, the Thoughts and Gifts Project nonprofit organization will be commemorating their permanent move to 427 Main St. E from 1 to 3 p.m..
Established in 2018 by founder Jean Love, TAGP celebrates the birthdays of underserved youths and qualifying senior citizens by providing $30 worth of gifts, three books and two birthday cards. 
Prior to COVID-19, TAGP would host one large birthday party each month for all participants within their program. Adapting to COVID regulations, the nonprofit does not have large birthday parties, but now does monthly prize drawings with donations from the Dollar Tree in addition to their other gifts.
Love had the idea after listening to a Toys for Tots commercial on the radio during Christmas time.
"It's great that there's such an outpour of support for one day, but what about the other 365 days of the year?" explained Love.
When the organization first began providing services to the public, their original location was temporary. 
"We had a partnership with the Polk County Service Club … They allowed us to use their club house free of charge and we were there for three days a week," said Love, "but we did not have on site storage."
According to Love, they spent the next few years fundraising until they were able to purchase a storefront in Monmouth during the fall of 2020. 
"We thought about doing a grand opening in October, but at that point you're getting into November and December where the main focus is Christmas," Love explained. "We don't want to compete with anything Christmas because there is too much good that happens then."
For the event, TAGP is doing a ribbon cutting ceremony in front of the store at 1:30 p.m. in addition to three different game stations.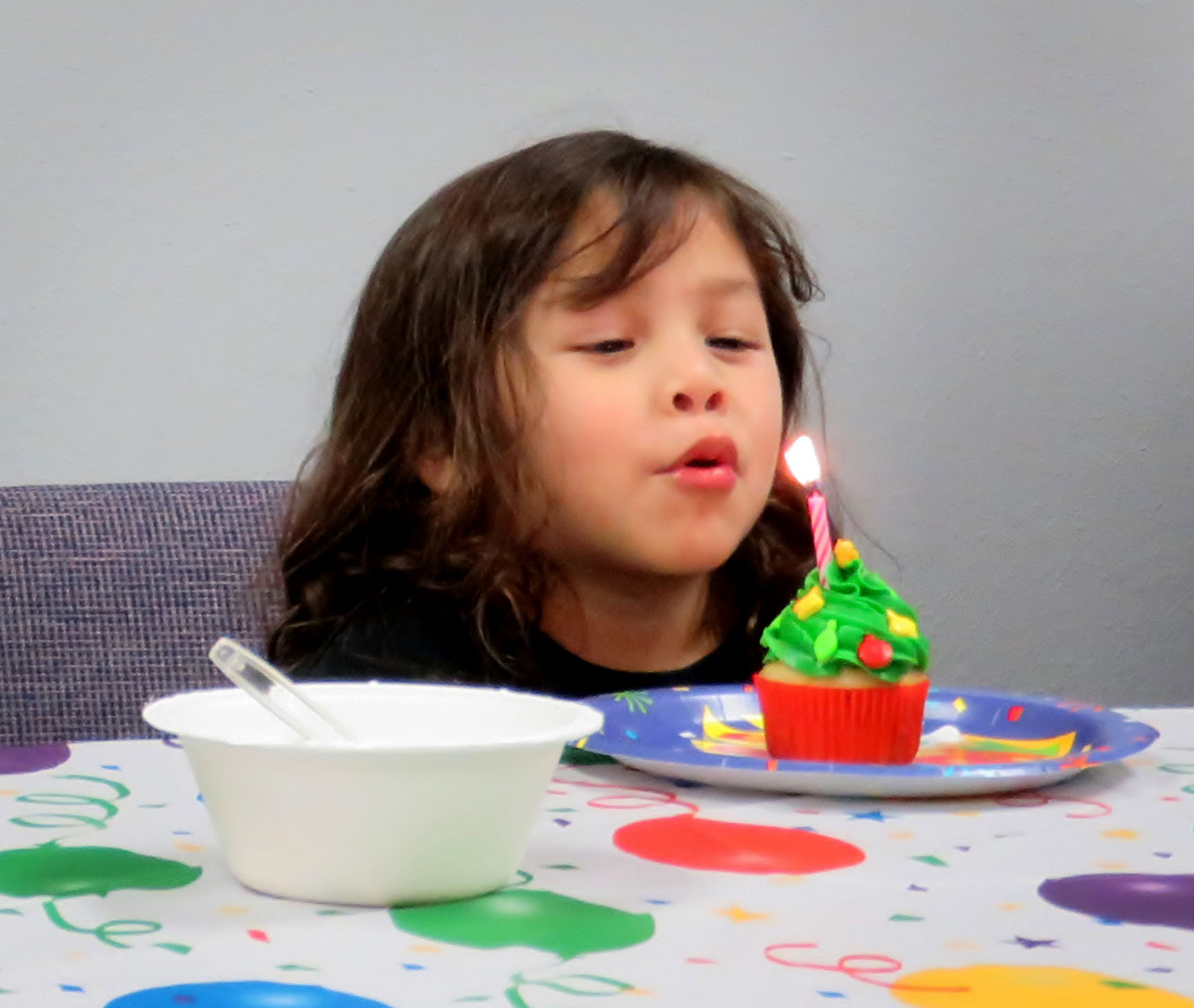 "They will be quick fast games and after they can win prizes," said Love.
Participants will also be able to receive some TAGP swag bags that contain various branded items. At this time, food will not be provided due to COVID regulations. People interested in attending the event are required to wear a mask, but no RSVP is required.
"We're really doing something positive for our community," said TAGP volunteer Kathy Grudle. "It's such a wonderful feeling to be able to say this something we're giving you and because we care about you having a birthday."
To learn more about qualifications or to donate to The Thoughts and Gifts Project, students can visit their website at thoughtsandgifts.org.

Contact the author at scarpenter18@mail.wou.edu