Western's Stitch Closet makes a grand re-opening for spring term
Mirella Barrera-Betancourt | Staff Writer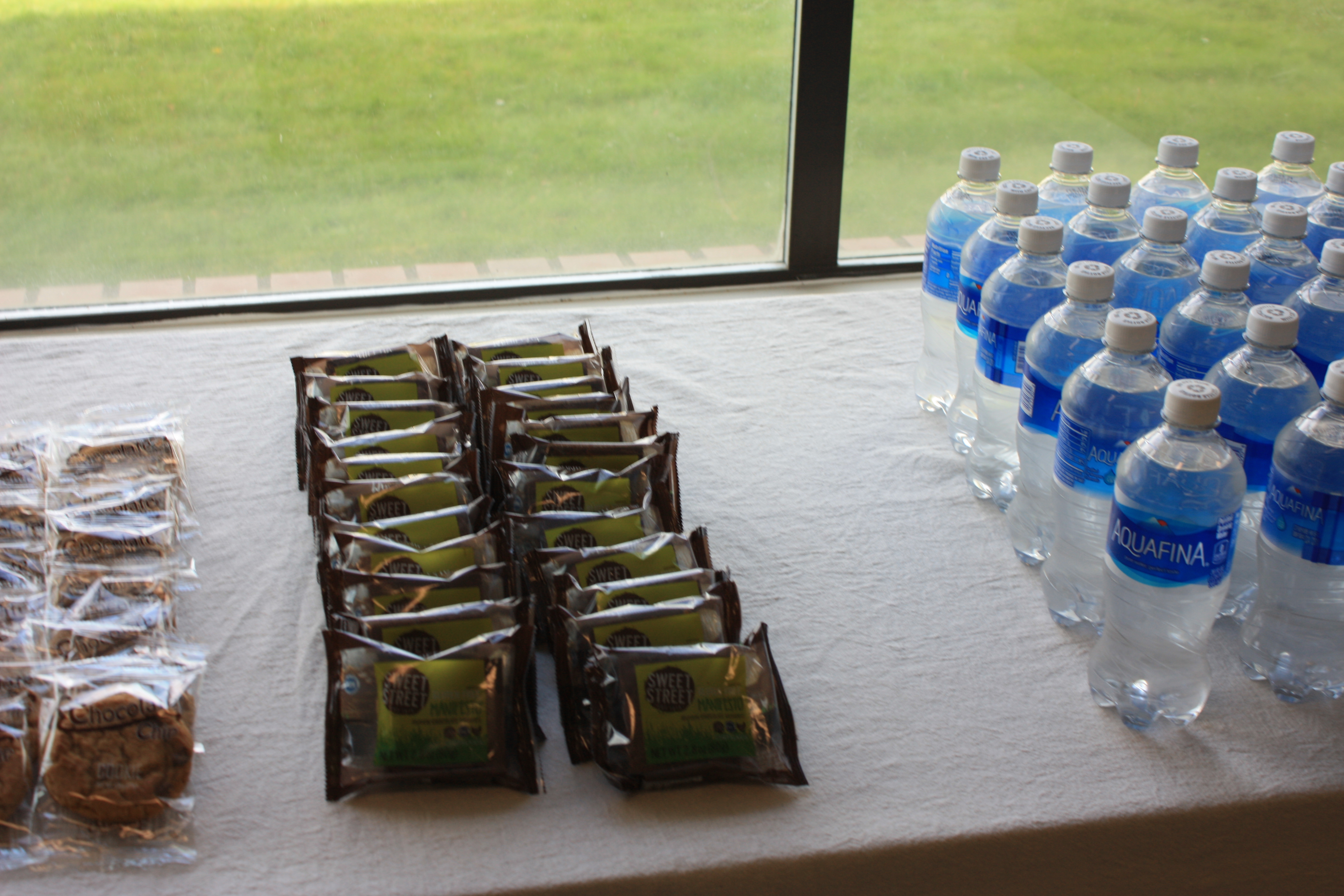 Contact the author at howlstaffwriter@wou.edu
The Stitch Closet on campus continues to provide students with the basic human resources needed for graduation since its opening in 2021. Despite the challenges the organization has faced in recent times, they will continue to persevere and thrive. 
In February of winter term, the Stitch Closet found itself having to close temporarily due to the lack of equipment needed to care for and clean their stock. However, with the help of tenacious volunteers and the Western community, the Stitch Closet was able to make a valiant re-opening — and it's bigger and better than ever.
Contributing by volunteering for the Stitch Closet worked in an orderly, collaborative fashion. Students wishing to help could do so by signing up for a designated appointment slot, where they were able to come in and retrieve bags of clothing to take home to wash in their own space.
"It really took a village," said Sofie Fashana, second-year student at Western and creator of the Stitch Closet. "At some point we ran out of clothes to distribute and people were still coming in because they signed up to pick up clothes." 
Fashana also gave thanks to Katherine Schmidt, professor of writing and Writing Center director at Western. Schmidt helped immensely with the process by sending out emails to the Western community and collecting volunteers to not only wash and dry clothes, but also to help fold, sort and organize them so they were ready to be on display.
"We had 48 people sign up within 48 hours," said Fashana on the number of volunteers to help sort and display clothes. "That is amazing."
In the end, the community effort that it took to reopen the Stitch Closet turned out to mean much more for students as it also served the purpose of forming bonds.
"There was a lot of friendship that was built among that interaction … We saw something a lot bigger than ourselves," said Fashana.
The Stitch Closet is co-located with the Food Pantry in the Welcome Center on the Western campus, room 165. Although the Stitch Closet is open, it is not currently accepting donations. Students can visit the Stitch Closet's instagram at @stitchcloset.wou to remain updated on future operating hours for spring term and on when donations open up to the community, as well as volunteering opportunities.