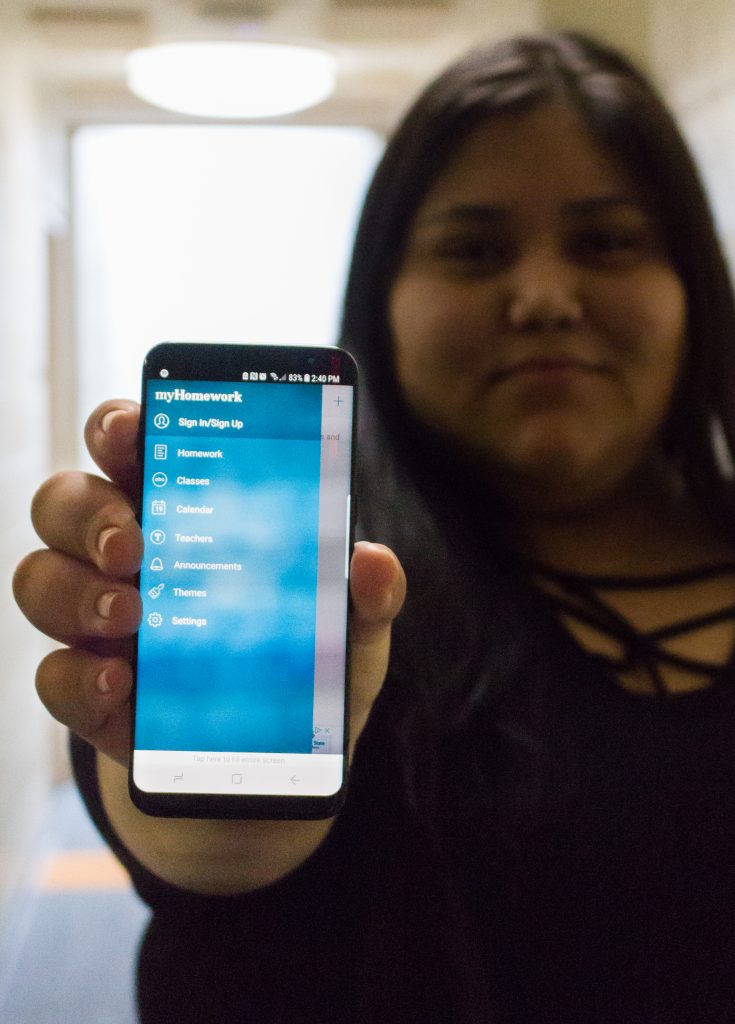 Rebecca Meyers | Lifestyle editor
Advances in technology have made it so that students have to have at least some degree of technological competence. Grades, research and, often, even studying is done largely online. Though this opens up many opportunities as the web is world wide, it can also mean the sheer amount of information and sources can be overwhelming, and keeping track of everything can be time consuming.
Fortunately, the need for some organization when it comes to studying has been recognized by those that engineer apps. Whether the need is a digital schedule to keep everything straight, an organized way to study material, or help with research, there's an app for that.
Timetable (Android) or Class Timetable (iOS): These two are online time management systems that can be synced to various devices, making it easier to keep deadlines organized.
myHomework planner (Android and iOS): As is suggested in the name, this app is like an online planner that helps keep schoolwork straight.
StudyBlue (Android and iOS): This app lets students make their own flashcards and quiz themselves before tests.
GoConqr (Android and iOS): Another useful study tool, this app has various layouts for studying, such as flashcards and concept maps.
Easybib (Android and iOS): This app creates citations for research. It can do various formats, such as MLA, APA and Chicago. However, it's not always completely accurate, so additional help from the Writing Center can also be beneficial.
Office Lens (Android and iOS): This app takes pictures of schedules and notes and turns them into online formats such as documents that can be downloaded and shared.
LinkedIn Learning (Android and iOS): This extension of LinkedIn has instructional video courses for studying subjects such as software and business.
Contact the author at howllifestyle@wou.edu
Photo courtesy of Ashlynn Norton