Dive into these eight swimming holes all around Oregon
Allison Vanderzanden | Lifestyle Editor  
With the warming weather of spring and summer on the horizon, a day trip to cool off somewhere is enticing. Check out these swimming holes all around Oregon and take a dip. 
Deschutes River State Recreation Area (Wasco): Located in the Columbia River Gorge where the Deschutes meets the Columbia, visitors to the Deschutes River State Recreation Area can not only swim in the river but also camp. Plan an overnight trip and enjoy all the Deschutes River has to offer. 
Fall Creek (Fall Creek): 30 miles east of Eugene is an abundance of swimming holes along Fall Creek. A 13.7-mile trail passes seven notable pools, each offering stunning and refreshing swim spots, but don't worry — some pools are just a quick walk from the parking lot.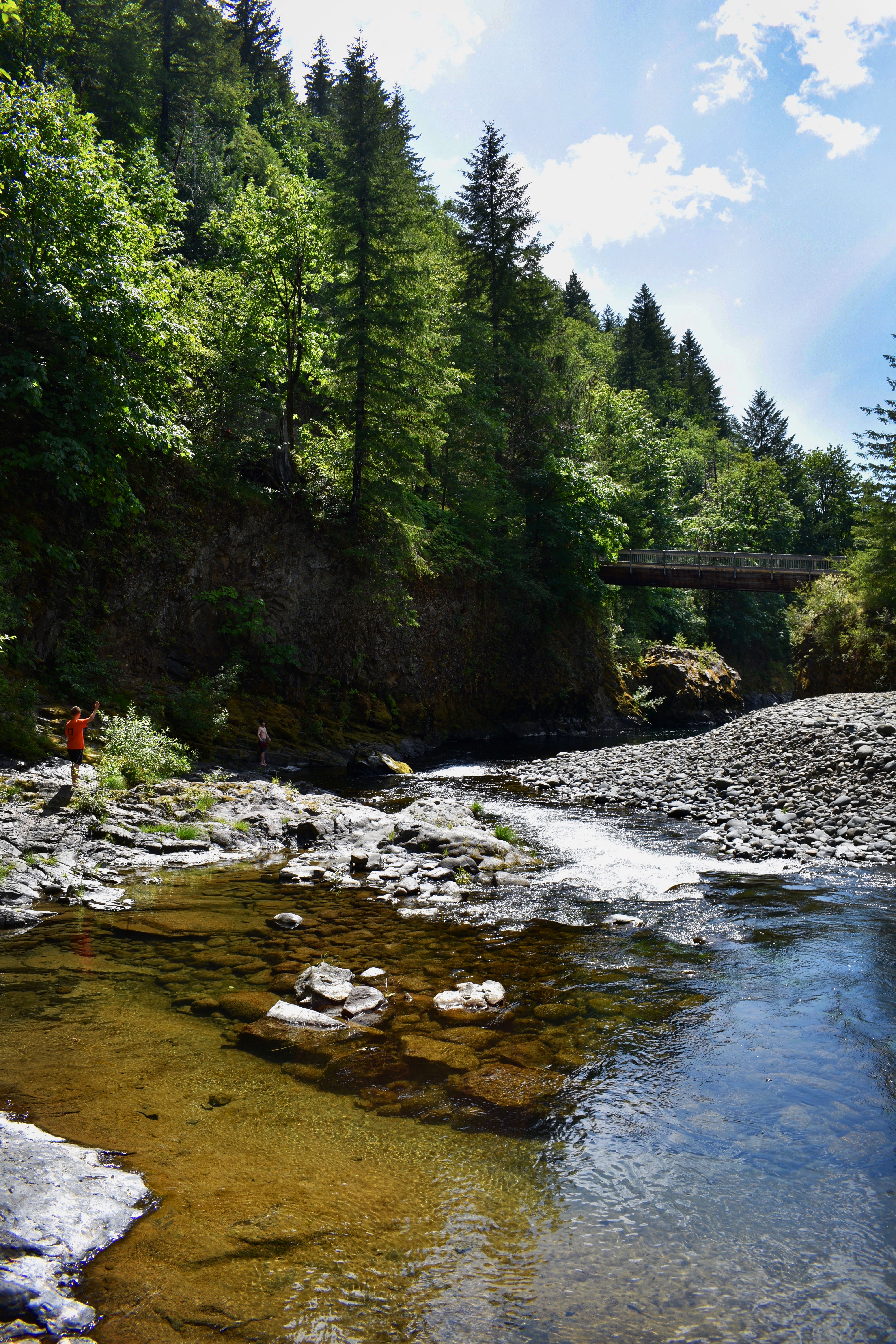 High Rocks (Gladstone): Just a quick trip from Portland is this popular swimming hole and cliff jumping spot along the Clackamas River. While this spot is tempting for escaping the city, take extra caution at this spot, as strong currents and unpredictable ledges have been known to spell trouble for cliff divers and swimmers alike.
Illinois River (Selma): About 30 miles southwest of Grants Pass is the very clear, very beautiful Illinois River. The most notable swimming hole is at the Six Mile day use area which offers plenty of rock jumping opportunities in the not too frigid waters. 
Opal Creek Pools (Lyons): Looking for a day full of recreation? These beautiful aquamarine pools are accompanied by a seven mile hike, and less crowded pools follow after Opal Pool. Each provides plenty of places to jump right in.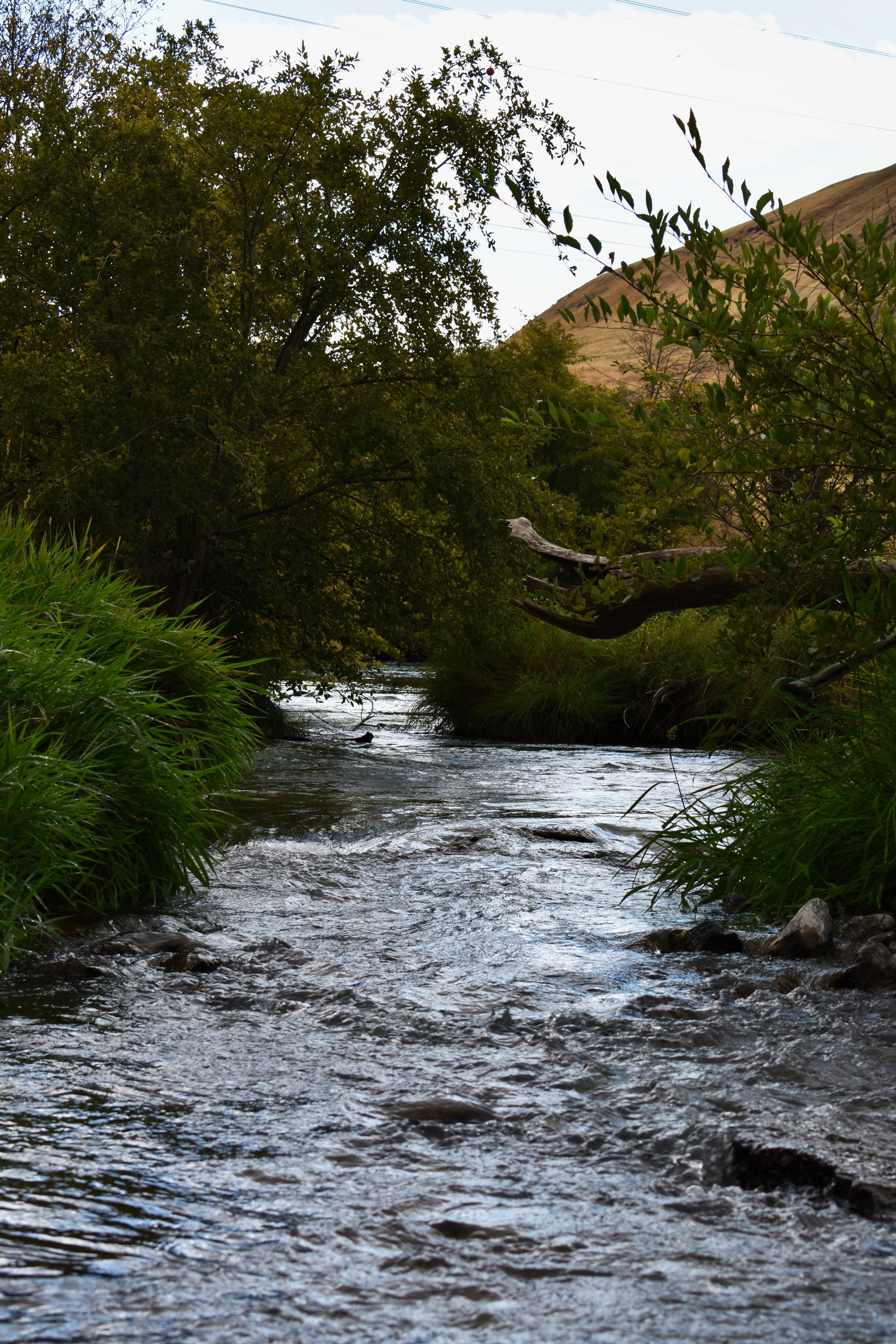 Quartzville Creek (Linn County): East of Sweet Home is a chilly creek that hosts four turnouts perfect for cooling off. The Yellowbottom Recreation Site, also along the Quartzville Creek, has another swimming hole option plus a campground if looking for a multi-day trip. 
Tumalo State Park (Tumalo): A short drive north of Bend offers another swimming spot along the Deschutes River. Wade in the water, enjoy a picnic or stay a night or two at the year round campsite. 
Wilson River (Tillamook State Forest): This serene location offers an array of swim spots right off of Highway 6. Enjoy the babbling of the slow moving Wilson River amid the towering Douglas-firs. 

Contact the author at avanderzanden19@mail.wou.edu