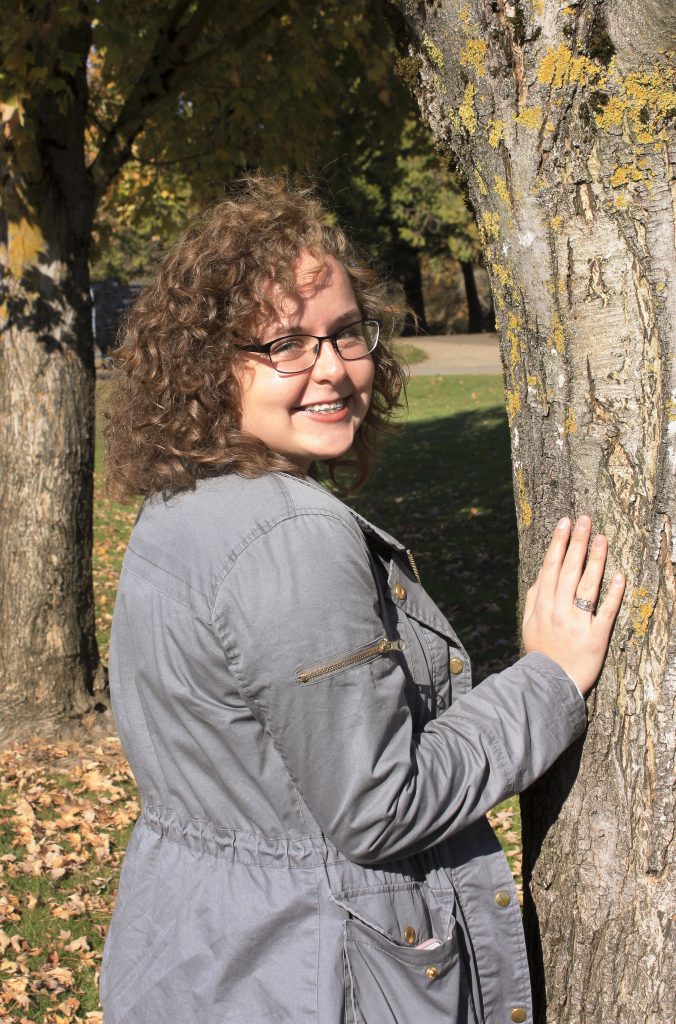 Rylie Horrall | Lifestyle Editor
Autumn brings a prime opportunity to take some aesthetically pleasing photos, whether it's for a holiday card or just for the perfect Instagram post. Here's some locations that could provide great photo opportunities.
Outside of NS (bench) – On the edge of campus lies the Natural Sciences building. In addition to the bench right outside the building, the newly renovated pond provides an opportune photo.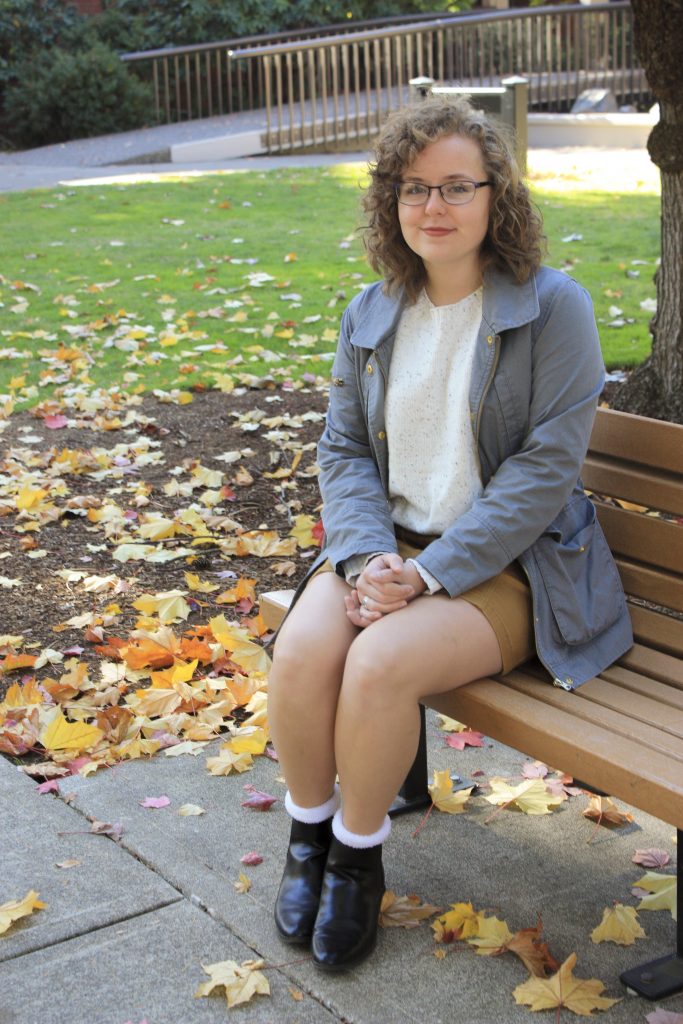 Monmouth Ave Stretch – The street that runs through campus is lined with trees; the changing leaves will be perfect for your fall aesthetic.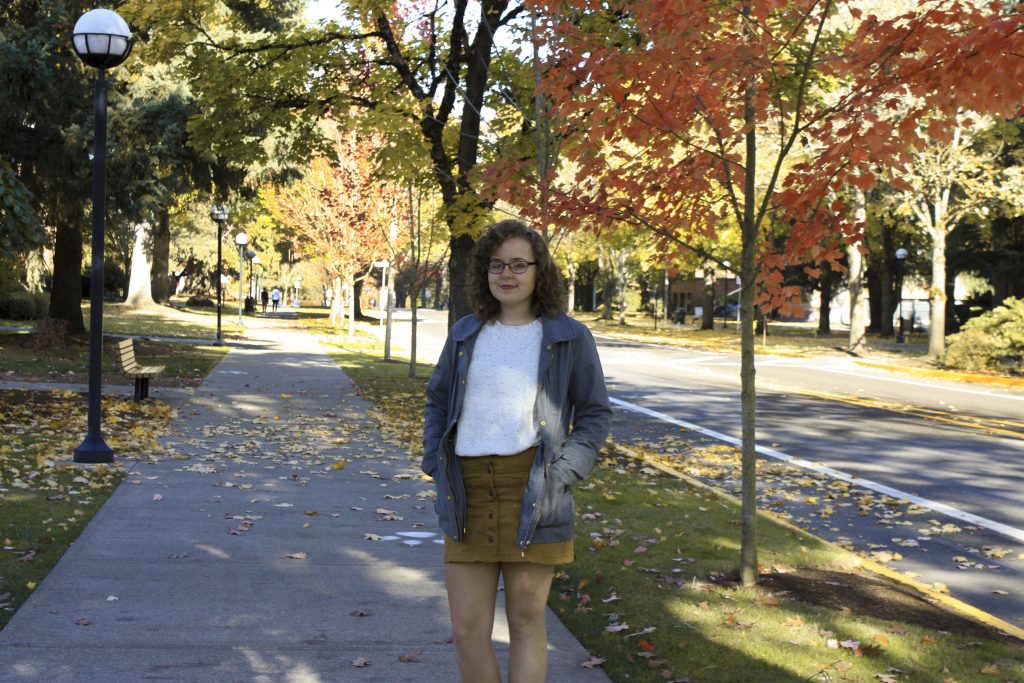 Fountain – Near the center of Main Street in Independence, the water glistening from the fountain enhances your photo.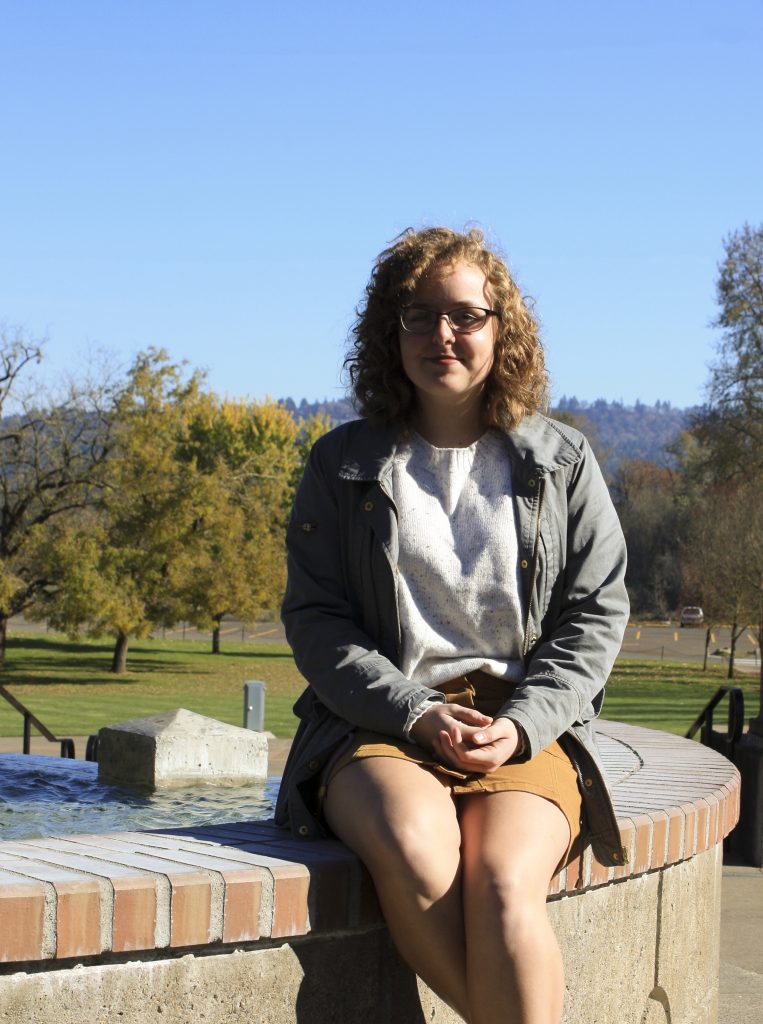 Park near waterfront – Just behind the fountain and near the waterfront lies Riverview Park. The changing leaves and amphitheatre are ideal for both portraits and group pictures.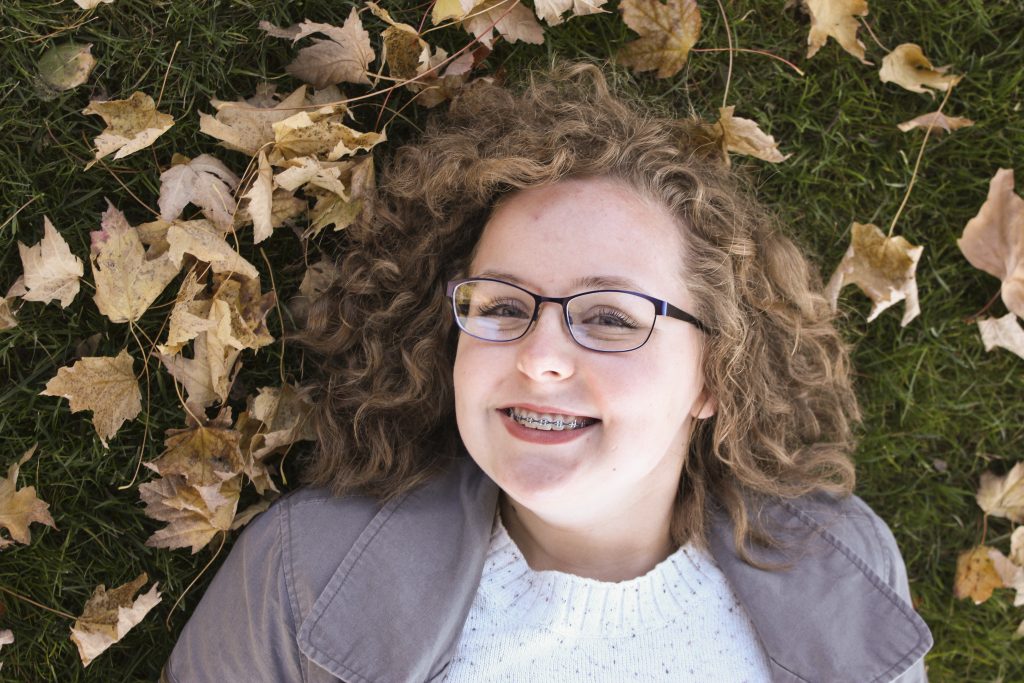 Contact the author at rhorrall17@wou.edu
Photos by Cora McClain