Four tricks to leave a good impression on potential employers
Sarah Austin | Lifestyle Editor
The need for a job becomes apparent for just about everyone at some point in their life. One of the most important things about a job can be the interview — it sets up not only the opportunity for employment, but also for one's path as they progress at said job. Here are four of the most important focusing points to help land the job.
Dress for the job being interviewed for. According to Jill Hurd, broker at Taylor & Taylor Realty Co. in Lincoln City, "It shows the person's motivation and determination."
It is safer to overdress for an interview than to underdress. If applying for a job where the dress code is casual, go business casual if possible. Dress up an outfit that is already owned with small details such as adding jewelry like a watch or earrings, accessories like a portfolio or purse and wearing a clean pair of shoes. Make sure to also be well groomed.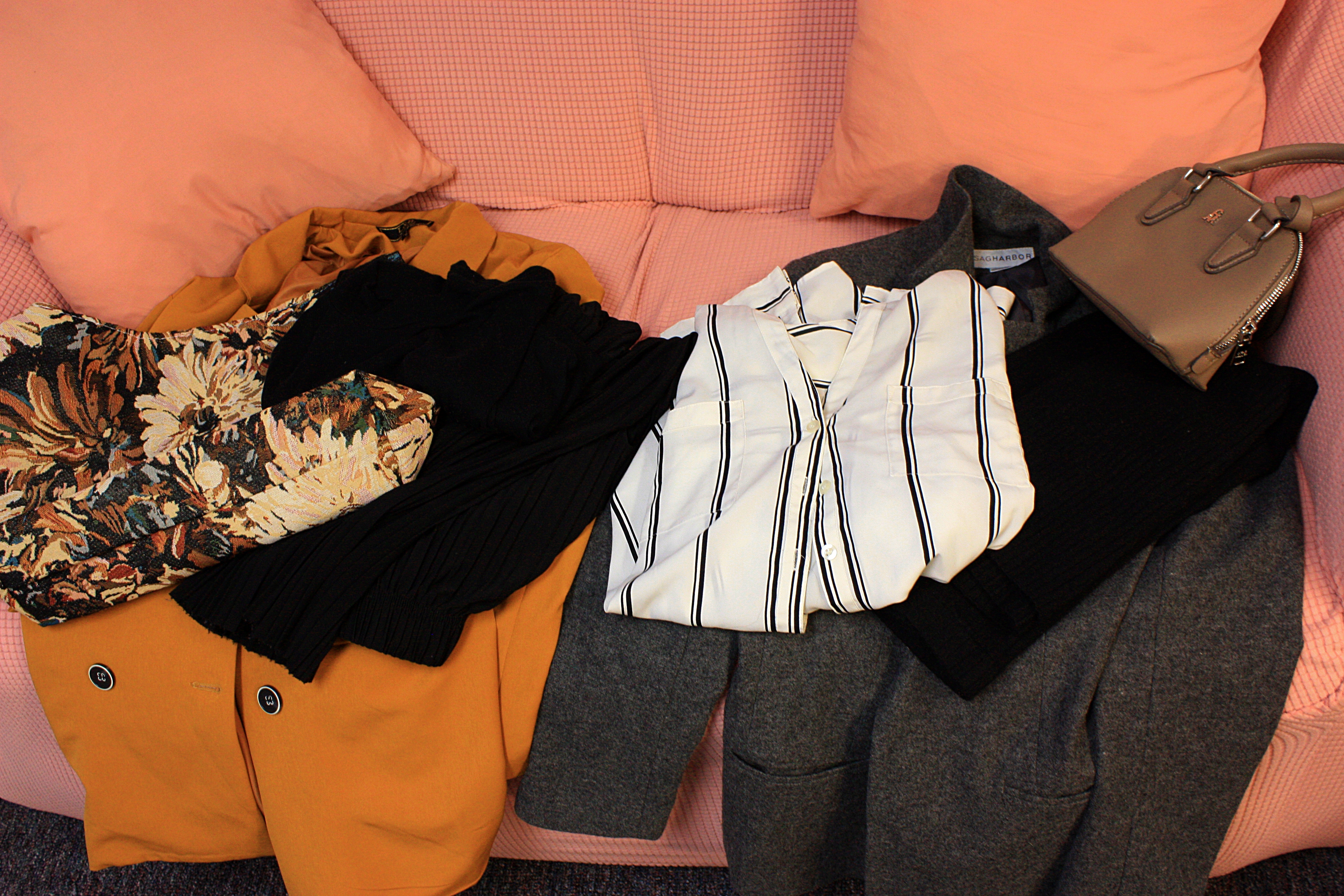 First impressions are important, so make sure you show up prepared for the interview. Know who is conducting the interview and memorize their name. Bring a resume copy and any references to the meeting. This shows organization and gives the appearance of professionalism. Research the company as well so if a question arises the ability to answer will be quicker and the interviewer will be more likely to remember you. Lastly, read the listed job post, and look up the resumes of other people with the same title. This is a great way to tune up a resume with skills that may not have previously been considered. 
Eye contact with the interviewer is proven to convey confidence and self esteem which are important qualities in an employee, according to Fusion Career Services. This can be a difficult task for many, but try to remember to look them in the eye at least 50% of the time, or try focusing on one eye and switching while they talk. 
"Eye contact is the number one thing for me," said Jody Gaver, guidance director at Taravella High School in Florida. "I always tell my students that. If you can't look in my eyes to talk to me and show interest and are looking around everywhere, I would be concerned you can't do your job well."
Tardiness to an interview can foreshadow later punctuality issues. Not only will arriving 10 – 15 minutes early to an interview allow time to decompress and prepare, but will also indicate to the employer that their time is valued and can earn respect. 
"I have always been praised for showing up early to interviews and making it a talking point before exiting at the end that being on time is something I pride myself in," said Caitlyn Kessinger, former nanny in Dallas.

Contact the author at lifestyleeditor@thewesternhowl.com