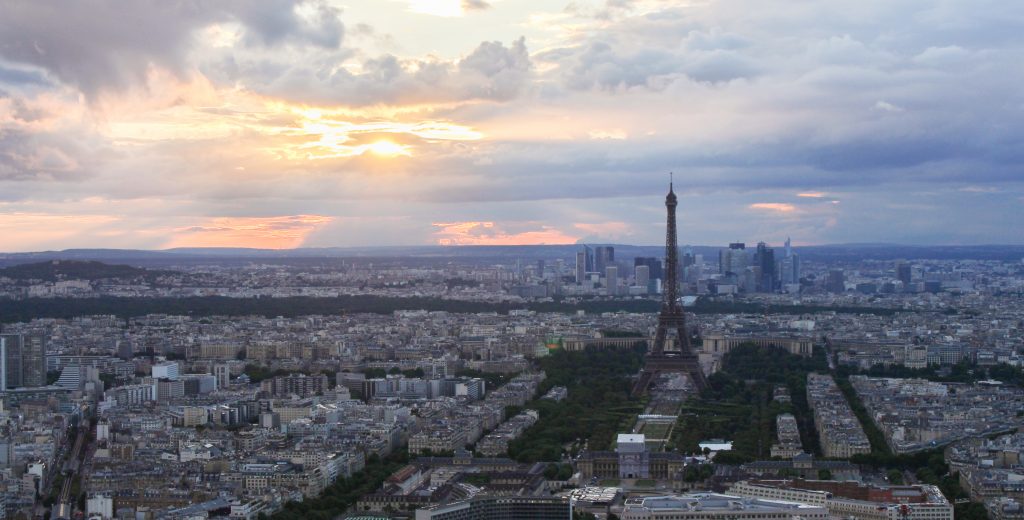 Rebecca Meyers | Lifestyle Editor
Spring Break is quickly arriving, making it hard to focus on the finals to come. Some have already started their planning, but for some, finances can be an enormous hinderance. This is especially true of air travel. Flying is the fastest and often easiest way to travel long distance, especially for students wishing to return to family for the break. However, it's also the most expensive way to travel. Fortunately, there are a few ways to budget and be prepared enough to create an affordable vacation.
Be aware of timing: Most plane tickets become more expensive as the flight time approaches, meaning booking them as far in advance as possible is usually the cheapest way to go. According to Forbes, the exact number of days to buy in advance for the most affordable tickets varies by the season, but it's usually around seven weeks.
Consider other fees: While a ticket might seem the cheapest in a side-by-side comparison, these often don't factor in additional expenses. It can be worth it to include checking all fees as part of the research into which airline to choose. For example, if you need to bring extra luggage, something to consider might be which airlines charge the most for additional baggage.
Don't forget the rest of the trip: Gas, rental cars, taxis and hotels might not be the biggest expense, but they can add up quickly. Finding the airport closest to the hotel, or vice versa, arranging for transportation to the airport ahead of time and researching the different modes of transportation of the place you're going to are all ways to cut down on the costs of the rest of the trip. Also, bringing everything possible rather than buying the needed toiletries or other things can help cut expenses in places that have sales tax.
Consider connecting flights: It's not always ideal, but it's often cheaper to endure a layover. Depending on the place, a longer layover can be an opportunity to explore a new city; this typical inconvenience could easily be made into an exciting part of your vacation.
Vacations can be a struggle when they feel out of reach due to the overall costs. However, the right amount of planning can make a worthwhile holiday possible.
Contact the author at howllifestyle@wou.edu
Photo courtesy Ashlynn Norton