Low and no-cost presents for this season of giving
Allison Vanderzanden | Lifestyle Editor
The holiday season can quickly burn a hole in your pockets by the time gift shopping has been completed. But there are numerous heartfelt gifts to give that cost little to no money and still bring the holiday joy. Consider these low and no-cost thoughtful presents for friends and family this year.
Art piece: Having a knack for art — whether it be drawing, painting or crafting — can make for personalized and low-cost gifts. Depending on one's skill set, ask loved ones for their favorite flowers, quotes, animal or character and create something special for them.
Memory jar: Use sticky notes or strips of paper to write down some favorite memories between one another. Roll or fold the notes up and place them in a jar or similar container. Decorate the jar if desired with sequins, twine, stickers or lettering.
Mixtape or playlist: Though cassette tapes are pretty outdated, the thought behind making a music mix for someone can translate to today's era. If the gift receiver has a way to play them, make a cassette tape or CD and design a fun cover. Otherwise, create a playlist on their preferred music streaming service, and get creative by sticking to a theme. This could be the gift receiver's favorite genre, songs that lift their spirits or songs that remind the maker of the receiver.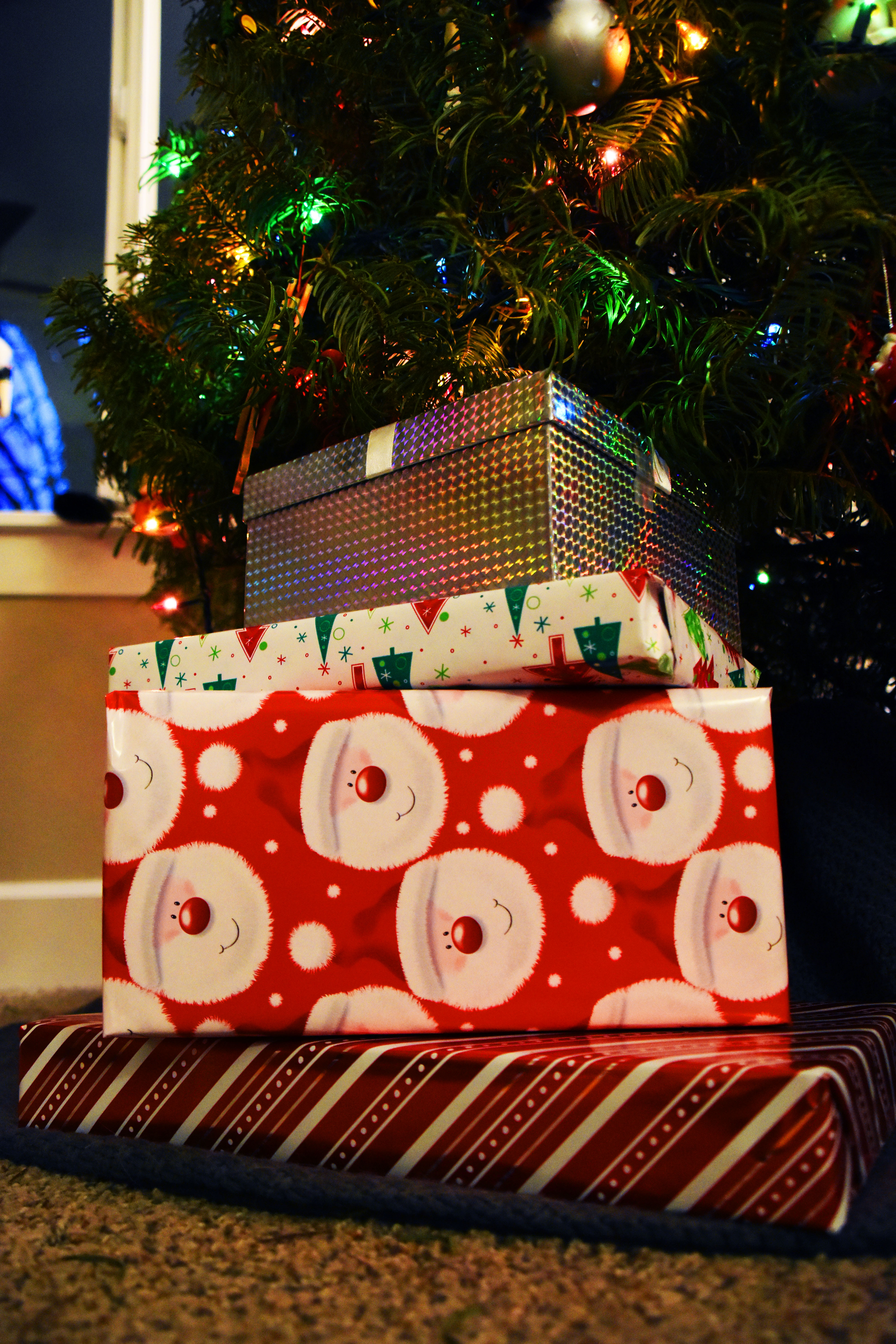 Offer services: Time can be one of the most useful gifts to all in our busy lives. If one has time to spare, write out a coupon book of services which the gift receiver can redeem for future use. These services could include babysitting or pet sitting, cooking meals, cleaning or yard work.
"Open when…" letters: Take some time to write personalized letters for the gift receiver to open in the future. Choose a number of specific occasions, such as "Open when you need a pep talk" or "Open when something worth celebrating has happened," and write letters and notes to put into individual envelopes. Gather all the letters in a nice box to present to the gift receiver.
Personalized journal: Buying a journal, planner or sketchbook can be useful for many types of people. These kinds of presents can be made more personal by writing a note on the front page: give them some words of encouragement or best wishes, or draw them a picture.
Recipe cards: For families and friends who share their love through cooking, consider designing recipe cards for one another. Choose a personal favorite recipe and decorate a note card with the recipe written on it. If there are too many recipes to choose from, create multiple cards and compile them with a binder ring.

Contact the author at avanderzanden19@mail.wou.edu