A summary of the Masters golfing tournament
Mollie Herron | News Editor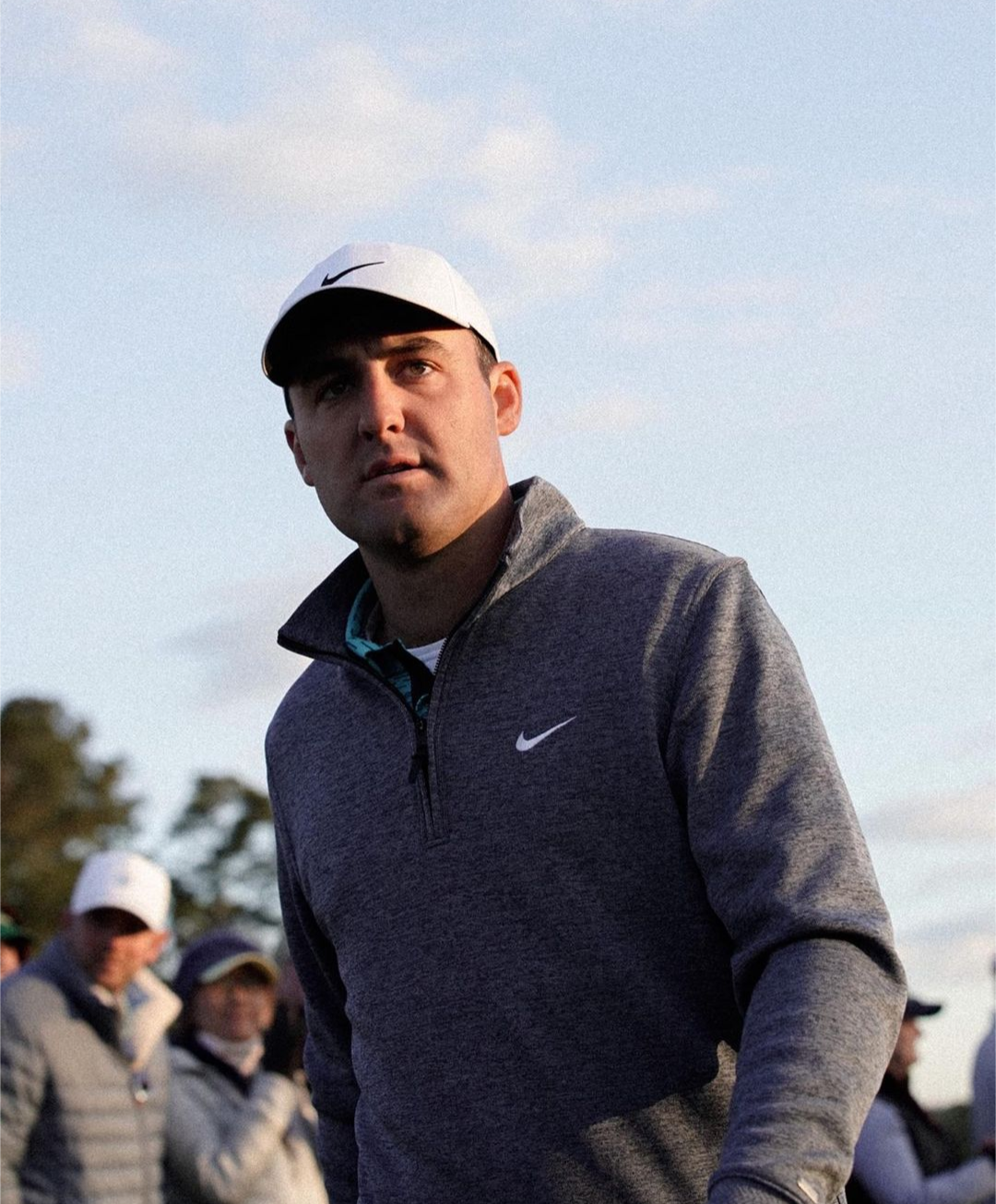 Contact the author at howlsports@wou.edu
The 2022 Masters Tournament at Augusta National Golf Course in Augusta, Georgia finished up on Sunday, April 10. Here are the most notable things that happened at the tournament.
25-year-old Scottie Scheffler won the tournament with ten under-par claiming his first major title. He not only received the priceless green jacket but a record setting $2.7 million from the $15 million purse.
Rory McIlroy, from Northern Ireland, finished second with a score of negative seven. He took home $1.62 million from the purse. McIlroy started the final round at 1 over and 10 strokes behind Scheffler in ninth place. He kicked it into high gear and shot a front-nine 32 and ended the back-nine with an incredible hole out from the bunker leaving him with a score of 64.
Not long after McIlroy's bunker shot, Collin Morikawa ended the eighteenth hole with his own chip-in bunker shot. Morikawa ended with a total tournament score of four under-par in fifth place.
Tiger Woods made a strong comeback after his car accident in 2021 that almost cost him his leg. He pushed through and played the full 72 holes despite his noticeable limp, finishing No. 47 overall with a score of 13 over par. The injuries he sustained did not seem to affect his swing much, but changed the way he moved through the course and followed his ball. Woods has won five green jackets and this weekend was about his comeback rather than winning the tournament.
Once a golfer wins the Masters tournament they win an invite back for every future year. So, with this win, not only did Scheffler bring home a new jacket and millions of dollars, but the opportunity to bring more home in the years to come. The 87th US Masters will be held in Augusta again between April 6 – 9, 2023.