Hannah Greene |  Sports Editor
With the 2020 season put to an end, the time for Club Sports awards and recognition has come. Below are the Rookies of the Year, voted unanimously by the fans, — students, teammates, coaches — Assistant Club Sports Director and Club Sports Supervisor. Each athlete selected deserves this recognition not only for their participation in the club, but for their work ethic on and off the pitches.
Men's Rookie of the Year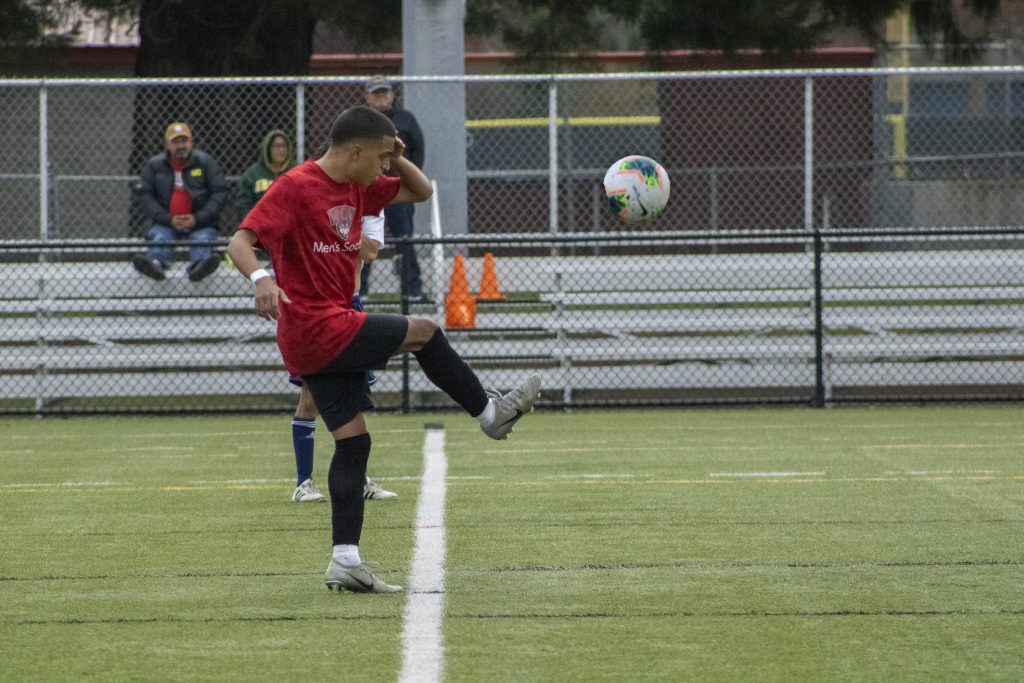 Player – Jorge Trujillo from Men's Club Soccer
Year – Sophomore
Achievement – Trujillo led the team in points and scored important goals throughout the playoffs to help the team win the Men's CCSL Second Division Championship. 
Work Ethic – Trujillo always showed his enthusiasm to contribute to the club by working hard at practice and delivering goals in the games. Trujillo was one of the most involved players in the team when it came to activities off the field. 
Noteworthy – Trujillo has volunteered in the Salem-Keizer school district, where he has gone into PE classes to share his knowledge about being a student-athlete and a soccer player. 
Women's Rookie of the Year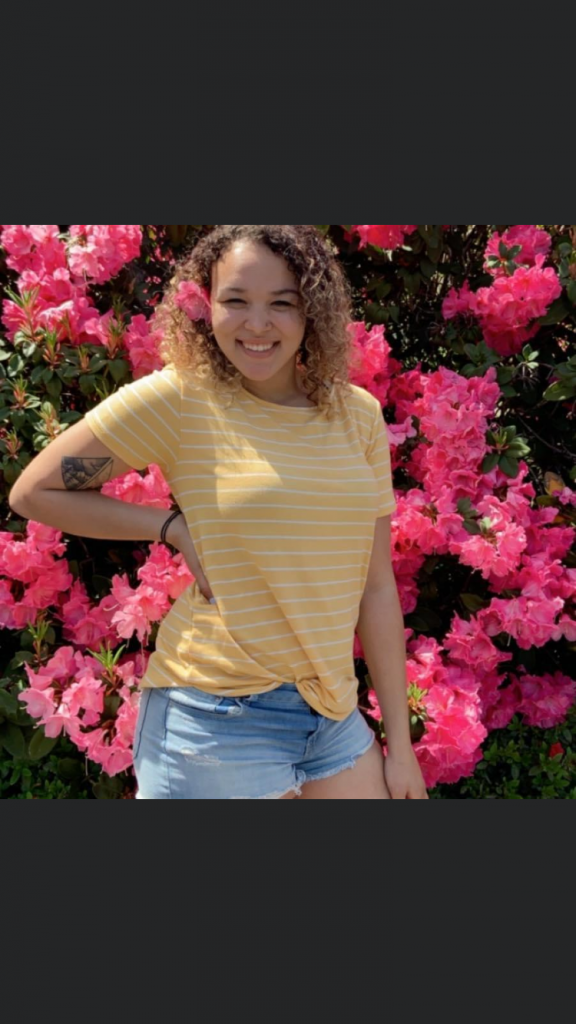 Player – Jeydawn Coates from the Dance Team
Year – Junior
Achievement – Coates performed with the biggest smile on her face whenever she had the opportunity and showed up to every practice ready to learn. 
Work Ethic – Always had great energy and a great work ethic, even if she wasn't in the performance for that week. Coates made all her teammates laugh and feel good.
Noteworthy – Works at Dutch Bros with a great attitude, does great in school. 
Contact the author at hgreene18@wou.edu
Photo courtesy of Emily Prall
Photo courtesy of Jasmine Morrow