Faculty/Staff Information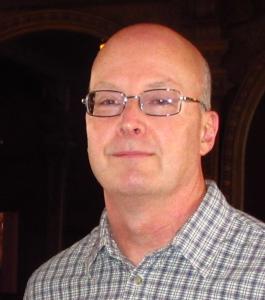 Frank Nevius
Professor, Communication Studies
503-838-8537 | neviusf@wou.edu
BELL 120

At WOU since
09/16/1990
Areas of responsibility
What you will do and learn in my courses
How the media industries organize, create products and market them to audiences.
How audiences evaluate media products, respond to them, and can improve their enjoyment.
Education
After a successful stint at University of Oregon and The Ohio State University Dr. Nevius received his degree and went on to a successful career at Western Oregon University.
Research areas
News design and promotion.
---
Did this faculty or staff member support your efforts to succeed? Give them a Student success shout-out.