Faculty/Staff Information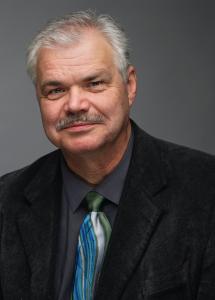 Kevin Helppie
(He,Him, His)
Professor, Music
503-838-8876 | helppik@wou.edu
APSC 233B

Why I chose WOU
It's big enough to have a great diversity of academic programs but small enough to know all students in my classes and most colleagues across campus.
At WOU since
09/16/1998
Hobbies
Baseball Card Collecting, Attending Vintage Automobile Shows, Following Husky Sports
Fun fact
I try to eat as often as I can at restaurants endorsed by Guy Fieri of the Food Network.
Hometown
Seattle
Favorite book/movie
Book: This is Your Brain on Music Movie: The Roses of War
Areas of responsibility
Private Vocal Studies, Opera Workshop, Lyric Diction, Vocal Pedagogy, Vocal Literature. Other Courses: Class Voice for General Education Students, Music Classes in the Honors Program.
Education
Doctor of Musical Arts, University of Washington, Vocal Performance
Master of Music, Indiana University, Bloomington, Vocal Performance & Vocal Pedagogy
Bachelor of Arts, Western Washington University, Vocal Performance
---
Did this faculty or staff member support your efforts to succeed? Give them a Student success shout-out.