Faculty/Staff Information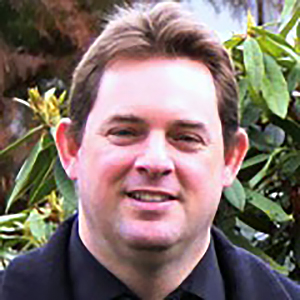 Mark Girod
Dean, College of Education
503-838-8518 | girodm@wou.edu
RWEC 217

At WOU since
08/15/2001
Vitae
Education
Ph.D. in Educational Psychology, Michigan State University, East Lansing, MI.
M.S. in Special Education, Western Oregon University, Monmouth, OR.
B.S. in Integrated Science, Western Oregon State College, Monmouth, OR.
Professional experience
Mark Girod serves as Dean of the College of Education. He earned a Ph.D. in Educational Psychology from Michigan State University in 2001 with emphases in science education and motivation and engagement. His dissertation was awarded the 2001 Dissertation of the Year award from the National Association of Research in Science Teaching (NARST) and was titled Teaching 4th Grade Science for Aesthetic Understanding. Mark has more than 100 publications and presentations in places like the Journal of Teacher Education, Science Education, The Elementary School Journal, and Teachers College Record. Mark is an alumni of Western Oregon University and Western Oregon State College earning an MS in Special Education and a BS in Integrated Science and Secondary Education.
---
Did this faculty or staff member support your efforts to succeed? Give them a Student success shout-out.