Faculty/Staff Information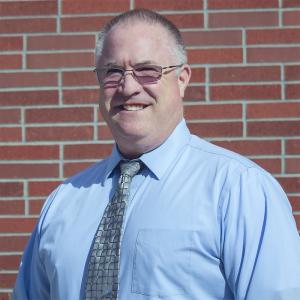 Zigmond Derochowski
Director Clinical Practice and Licensure, Clinical Practice & Licensure
503-838-9269 | derochowskiz@wou.edu
RWEC 116

At WOU since
09/01/2015
Hobbies
Fishing, Hunting, Gardening
Fun fact
I love being a grandpa!
Hometown
Ontonagon, Michigan
Favorite book/movie
Louis L'Amour Books
Areas of responsibility
Work with school districts to place WOU student teachers in schools for their student teaching experience. Advise potential candidates about the different Master programs and help candidates complete the application process.
Education
Bachelor of Science in Education from Central Michigan University
Master of Arts in Physical Education/Coaching from Ball State University
Initial Administrators License - George Fox University
---
Did this faculty or staff member support your efforts to succeed? Give them a Student success shout-out.