Faculty/Staff Information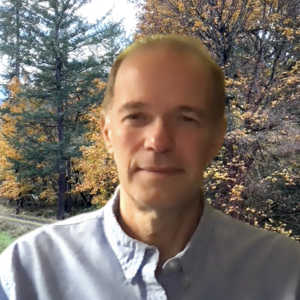 Ted Beers
(he/him/his)
Faculty Instructor, Computer Science Division
503-838-9226 | beerst@wou.edu
ITC 306

At WOU since
09/16/2013
Office Hours
Mon
Tues
Weds
Thurs
Fri
See
you
next
year!
Schedule and Guidance: wou.edu/~beerst
Areas of responsibility
* To schedule an appointment, 24 hours in advance:
* For scheduled ONLINE appointment, meet in my OffiZoom:
* For scheduled IN-PERSON appointment, meet in office ITC#306 (
N/A this term

)
General Guidance
Program Pathways:
Advising?

Prepare your plans and questions for next term and beyond, then contact your advisor
Extra Support
Term References
---
Did this faculty or staff member support your efforts to succeed? Give them a Student success shout-out.