Strong Start
What is Strong Start?
WOU's Strong Start program is a learning community where you will:

Complete foundational courses – including an

intensive and highly supportive math sequence

— in your first term of college, preparing you to continue progressing in your science, mathematics or pre-health professions program.

Learn in a

community of fellow students

taking the same slate of college courses your first term.

Benefit from

peer tutoring and study skills coaching

as you adjust to college.

Explore careers

and meet working professionals.

Receive up to $1000

to apply to your college tuition

in Fall 2019 and, when you successfully complete your courses and return the following term, up to $1000 in Winter and Spring 2020.*

*The amount of the tuition assistance will depend on other scholarships from WOU that you may have received.
Register for a workshop to apply for Fall 2019!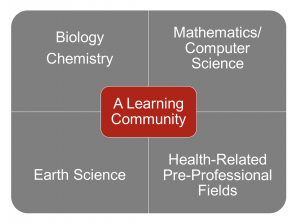 Click here to register for one of Strong Start's application workshops.
Application workshops will be held at Western Oregon University on Friday, July 26 (10 am – 2 pm) and Saturday, July 27 (10 am – 2 pm).  You'll sign up for one day.
At the application workshop you will take the math placement test, learn about STEM opportunities and student support services at WOU, reflect on starting at WOU in September, and have lunch on us!
Who can apply?
If you are:
An admitted WOU student who is a first-time college student and plans to attend full-time

Interested in science, math or preprofessional tracks (e.g., pre-nursing, pre-med, pre-vet, pre-DPT, etc) requiring MTH 111 (College Algebra)

Placed in MTH 095 or MTH 111 when you take the Math Placement Test at WOU on either July 26 or 27.

Committed to participating in a supportive and intensive learning community
How does it work?
Strong Start students enroll in 16 credits in Fall 2019 and commit to college as a full-time job.  Your schedule looks like this: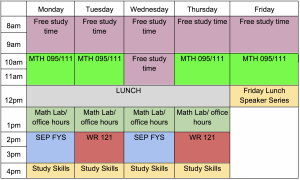 Meet the Faculty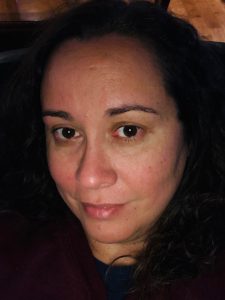 Sylvia Valdes-Fernandez (MTH 095, MTH 111)
Coordinator, Developmental Math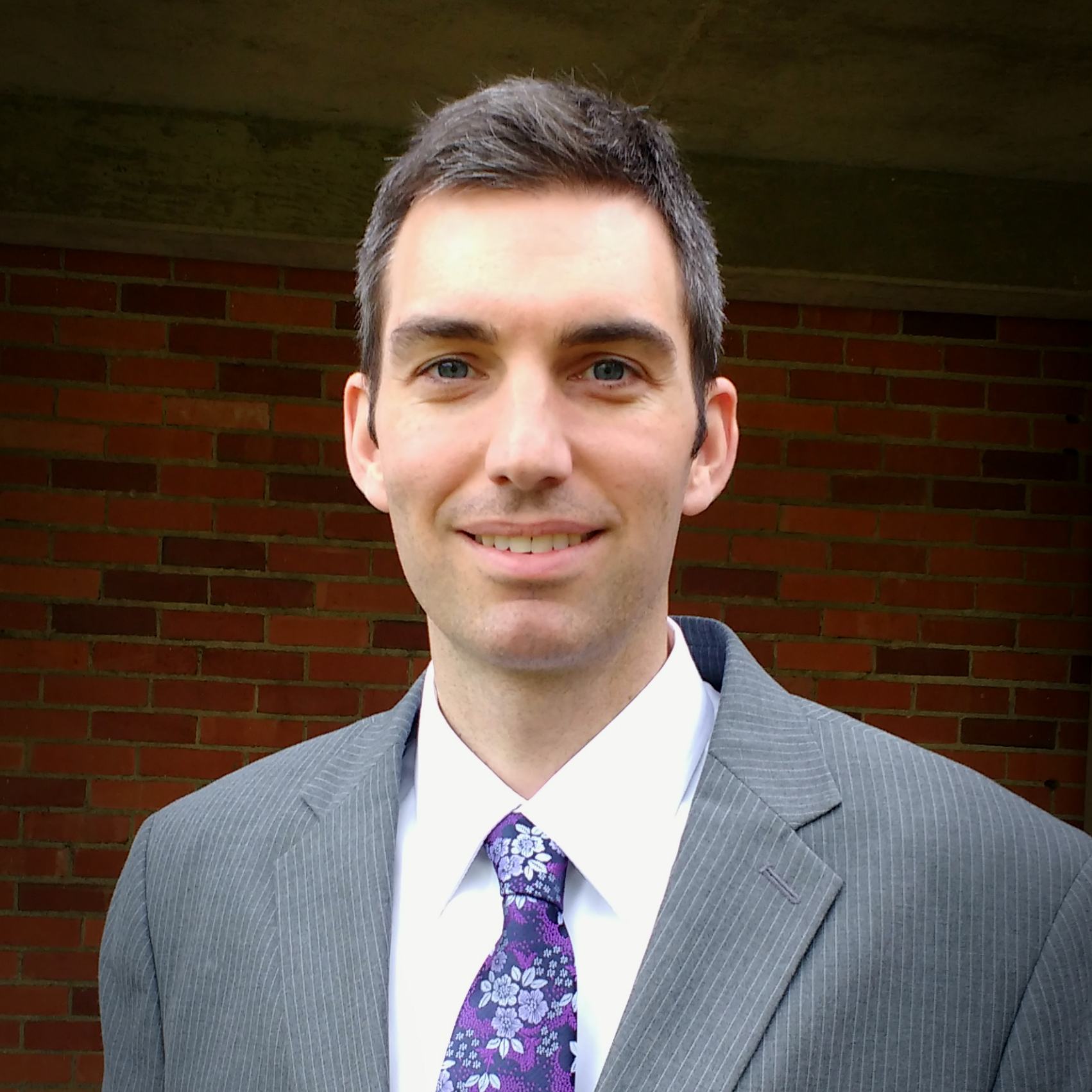 Marshall Guthrie (SEP 201)
Director, Student Enrichment Program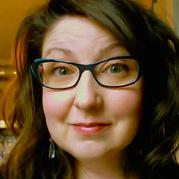 Tandy Tillinghast-Voit (WR 121)
Instructor, First-Year Writing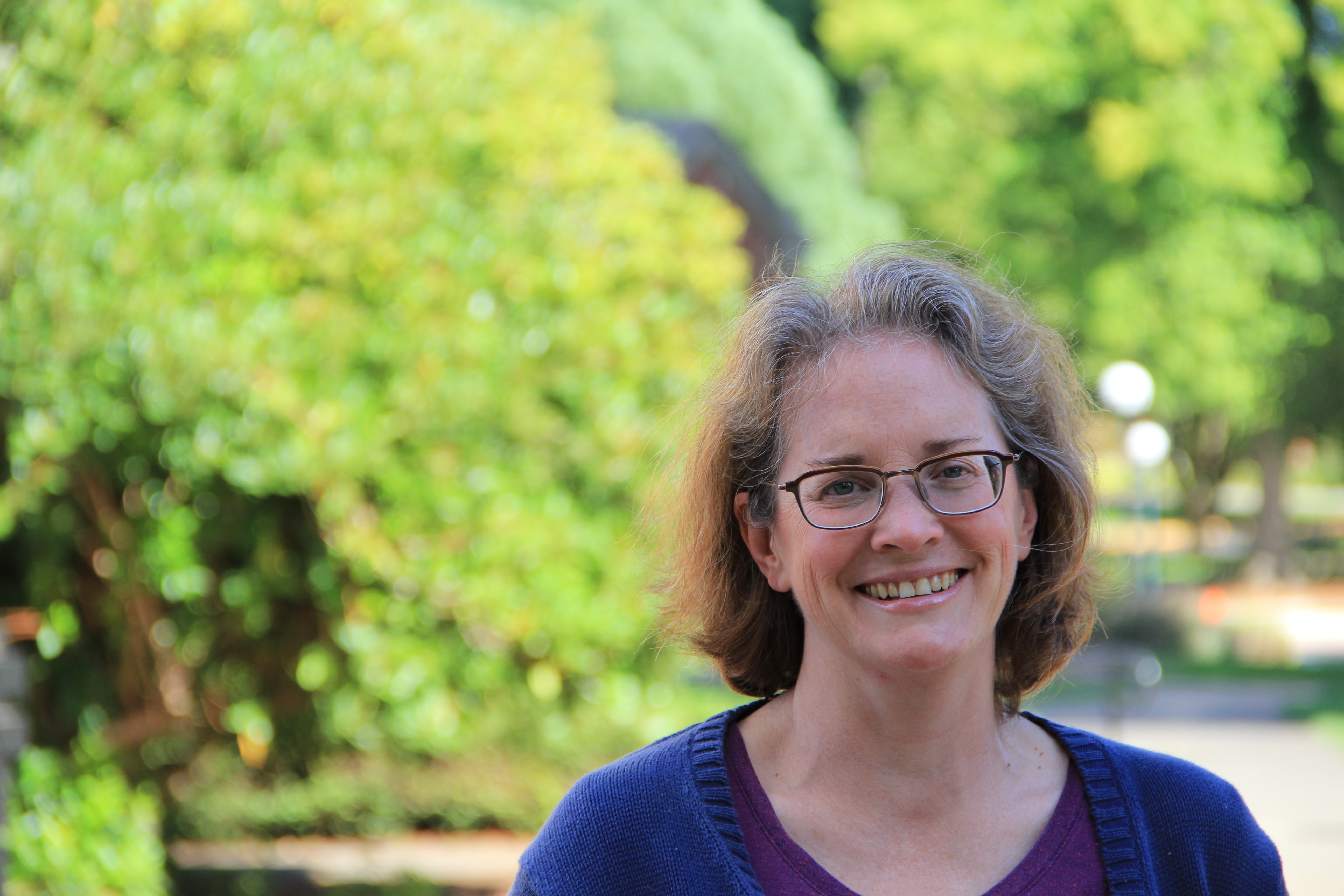 Sue Monahan
Associate Provost for Program Development
Questions?
Contact:

Sylvia Valdes-Fernandez, Mathematics (fernandezs@wou.edu)

Marshall Guthrie, Student Enrichment Program (guthriem@wou.edu)

Sue Monahan, Academic Affairs (smonahan@wou.edu)
---
Contact
Office of Academic Affairs
503-838-8271
| or
e-mail:
provost@wou.edu
|
Location:
Lieuallen Administration Building, Room 202