Home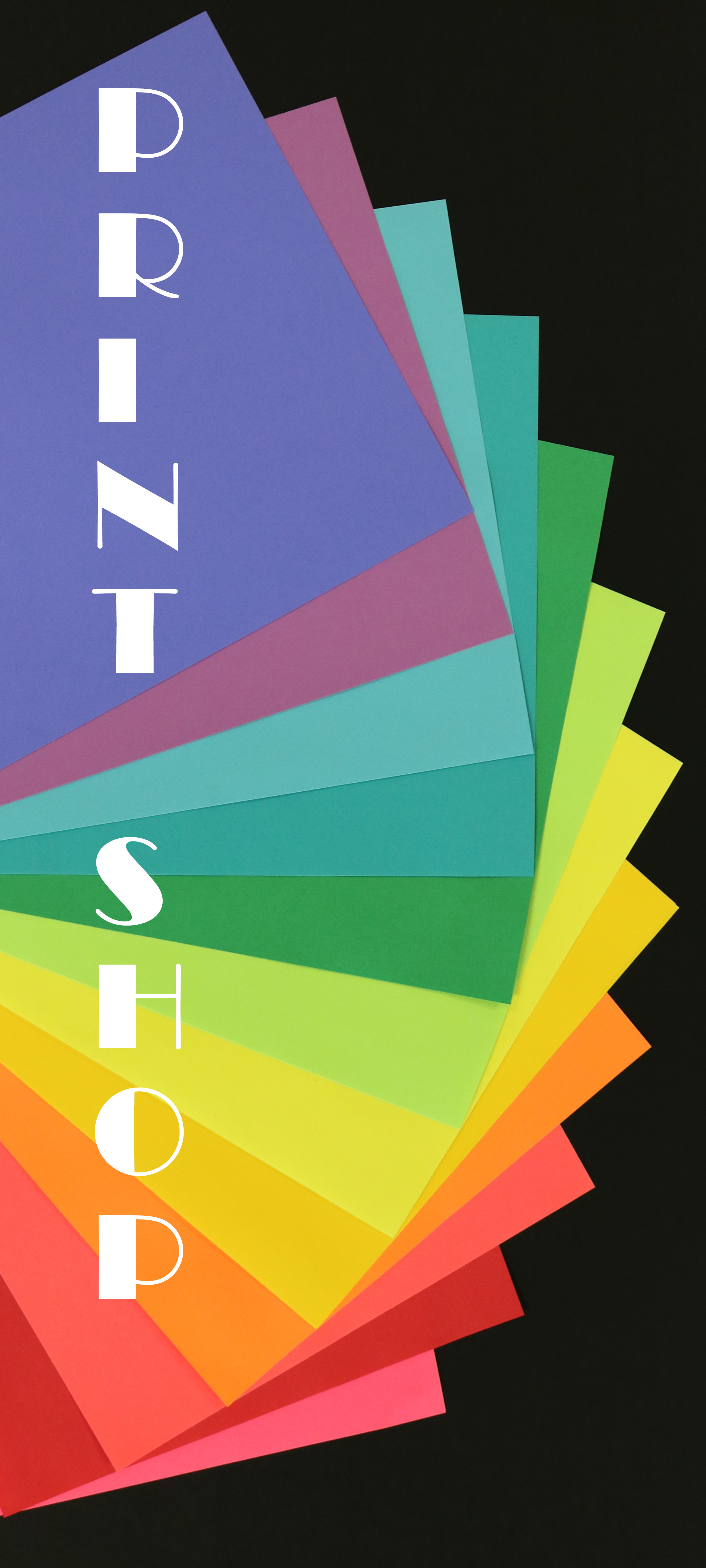 Welcome to the WOU Print Shop
NOTICE – We are moving to the new Welcome Center, previously known as the Old Military Academy, on the north end of campus. Both  As such, the Print Shop will be closed from January 29th through February 2nd, re-opening for business in the Welcome Center on February 3rd! Thank you for your patience as we go through this exciting change!
Mission
The Print Shop is committed to supporting the educational mission of the University with reliable, high-quality printing and duplicating services.
The Print Shop is here to fulfill the printing needs of Western Oregon University staff and students, as well as other governmental non-profit organizations. We are a full service print shop that can assist with all phases of your project, from design to delivery. Not only can we handle all of your printing needs, we also have a large selection of paper and envelopes that are available for bulk purchase. Stop by today and let us help you with your next printing project!
Weekly Hours
Monday-Friday:
8 a.m. – 12 p.m.
1 p.m. – 5 p.m.