Commencement
Saturday, June 17th, 2023
Let's Celebrate!
Here is How it Works
RSVP to attend the ceremony. Reservations open on April 3rd and are due no later than May 22nd. You will receive an email from Marching Order with a link to reserve your spot. Don't delay! Need any special accommodations to participate? Just let us know as part of your reservation.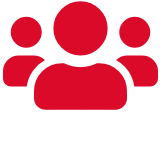 Arrive on June 17th no later than 9:00 a.m. Go to New PE to check-in and receive your card. Hang on to your card!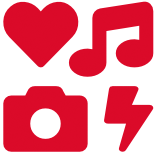 Your guests will find seats at McArthur field and open the digital program to get ready for the ceremony.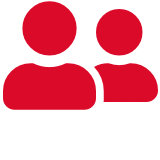 By now you have your card and are in line for the ceremony. At 9:55 am the faculty marshals will lead you out of the building to the field. Remember, whatever your accommodation need is, our goal is make sure you enjoy your graduation!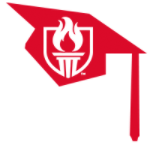 At 10:00 am the ceremony begins. There will be brief remarks after which President Peters will confer degrees and invite you to move your tassel from the right side to the left side of your cap. Then you make your way across the stage and hand your card to the reader who reads your name aloud while you receive your diploma cover and shake hands with President Peters. Return to your seats and get ready to join your fellow graduates in celebration by tossing your cap in the air!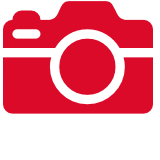 Proceed to the Grove for refreshments and to celebrate with your faculty and President Peters! This is a special time for you and your loved ones to spend time with the faculty that you have built relationships with in your time at WOU. 
How to RSVP for Commencement:
Starting April 3rd
Use the link provided in the automated email you receive from Marching Order.
The email is automatically generated and sent when you are eligible to attend.

Undergraduates are eligible if they graduated in Summer'22, Fall'22, Winter'23, or are pending graduation in Spring'23, Summer'23, or Fall'23.
Graduate students are eligible if they graduated in Summer'22, Fall'22, Winter'23, or are pending graduation in Spring'23, or Summer'23.

Answer 'yes' to "Do you plan to participate in the Ceremony?" and complete the remainder of the form.

RSVP no later than

May 22nd

!
Contact us
University Registrar  |  registrar@wou.edu  |  503-838-8327  |  Location: Administration Building