The Biden-Harris Administration introduces new nationwide vaccination requirements
Mikayla Coleman | News Editor
Since the beginning of his presidency, President Joe Biden has been a huge advocate for the importance of vaccinations among Americans to stop the spread of COVID-19. In September,  President Biden asked the Occupational Safety and Health Administration (OSHA) to develop a set of rules that would require companies with over a hundred employees to get all of their employees vaccinated for COVID. 
Since COVID vaccination opened up freely for all Americans 12 and older on April 19, 2021, the Biden-Harris Administration has taken steps to make COVID vaccines available at 80,000 locations across the United States. They have since moved to vaccine requirements — first in federal employees, then to employees of contractors that work for the federal government, and now extending to all businesses that have more than a hundred employees.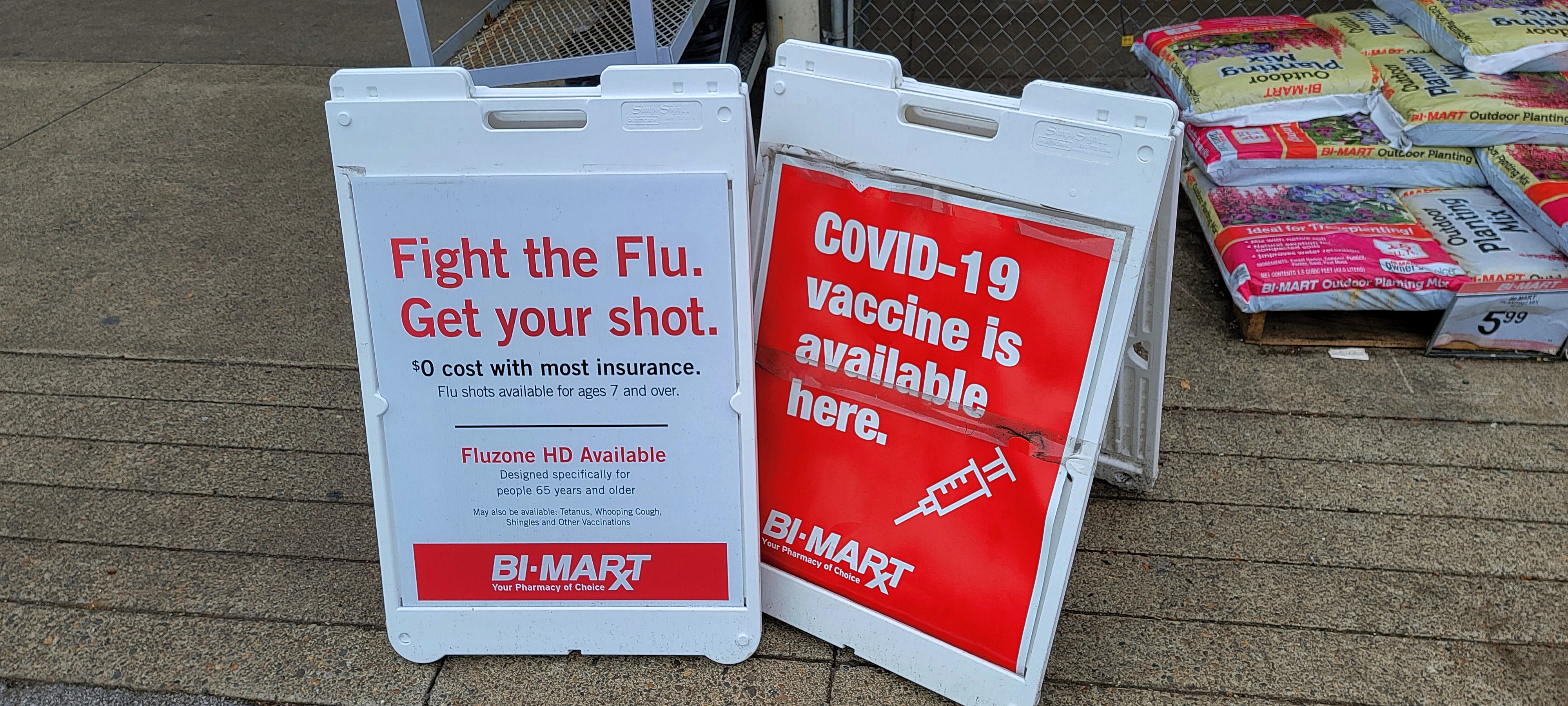 The official White House report on vaccination requirements released on Oct. 7 stated this requirement will impact over 80 million workers in private sector businesses. If employees decide to remain unvaccinated they will be required to produce a negative test result on a weekly basis before reporting to work. 
The word "requirement" can cause a knee-jerk reaction for many. It is clear that, in general, the American people do not like to be told what to do, especially by the government. But vaccination requirements have been proven to actually work. The Oct. 7 White House report stated, "Vaccination requirements have increased vaccination rates by 20+ percentage points to over 90% in many organizations." 
OSHA has been faced with the task of writing out the mandate and are working around the clock to make the parameters of the requirements very clear and strong enough to pass legal muster. This is the reasoning behind the slow start to implementation — but it is smartest to iron out all standards as they will most definitely be challenged by those who refuse to comply.
The White House report stated, "Without vaccination requirements, we face endless months of chaos in our hospitals, further detrimental impacts on our economy, and anxiety in our schools. With them, we will accelerate our path out of the pandemic." 

Contact the author at newseditor@thewesternhowl.com