Salem Carousel invites community members to preserve carousel memorabilia in a time capsule 
Sydney Carpenter | News Editor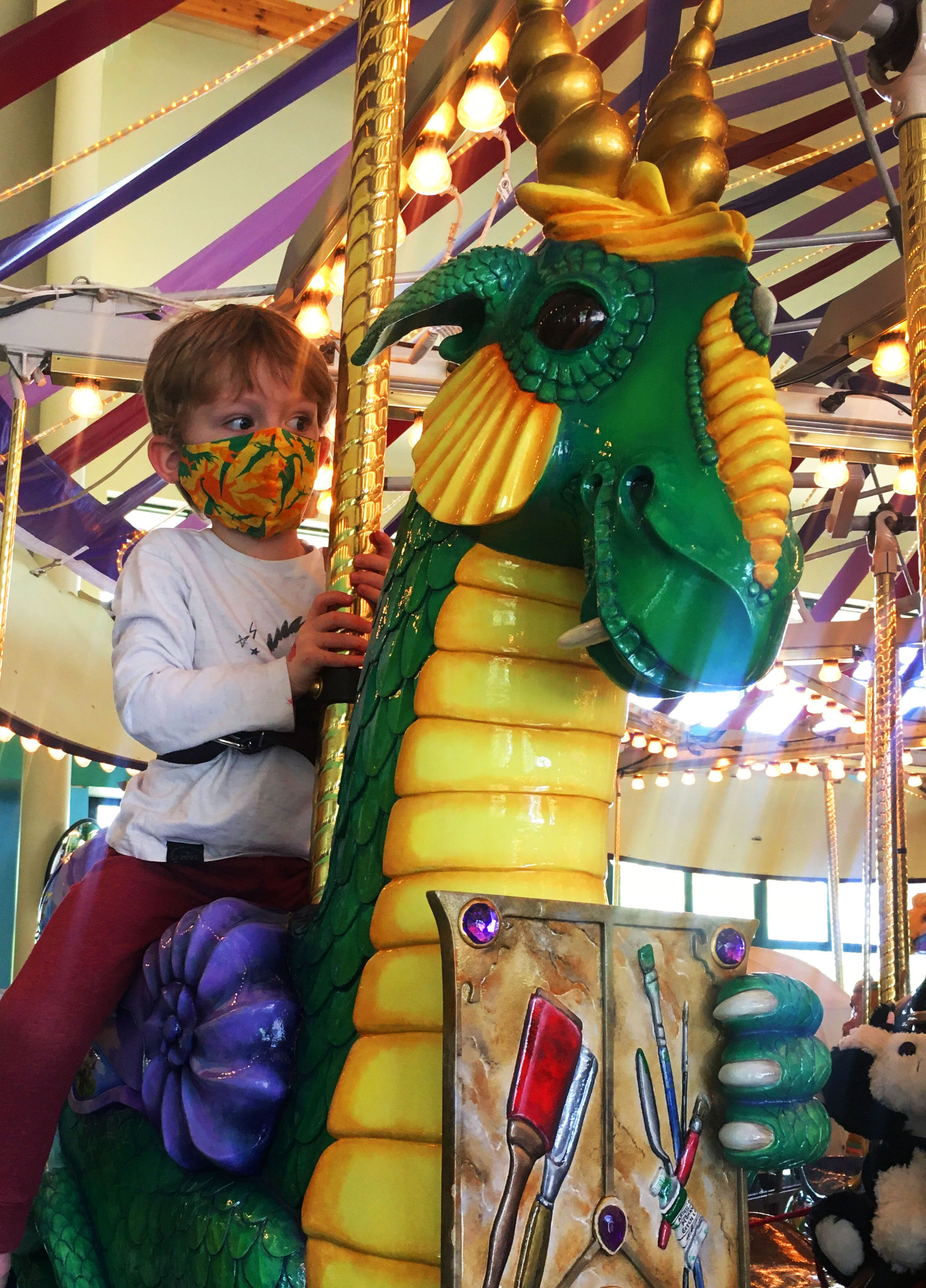 Inspired by the first old-world style carousel built in Missoula, Montana, the Salem Riverfront Carousel's history, magic and community value has generated attention from all over the world since its grand opening in 2001.
In honor of the carousel's 20th birthday, Assistant Director and Volunteer Programs Manager Laura Tea-Pelley proposed a time capsule to commemorate the magic it has brought to Oregon. Originally, the birthday bash was intended to be a yearlong campaign, but due to the ongoing pandemic, the carousel has closed its doors a total of three times as of April 30. According to Tea-Pelley, the carousel anticipates holding an event featuring the time capsule when they finally begin construction for their "A New Dream" project.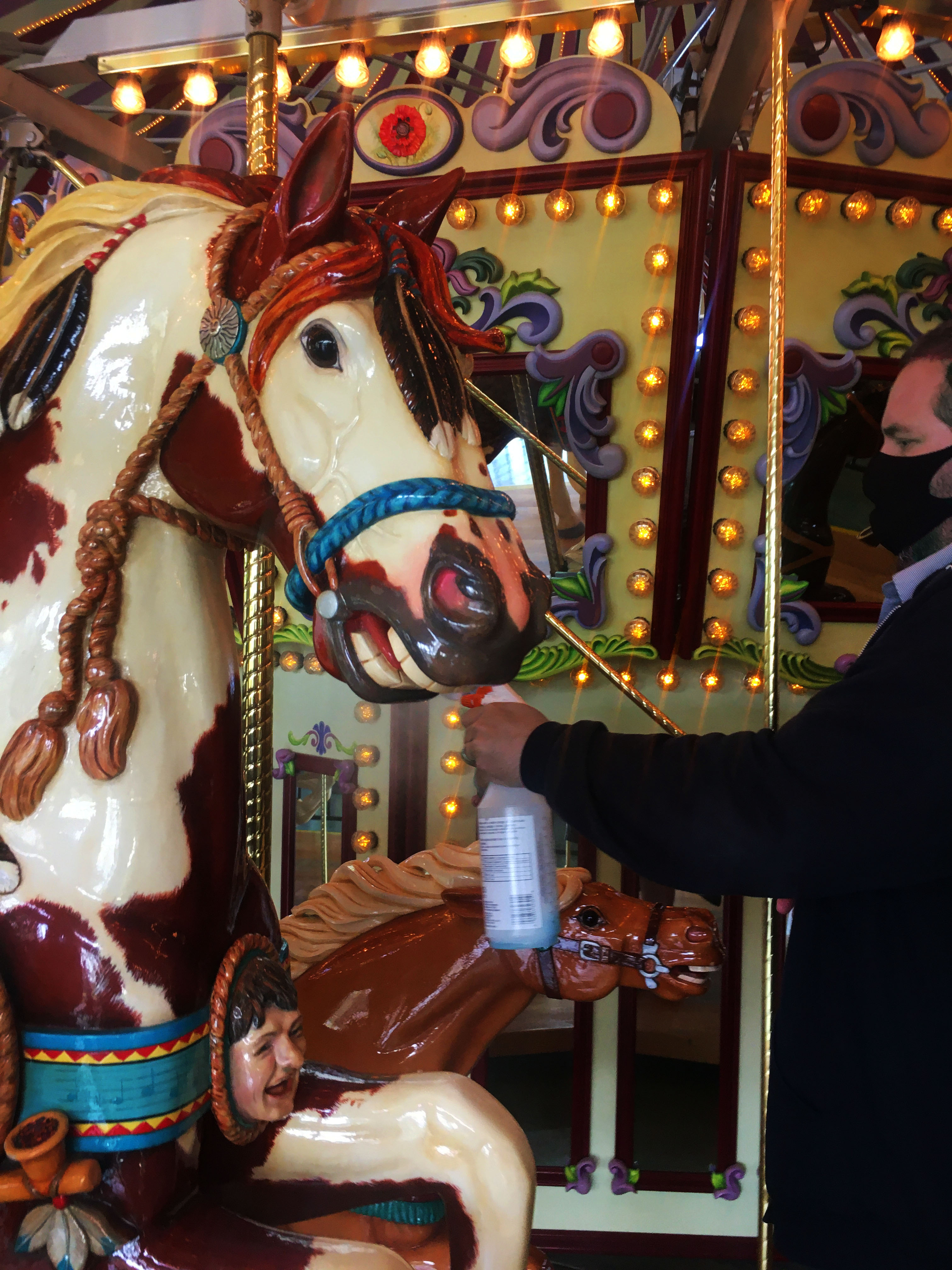 According to salemcarousel.wixsite.com, the project involves the construction of a building designated as "The Stables."
The building will be dedicated to providing an area of carving, education and event bookings.
In their current work space of 420 square feet, the carousel is not able to accommodate the guests they receive; on average the carousel receives more than 400 visitors. The new building will be approximately 2,400 square feet and plans to accommodate tours and increase accessibility. The current cost projected is approximately $2.7 million. Until the funding is obtained, the time capsule project will remain open for visitors of the carousel to send in various memorabilia from their time with the well loved icon of Salem.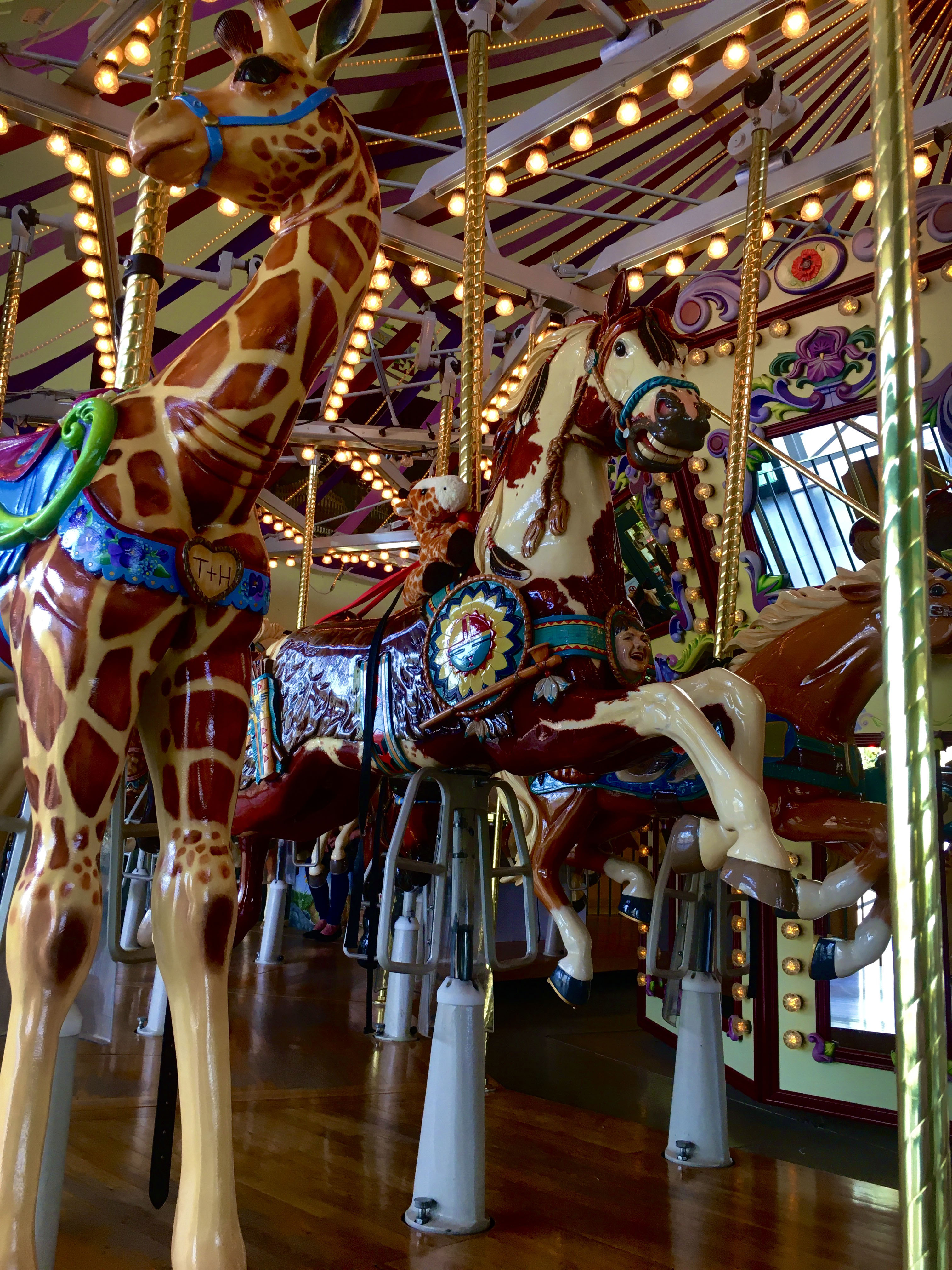 "We're all children at heart in a way," said Tea-Pelley. "If we can hang onto that and protect that kind of innocence and guard that light of the world, I think it makes the world a better place."
For patrons interested in sending items to be put in the capsule, the deadline to submit items is May 23. Participants are encouraged to mail any items they want included to 101 Front St. NE
Salem, OR. For more information or questions pertaining to what items are allowed in the capsule, please contact Laura Tea-Pelley at lauratp@salemcarousel.org or visit their Instagram page @salemcarousel.

Contact the author at scarpenter18@mail.wou.edu