Valsetz Dining Hall to begin serving Starbucks coffee
Sydney Carpenter | News Editor
As of Feb. 22, Valsetz Dining Hall has officially opened their new Valsetz Café located in the backstage section of the hall. Prior to Valsetz Café, Campus Dining re-opened Caffè Allegro during fall term, but the campus coffee shop was closed due to low popularity.
"When we decided to open again we thought a coffee shop would be more successful in Valsetz because it is closer to the residence halls for students and we already receive a lot of traffic due to students picking up their meals at Valsetz throughout the day," said Campus Dining Marketing Program Assistant Tatianna Brock. "This will be a permanent installment. When we are able to open The Press and Caffè Allegro again, The Valsetz Café will turn into a late night cafe. We will still serve Starbucks beverages, but we will also open our convenient store and offer individual pizza, calzones and more."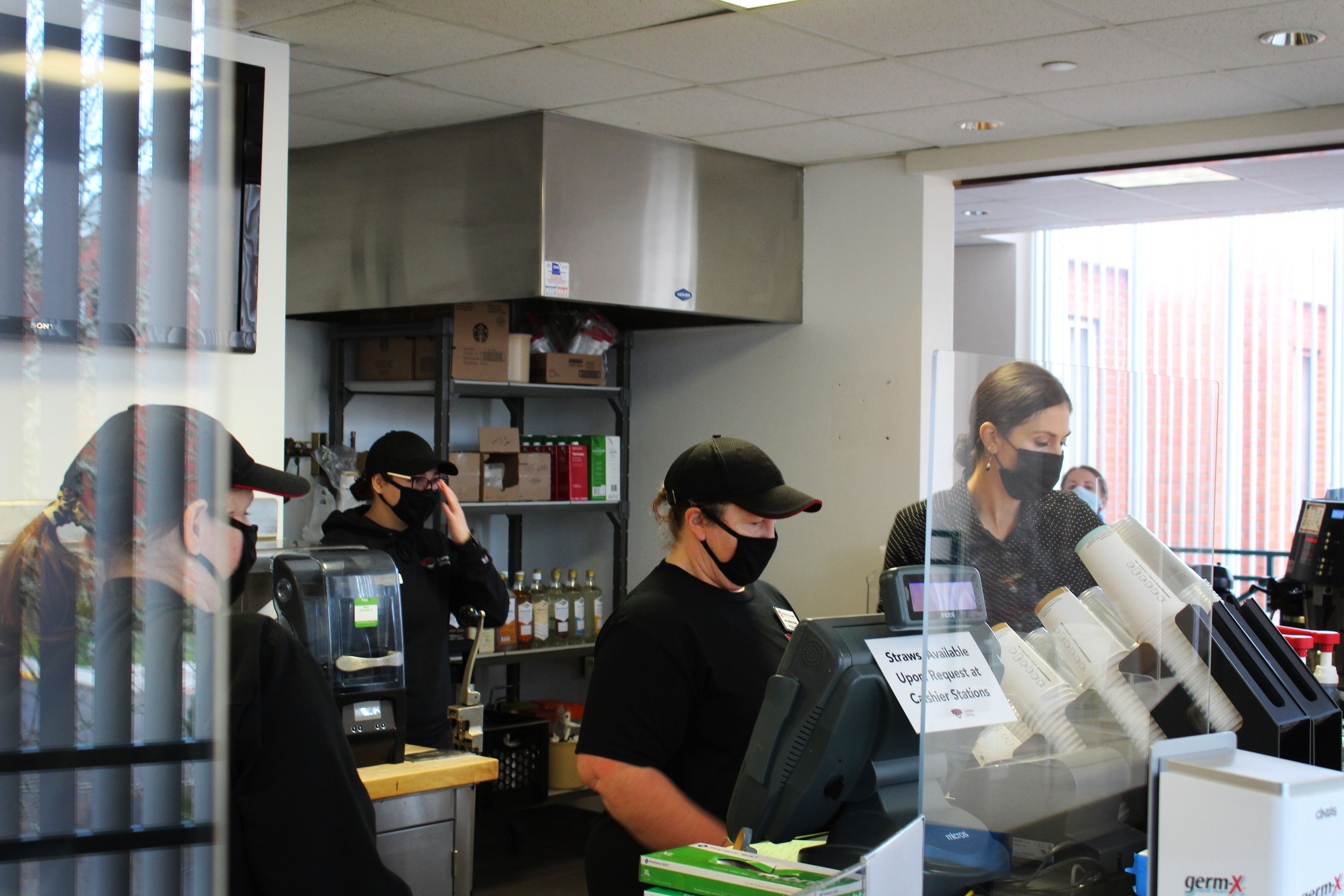 In preparation for the cafe opening, Valsetz has prioritized staff training.
"Some of our Valsetz staff members that will be working in the Café received barista training and our new student employees hired on also received barista training," said Brock. "A Starbucks representative stopped by Valsetz to train our staff on preparing Starbucks coffee and gave us training materials."
In addition to staff training, Brock also explains the cafe has been designed to ensure student and staff safety.
"We have floor stickers throughout the Café area limiting the amount of spots available for customers," said Brock. "There are three floor stickers for the ordering line and then other customers will be directed to wait outside Valsetz for the next available floor sticker."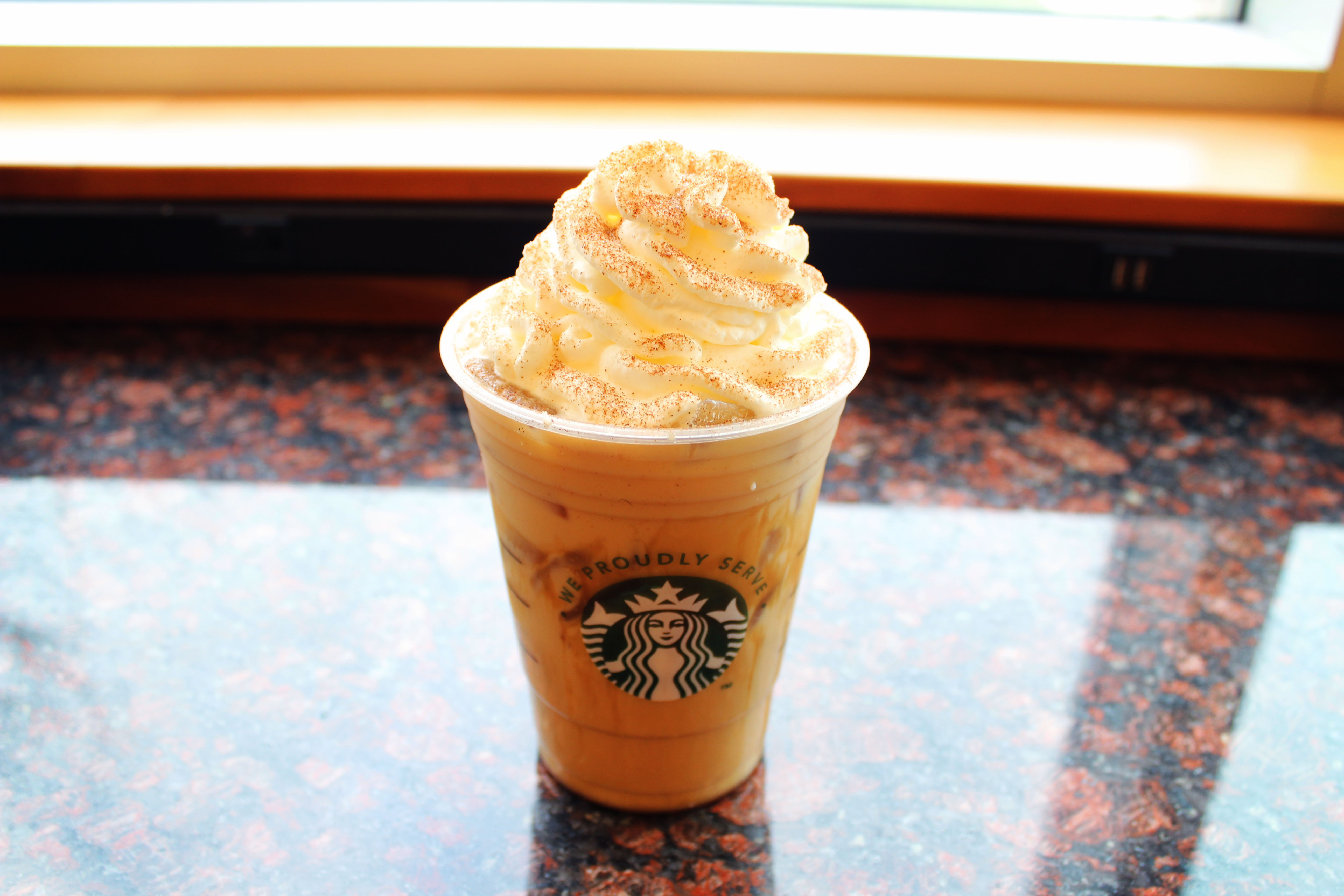 At this time, the cafe has a mask mandate and has sanitizer dispensers available for customers to use. Additionally, Valsetz has four floor stickers placed in the pickup line to help customers stay six feet apart when waiting in line.
According to Brock, the cafe will function similarly to The Press — a coffee shop found in Hamersly Library. On the ordering menu, students can choose from espresso drinks ⏤ including lattes and mochas ⏤ chai tea, refreshers, shaken iced tea, lemonade and other items. The full menu is accessible to students on the Campus Dining website on the "Menus" tab or "Campus Coffee" page.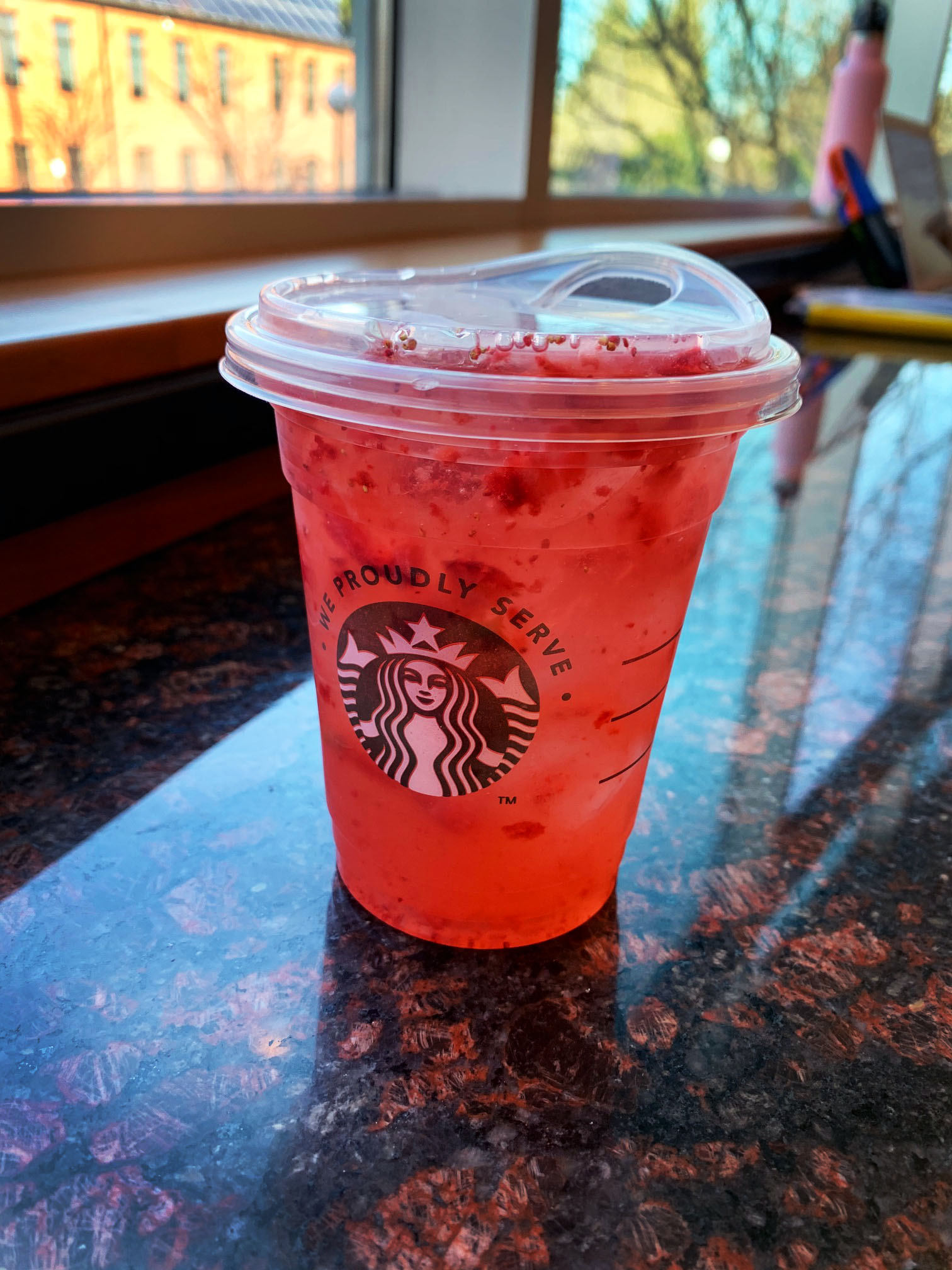 For additional questions, students can email brockt@mail.wou.edu.

Contact the author at scarpenter18@mail.wou.edu