Home
Hello! Welcome to the WOU Food Pantry.
Our mission is to help end food insecurity on college campuses. How can we help you?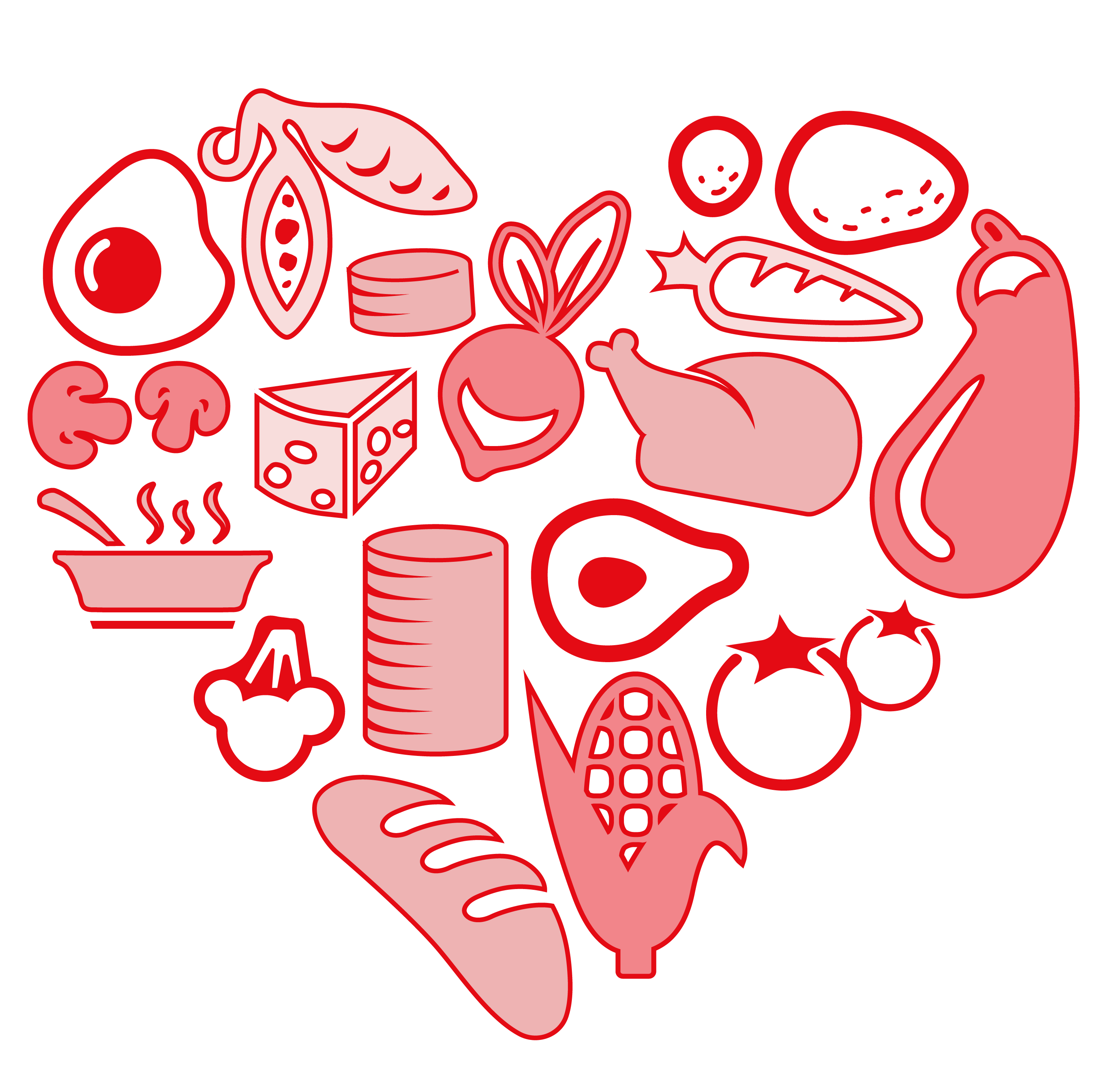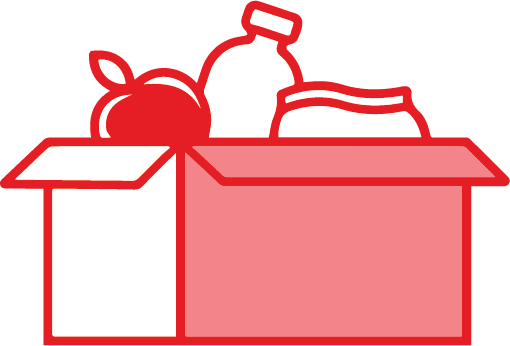 Free access to food for everyone, including non-students. No appointments, sign-ups, or ID checks required.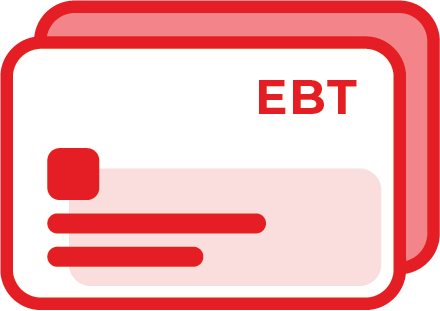 Students can book an appointment with us, and we can help walk you through the SNAP application process.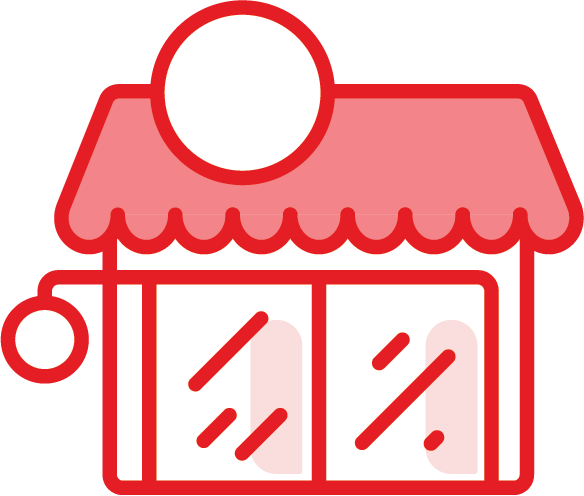 Students can meet with us to receive a gift card to Waremart and Campus Dining from us once per term.
Operating hours for Spring Term 2021
3/29/2021 – 6/11/2021
The Food Pantry schedule is dependent on volunteer availability. Most volunteers are WOU students, so we update the schedule every academic term. You can expect the schedule to be consistent within each term.
TUESDAY
12 PM – 3 PM
5 PM – 8 PM
How to use the Food Pantry
Anyone, including students and non-students, can use our services. You don't need to schedule an appointment, or bring any ID. Just show up during any of our operating hours, and a volunteer will assist you! You can select items without limit, and then fill out an anonymous checkout form to complete your visit!
Address: WOU Welcome Center, 345 Monmouth Ave N., Monmouth, OR 97361
Email: foodpantry@mail.wou.edu
Phone: (503) 838-8219