Welcome to the WOU Jensen Speaker Series
The Jensen Lecture Series was created at Western Oregon University in 1995 with the establishment of the Dr. Arne S. Jensen Jr. Endowed Lectureship. Jensen was a 1937 grad of WOU, during the Oregon Normal School era; his father, Dr. Arne S. Jensen, Sr., had been a psychology professor at Oregon Normal School and a contemporary of Thomas Gentle.
In addition to public presentations our esteemed speakers make during their visits, they also usually participate in a number of related activities, such as panel discussions, talks for area high school students and receptions.
Speaker presentations are scheduled periodically and are free for the public to attend.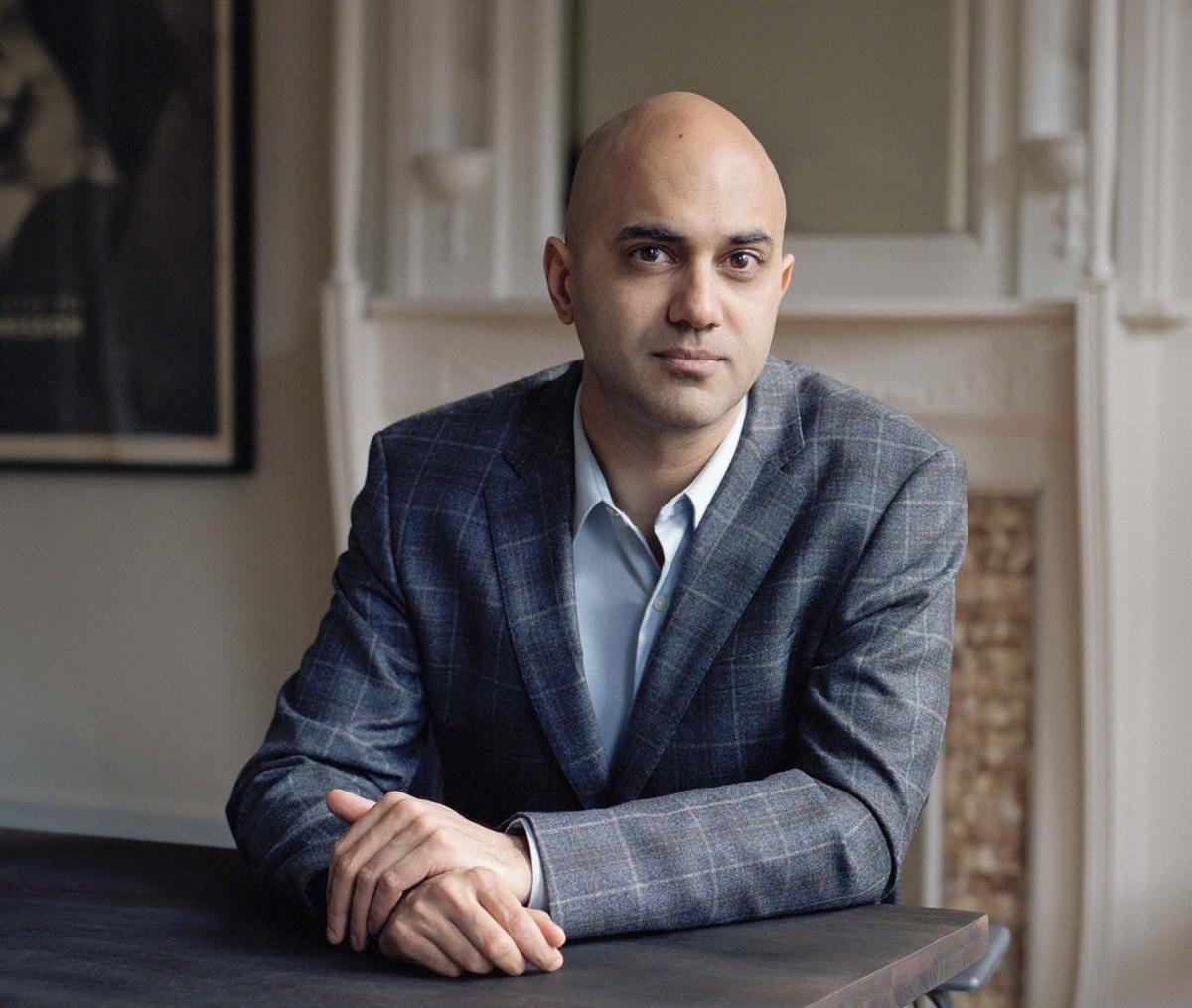 2019 Speaker:

Ayad Akhtar will present April 9 at Western Oregon University as part of the Jensen Lecture Series. Akhtar is a Pakistani-American, award-winning playwright and novelist. His play Junk was nominated for a 2018 Tony Award in the Best Play category, and it won the 2018 Edward M. Kennedy Prize for Drama Inspired by American History. His play Disgraced received the 2013 Pulitzer Prize for Drama and was nominated for the 2015 Tony Award for Best Play.
Akhtar was born in New York City and raised in Milwaukee, Wisc. He is a graduate of Brown and Columbia Universities and holds degrees in theater and film directing.
Read Akhtar's full biography and view his work.
Tuesday, April 9, 2019
Free and open to the public
5:30 p.m.
Complementary Reception
Hors d'oeuvres, wine and beer available
7 p.m.
Moderated Conversation
Doors open at 6:30 p.m.
2011
Vicente Fox, former president of Mexico spoke to large crowds.
2006
Chet Orloff, an adjunct professor of Urban Studies and Planning at Portland State University, director-emeritus of the Oregon Historical Society, and founding president of the Museum of the City.
2004
Sister Helen Prejean, a nun and activist spoke about the injustice and immorality of the death penalty as practiced in the United States.
2002
Andrei Codrescu, an author and poet reflected on writing, storytelling and popular culture's influence on politics.
2001
Robert Musil, a peace activist and CEO of Physicians for Social Responsibility discussed the dangers of nuclear weapons, the history of the antinuclear movement, and the activities of Physicians for Social Responsibility.
2001
Helen Caldicott, discussed the risk of nuclear war and the relations between weapons manufacturers and the United States government that make nuclear war likely to occur.
2000
Rosemary Radford Ruether, provided an overview of the history of feminist theology in Christianity.
1999
Itka Zygmuntowicz
, a Polish-born Jewish American recounted her experiences as a survivor of the Auschwitz concentration camp under the Nazis of World War II.
1999
Le Ly Hayslip, a Vietnam War refugee and author who discussed her experiences during and after the war.
1998
E. Ethelbert Miller, a poet related how he became a political activist after entering college in 1968 and being exposed to African-American authors and artists, the civil rights movement, the black power movement and the anti-war movement.
1997
Lorin Hollandar, a world-renowned concert pianist. He discussed his belief that creativity and destructive impulses both derive from spiritual longing.