About
Interim Director, Office of International Education & Development/Adjunct Instructor, International Student Academic Support
503-838-8024 | maq@wou.edu | APSC 501
This public directory does not include employees who have requested confidentiality. Please use the WOU internal directory to view all employees.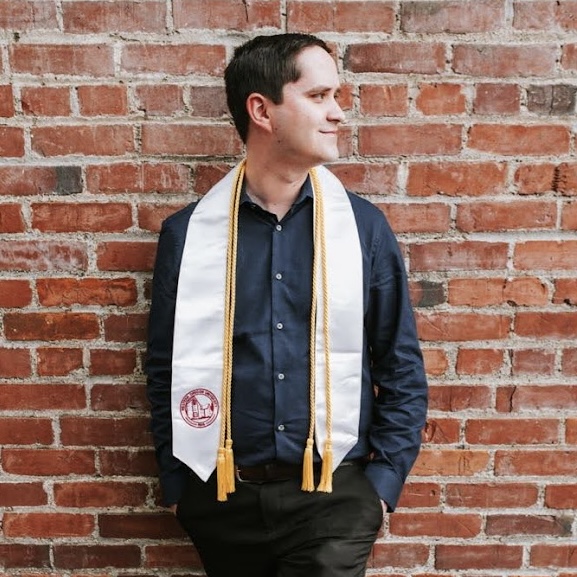 Marc
Major: Interpreting Studies: Theory and Practice track.
Marc Gonzalez-Martin is a graduate student at WOU in the Interpreting Studies: Theory and Practice track. He graduated from WOU in the spring of 2022 with a BS in Interpreting Studies with a concentration in ASL to English Interpretation. In his free time, Marc likes to play games (video, board, and tabletop), tend to his home garden, and play with his three cats, Reggie, Luna, and Alice.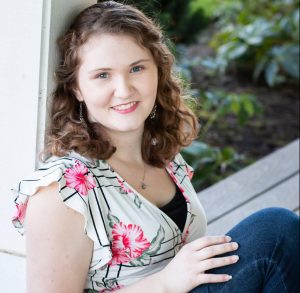 Briauna
Major: Elementary/Middle Education
Minor: ESOL
TEFL: TEFL Certificate
Briauna is in her fourth year at WOU as an Elementary/Middle Education major with a minor in ESOL. She enjoys learning languages, teaching, reading, and creating visual arts. Briauna also loves her two kittens Zianna and Koda. She has been joined the English Tutoring Center since Fall term 2020.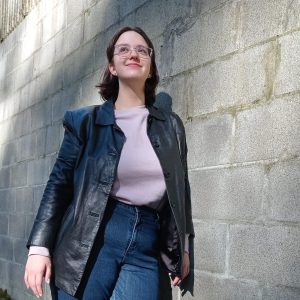 Gracie 
Major: ASL / English Interpreting Theory
Minor: TEFL Certificate
Gracie Meives is a third-year student studying American Sign Language/English interpreting and pursuing a TEFL certificate. Her passions include learning all that she can from life, game nights with her roommates, caring for plants, and peanut butter. Her motto in life is "You can do anything if you put your mind to it". She is dedicated to helping those who are trying to learn. Everyone can go far with a little bit of help!