ReWOUsable To-Go Food Containers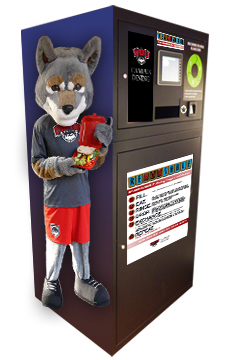 ReWOUsables in 6 easy steps!
FILL. Fill up your To-Go container.
EAT. Enjoy your food with your friends. Where you go – your container goes!
SCRAPE. Scrape or wipe your container clean. Drop & Exchange.
DROP. Drop your clean, dry container either at Valsetz or at the Summit in the Werner University Center.
EXCHANGE. You will receive a token when you drop your container. Take your token to any restaurant on campus and exchange for a new container.
Fill your new container and Go. Enjoy!
REPEAT. This is SUSTAINABLE!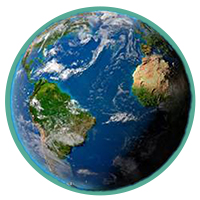 Campus Dining wants to help you be a Sustainable Diner!
EAT WHAT YOU PURCHASE. Throwing food away is a waste of resources. Stop and think before you decide to purchase more food.
USE YOUR ReWOUsable To-Go CONTAINERS. Resources are finite. SO – save yours – (You get a discount with each purchase on campus when you use your ReWOUsables!) and you will also be helping to save your planet!
RECYCLE & REUSE. Be mindful. Recycle what you can't use. Reuse whatever you can!
---
CONTACT US
Campus Dining
(503) 838-9400
 | or
e-mail: dining@mail.wou.edu
  |
Location:
 South Sister Annex, Ground Floor - Valsetz Dining Hall