GIVE – WOU Giving Day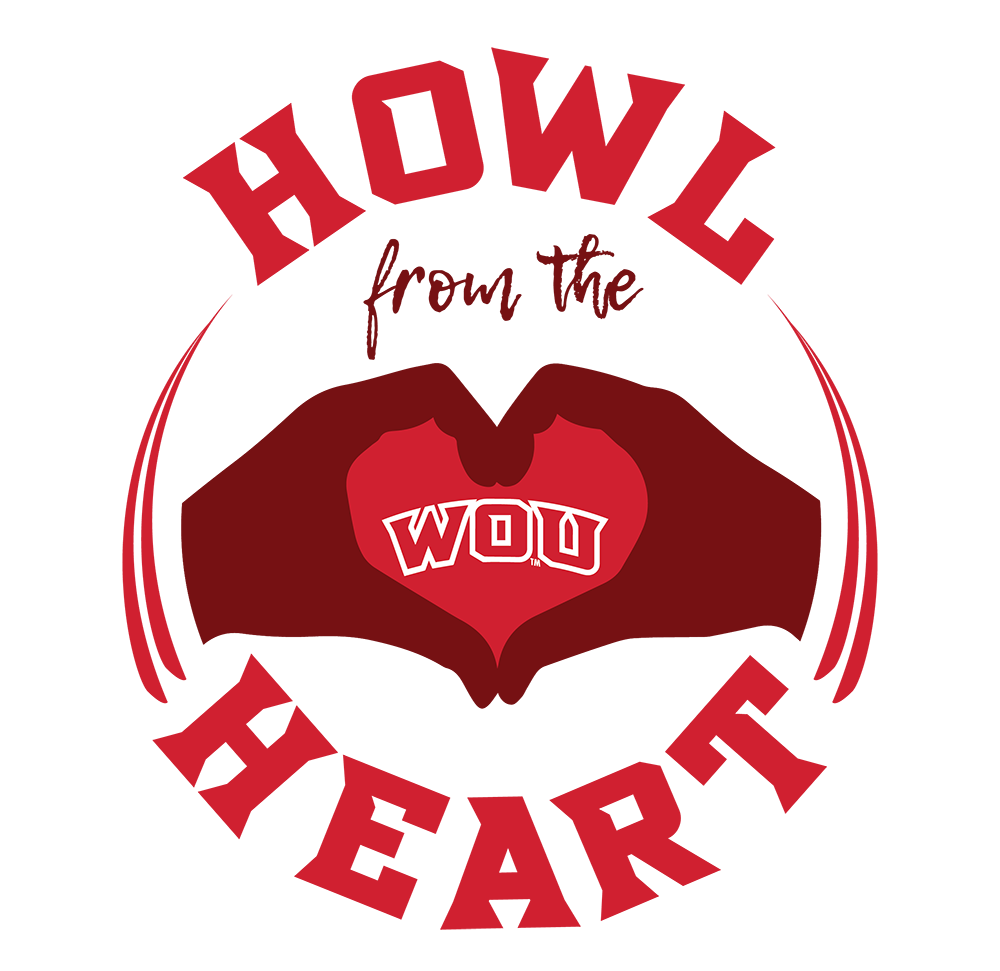 Matches & Challenges:
Fund for WOU – $1,500 Match (before 10am)
Senior Legacy Gift Match – every gift of $20.22 will be doubled!
Employee Match – Up to $5,000
SFAS Challenge – Unlock a gift of $2,500 after $2,500 has been raised towards SFAS
Emeritus Society Match – Up to $5,000
LGBTQIA+ & Triangle Alliance Challenge – A gift of $1,000 will be unlocked when 30 gifts of $56 or more are made towards the Triangle Alliance or LGBTQIA+ Success Scholarship!
Learn more about each challenge and match by visiting the HOWL FROM THE HEART website.

To make changes to your gift or cancel your recurring gift, please contact the WOU Foundation by calling 503-838-8281 or emailing foundation@wou.edu.