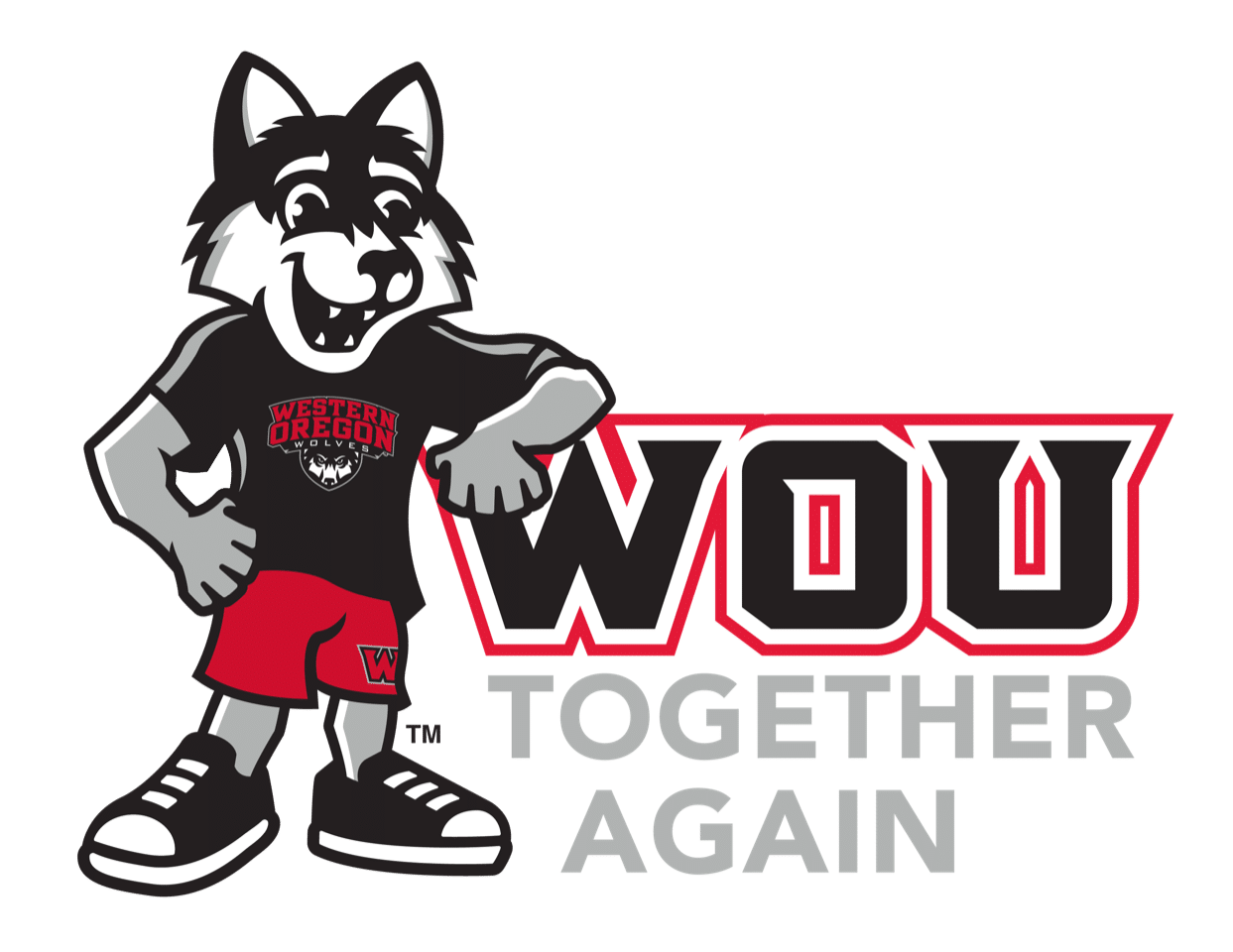 Fall term starts Sept. 27, 2021
Western Oregon University plans to offer mostly in-person instruction in the fall,
with many flexible options for those who want them.
Continue to provide exceptional learning opportunities and instruction that prepares our students for graduation and careers
Take proactive methods to protect the health, safety and well-being of our students and employees
Welcome students who wish to live on campus with thoughtful residence hall and dining offerings that protect their safety
Maintain our transmission-free campus with a COVID vaccine requirement program.
Offer in-person student activities and Athletics events that provide the WOU experience as long as it is safe to do so
WOU is positioned to encourage small groups and safety best practices Dedicated Facilities Services teams to ensure thorough cleaning Student services available to those living on or near campus
Fall 2021 Flexible Class Formats
WOU's class delivery formats provide students with choices to best meet their learning and lifestyle needs as well as address their concerns to stay healthy and safe. Here are a few of the options. Others may be added:
On-Campus/In-person Delivery

1. In-person: Students meet with instructor at an assigned time, day and place for set hours per week

2. Hybrid class: A combination of an in-person and online asynchronous schedule
Off-Campus/Online Delivery Formats

1. Online Synchronous: Students attend online class meetings or activities at an assigned time and day. Asynchronous online activities also may be used for class instruction.

2. Online Asynchronous: Students have the flexibility to view course lessons at any time or day. The course has a clear timeline and deadlines for assignments and exams.
Already admitted? Let us know you're coming.
Our plans:
Offer a spectrum of housing options, from a mostly normal capacity with double rooms/ some singles to mostly single rooms, depending on safety protocols when fall term begins.
Use the MyCollegeRoomie program to help students find their roommates, for rooms where roommates are allowed.
Offer a $50 credit on student accounts the first term at WOU to any new WOU student who pays a reservation fee, signs a housing contract and moves into a residence hall.
Provide separate housing for COVID-19 isolation or quarantine.
First-year students are required to live on campus.
Valsetz Dining Hall open and seating arranged for social distancing. Retail dining options will be open with regular hours.
Reservations for University Housing are being taken now!
Activities/Facilities/Student Engagement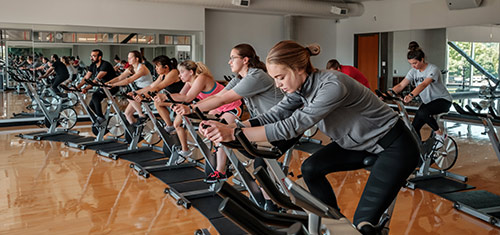 Wellness Center
The Peter Courtney Health and Wellness Center is expected to be open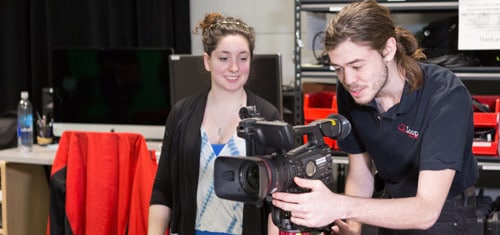 Student Engagement
Student Engagement will be planning a wide variety of in-person activities, clubs and organizations.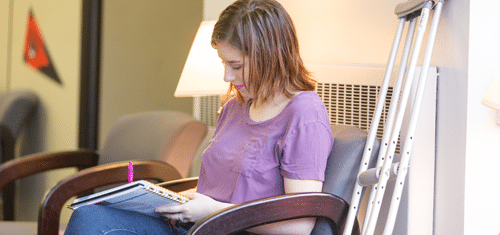 Student Health and Counseling
The Student Health and Counseling Center plans to offer its full range of regular services.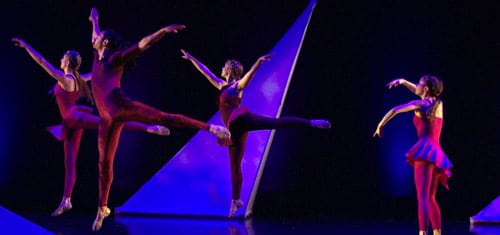 Creative Arts
WOU Creative Arts programs expects to present their usual slate of concerts, plays, dance productions and art exhibitions.
WOU Athletics
The WOU Wolves NCAA Division II sports—13 teams!—expect to have normal competitive seasons, as decided by the Great Northwest Athletic Conference.

Resources for student success
COVID vaccinations and information
WOU intends to require vaccinations for student and employees this fall. The details of implementation of the requirement are being discussed with a variety of campus groups and will be done with input. Our goal is to have the implementation plan out no later than Aug. 1.
Find more information about our Coronavirus response and resources on our website.