ODS Staff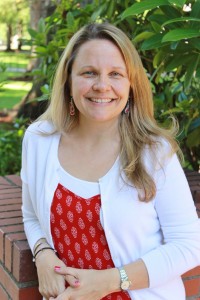 Malissa Larson
Director
Hello! I am the Director of the Office of Disability Services. I attended Western Oregon University (then named Western Oregon State College) for my undergraduate degree as well as my master's degree. I graduated with my undergraduate degree in American Sign Language/English Interpretation in 1997. My family then moved out of state for a few years and I returned to WOU in 2000 as the Accommodations Coordinator/Staff Interpreter. In Fall of 2003 I started my master's degree in Rehabilitation Counseling with an emphasis in Deafness at WOU and graduated in June 2005. Before returning to Western, I worked for a brief time as a mental health counselor for Deaf and Hard of Hearing adults and a Vocational Rehabilitation Counselor. I started as the Director of Disability Services in January 2008. Professionally I would like to become as versed as possible in a variety of disabilities and learn how to best provide services for each person in the post-secondary education environment.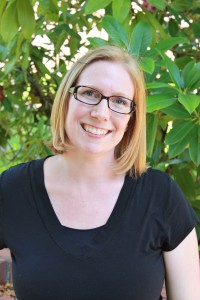 Stacey Rainey
Assistant Director, Deaf & Hard of Hearing Services
Stacey graduated with a Bachelor of Arts in ASL/English Interpreting and a Bachelor of Arts in Speech/Communication from Western Oregon University in 2002. She completed her Master of Arts in Interpreting Studies degree from WOU in June 2013. Stacey has been in the interpreting field for over 17 years and holds RID National Certification (CI and CT). Stacey loves the post secondary setting and is thrilled to be a part of the Office of Disability Services at WOU.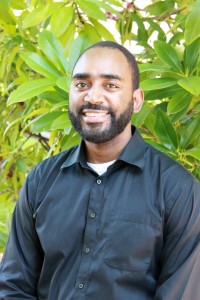 Rian Gayle
Assistant Director, Access & Inclusion
Rian who hailed from Jamaica, holds a Bachelor of Arts degree in Business Administration and a Master of Arts degree in International Development for Persons with Disabilities from Gallaudet University in 2008 and 2010, respectively. Rian communicates mainly in sign language and is passionate about working with persons with disabilities. Rian joined the staff since October 2014 and couldn't be happier.
Alexis Larson
Administrative Program Specialist
Alexis earned her Bachelor of Arts degree in Psychology from California State University, Northridge in 2011 and her Master of Science degree in Rehabilitation Counseling with an emphasis in College Counseling from San Francisco State University in 2014. She has experience in front desk/office management as well as a variety of administrative duties in a higher education setting. Alexis loves working with students and was thrilled to join our team in September, 2019.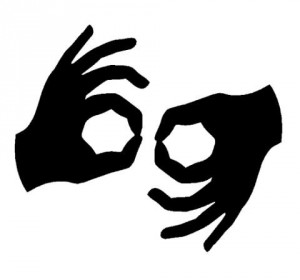 Staff Interpreters and Transcribers
Sarah Ratto
Merryn Givens
Michael "Myk" Rose
Stacey Stevens
Alyssa Hoover
---
CONTACT US
Office of Disability Services
Voice: (503) 838-8250 | VideoPhone: (503) 512-5258 | Fax: (503) 838-8721 |
ods@wou.edu
| 
Location:
APSC Room 405 | Hours: Monday - Friday 8:00AM - 5:00PM