About
Federal Compliance Statement
This office is the official University department to review and house disability documentation as designated by Section 504 of the Rehabilitation Act of 1973, as amended.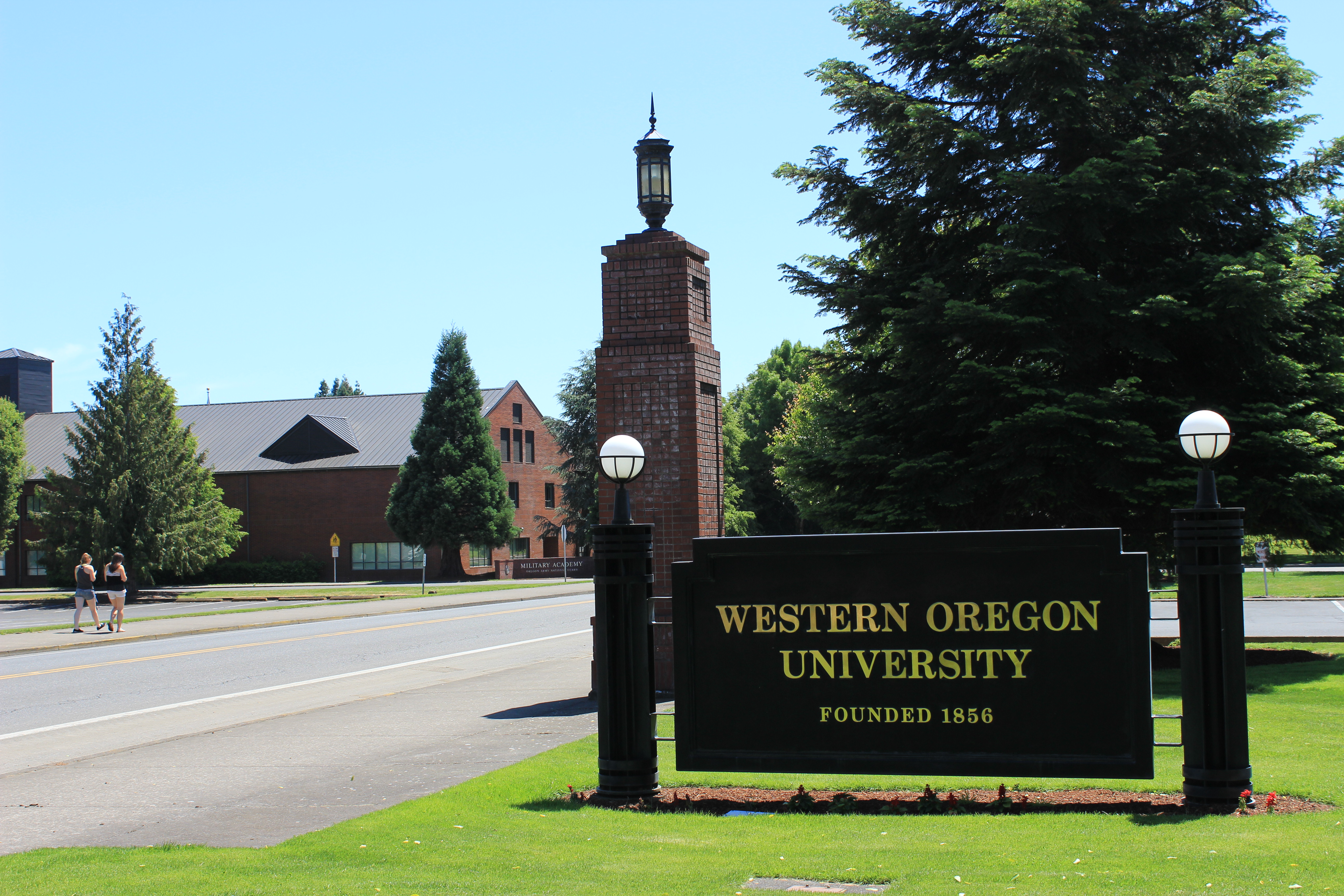 ---
CONTACT US
Office of Disability Services
Voice: (503) 838-8250 | VideoPhone: (503) 512-5258 | Fax: (503) 838-8721 | E-mail:ods@wou.edu | Location:
APSC room 405 | Opening Hours: Monday - Friday (8:00AM - 5:00PM)
"If you have a disability that may require some accommodation in order to participate in a Western Oregon University class or activity, please notify the Office of Disability Services at 503-838-8250 or ods@wou.edu at least 3 business days in advance. To request an interpreter, please fill out the
INTERPRETER REQUEST FORM
."