Outreach
The Chemistry Department at WOU actively participates in a number of outreach programs within the community.  We are especially interested in fostering science education opportunities for high school students and creating bridge programs to transition from high school into college. To learn about current programs and opportunities please follow the links below or contact the WOU chemistry department for more information.
[fruitful_dbox] Oregon Alliance for Minority Participation at Western Oregon University [/fruitful_dbox]

OR AMP at WOU is dedicated to increasing the quality and quantity of traditionally underrepresented students successfully completing degree programs in STEM fields (Biology, Chemistry, Computer Sciences, Earth Sciences, and Math) At the same time, OR AMP is working to increase the number of students interested in and qualified for graduate level studies.
The OR AMP program at WOU seeks to integrate students into the academic life of their institution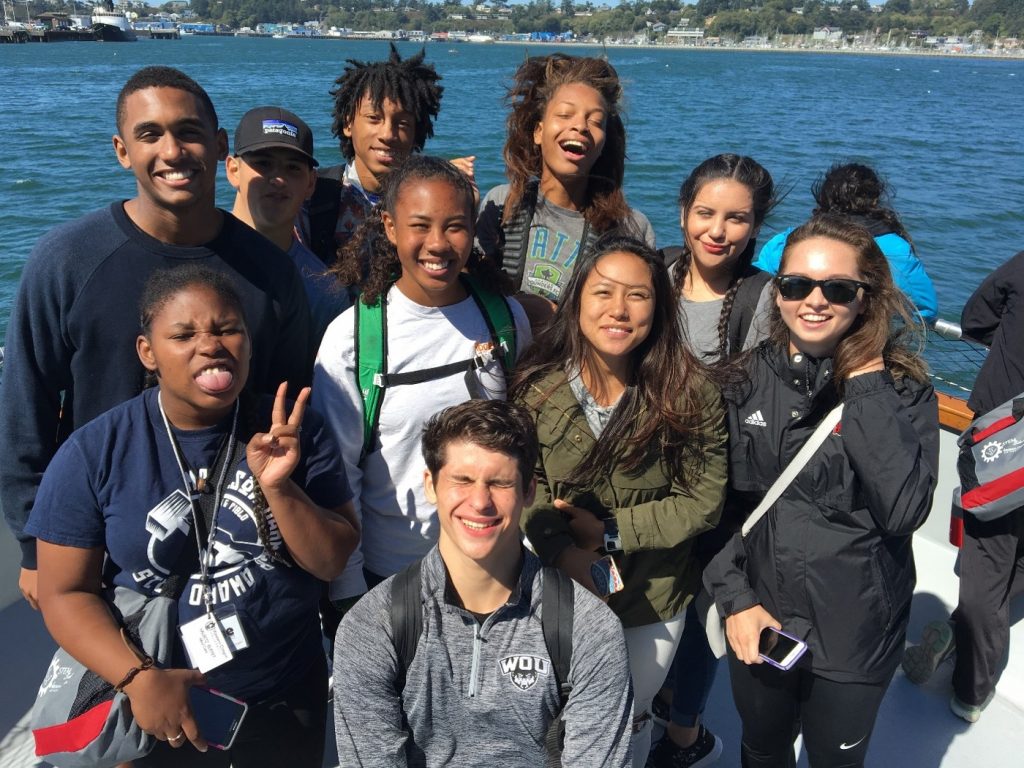 and into their chosen discipline in a way that will foster growth and success.  Students are provided with financial, academic, social, and professional support in a coordinated effort to help them achieve their academic and professional goals.
This program is supported by the Oregon State's Higher Education Coordinating Commission (HECC) under the General Fund (HB3072). The opinions, findings, conclusion, and recommendations expressed in this publication/program/exhibition are those of the author(s) and do not necessarily reflect the views of HECC or Western Oregon University.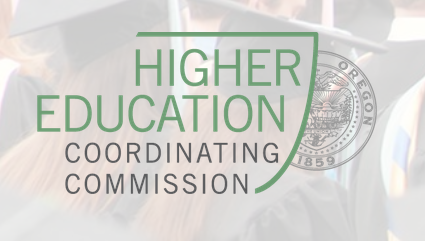 [fruitful_dbox] High School Chemistry Equipment Loaning Program [/fruitful_dbox]

The Walmart Foundation has provided a $40,000 grant to establish a high school chemistry laboratory equipment loaning program that is housed within the WOU Chemistry Department. This equipment rental program is associated with the Willamette Promise an early college in high school program. High School Chemistry Professors that are interested in learning more about the program should contact Dr. Patricia Flatt in the WOU Chemistry Department for more information. 
In the 2015-2016 academic year, we saw a 10-fold increase in the number of high school students that were able to complete college-level coursework in chemistry (an increase from 19 students in the 2014-2015 academic year to 197 students in the 2015-2016 academic year!)  This phenomenal success has been supported by providing educational resources and laboratory equipment access to high school teachers within the Mid-Willamette Valley.  Thank you, Walmart, for your generous donation!

Contact
Department of Chemistry
(503) 838-8644
| or
e-mail:
flattp@wou.edu