Keynote Speakers
---
30th Annual CECLC Keynote Speaker:   
Anaí Morales
---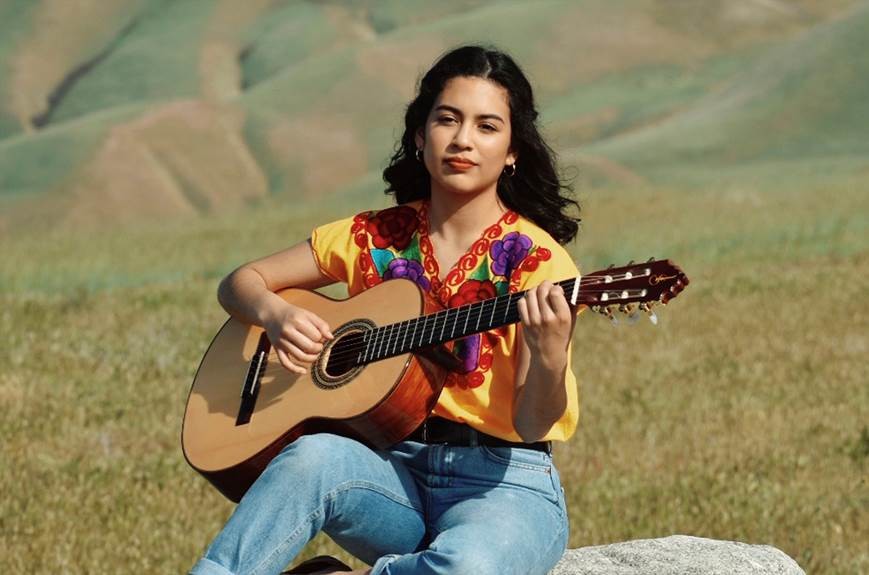 Eighteen-year-old vocalist and musician Anaí Morales — who uses the stage name Anaí Adina — isn't your typical mariachi. 
Her debut album "Espérame en el Cielo" (Wait for Me in Heaven) introduces classic motifs of love and heartbreak typically performed by much older, usually male musicians.  She also includes songs about working in the fields, inspired by her upbringing in the Central Valley town of Delano, where César E. Chávez began organizing workers in the fields more than a half-century ago.
And she is a Harvard Freshmen. 
Morales comes from a musical family. She and her sisters got their start at Mariachi Mestizo, an award-winning youth ensemble founded by her parents in Delano. The group has performed at Carnegie Hall and the Kennedy Center. (Her father, Juan Morales, has played in some of the most famous Mariachi groups in the United States, including Mariachi Sol de Mexico and Mariachi Los Camperos).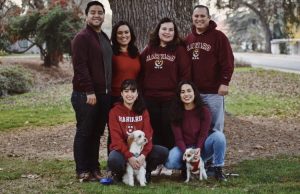 Morales herself has won a number of competitions for voice, violin, and trumpet — including the "Shining Star" award at the highly competitive "Battle of the Mariachis" in San Juan Capistrano.
Anaí is excited to share her story at the 30th Annual César E. Chávez Leadership Conference.  She will discuss her journey to Harvard and how Mariachi music shaped her worldview and keeps her close to her culture, especially being so far from home now. Accompanied by her father, she promised to include some of her favorite songs. 
Click the link for her most recent interview:
https://www.kqed.org/news/11770792/central-valley-mariachi-releases-debut-album-as-she-sets-off-for-harvard
---
Click here for previous keynote speakers