CECLC Conference
Check out the video of this years keynote speaker! 
Check out the video of this years keynote speaker! 
2022-2023 Keynote Speaker:
Ovidilio David Vasquez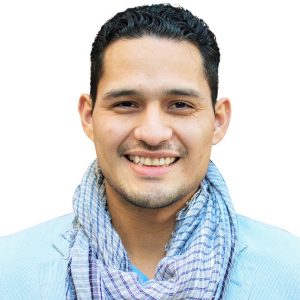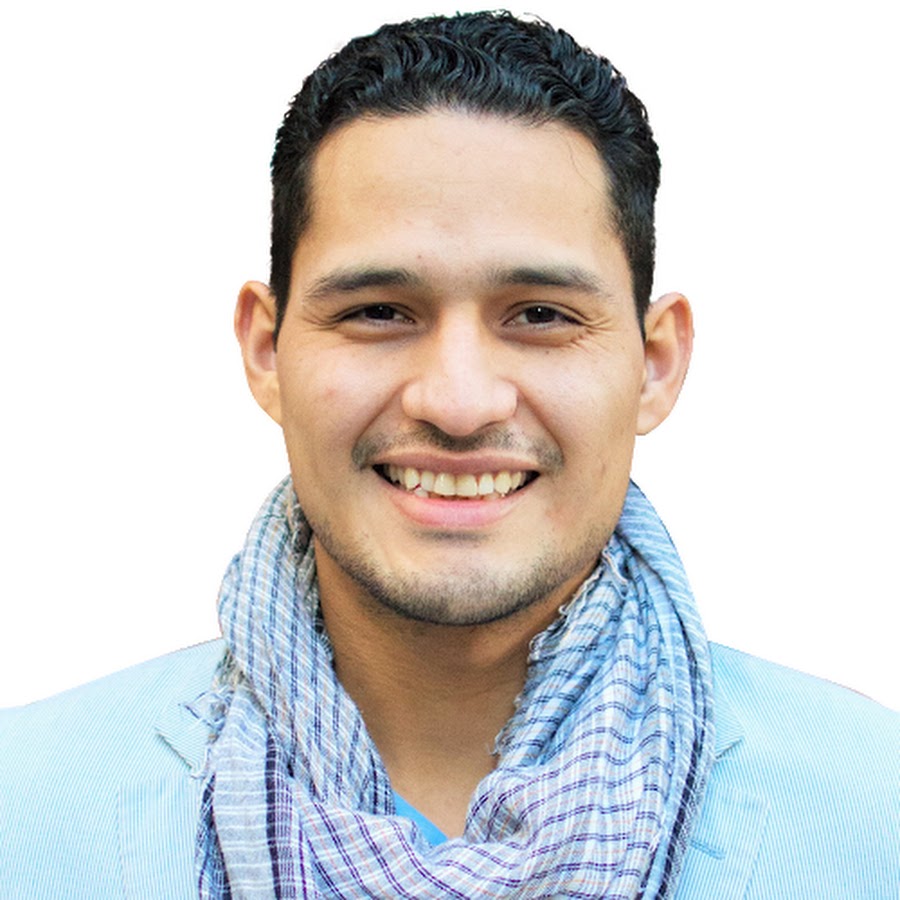 Conference Registration
Registration has now closed, make sure to keep on eye out for registration of the next event!
Registration Cost: $20 per attendee (student, chaperone etc.) Schools will be billed on student registration numbers provided, not actual attendees.
If you would like us to update our contact for your school, please email us at ceclc@wou.edu
Ovi's Biography
Ovidilio David Vasquez went from a farmboy raised in a poor village in the sugarcane fields of Central America, to being accepted to Harvard Business School Online. He is the author of six books including a #1 Bestseller. He is TEDx speaker on Self-Leadership, and has been a recurrent On-air collaborator for Univision. Ovi has worked for global corporations like; Apple, Tesla, Salesforce, Uber, and General Motors.
Ovi is a role model for first-generation college students. He educates and connects with students by sharing his story and insights on how they can succeed in school. Through social media, Ovi has helped thousands of students nationwide by sharing over a Million Dollars in scholarships for minority students.  He emerges today as one of the most sought-after bilingual youth leadership speakers of our time.
​"I learned to wield a machete in the sugarcane fields at the tender age of eight, then, continued working in the fields 'til I turned fifteen. When I moved to the U.S. in 2006 unaccompanied, my life changed forever. Soon after, in 2009, my mom had to return home to care for my dying grandmother. Left alone, with zero support,  I did the only thing I could do —survive…"
—Ovidilio David Vasquez
Conference Agenda
7:30 a.m.     Conference Check-in
8:45 a.m.     Welcome
9:00 a.m.     Keynote Speaker
10:00 a.m.   Session 1
11:00 a.m.   Lunch/Fair/Video
11:40 a.m.   Fair/Video/Lunch
12:20 p.m.  Video/Lunch/Fair 
1:00 p.m.     Session 2
2:00 p.m.     Closing
3:00 p.m.     Optional WOU                           Campus Tours
Please review our Chaperone Expectations & Conference Rules prior to the conference.