Instant Admission 

Weekdays at Western Oregon University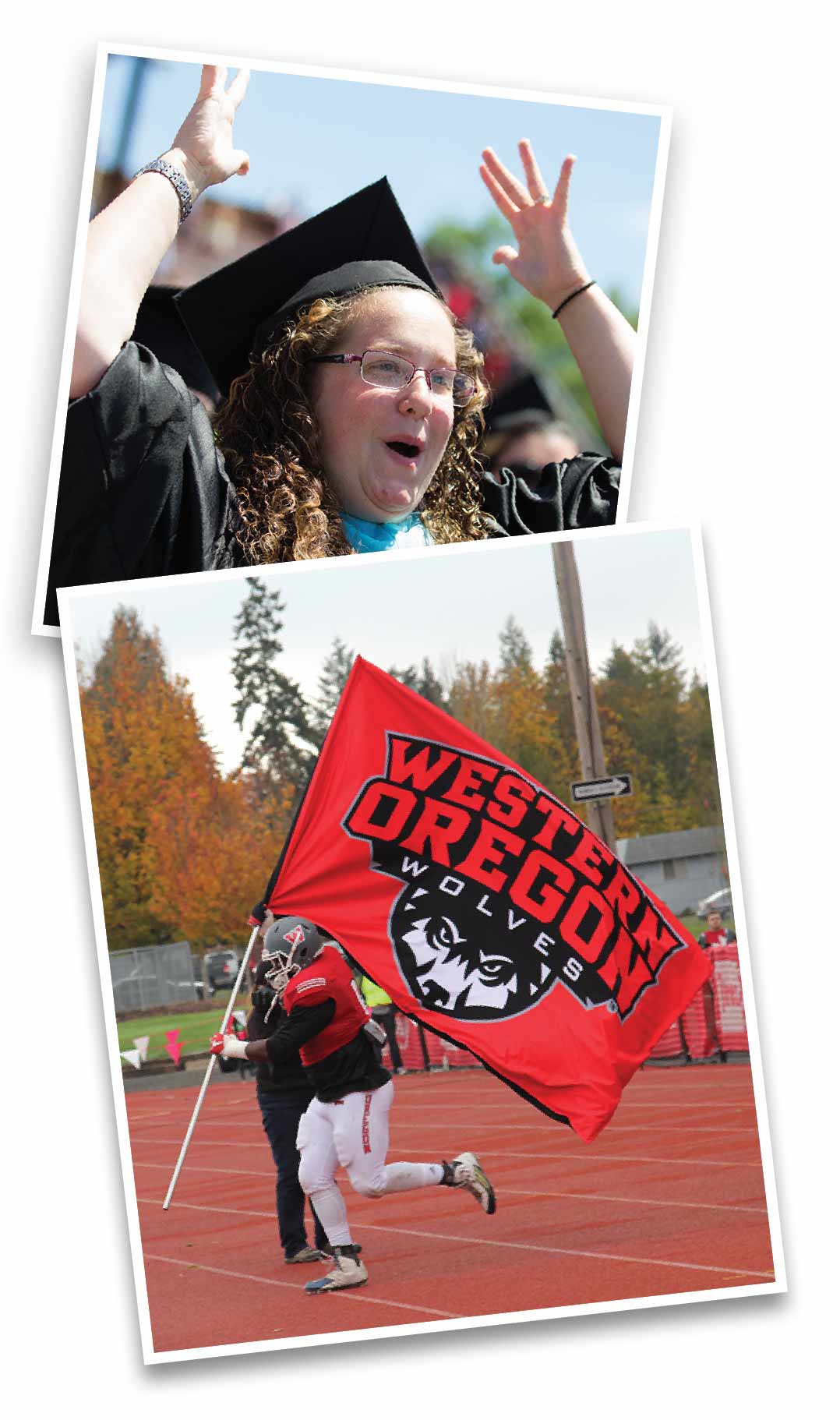 How Do I Become an Instant WOU Wolf?
Visit WOU and apply for admission.
Applications must be received between 9 a.m. and 4 p.m.
Freshman applicants: Provide an official high school transcript and a list of senior year courses.
ACT or SAT scores: Scores are optional for freshman applicants who meet the 3.00 preferred cumulative GPA requirement. ACT or SAT scores are required for freshman applicants who do not meet the 3.00 preferred GPA requirement, as well as applicants who are interested in designated academic scholarships, NCAA Division II athletics or the Honors Program.
Transfer applicants: Provide an official transcript from each college or university attended.
Application fee: Students must provide a $60 non-refundable application fee, WOU Fee Deferral Form or College Board Application Fee Waiver.
Meet freshman or transfer student admission requirements.
Our Instant Wolf program will not be offered on scheduled campus closures, including holidays. Please contact the Office of Admissions at 503-838-8211 or wolfgram@wou.edu for the dates of scheduled campus closures.
Interested in Attending WOU?
You are invited to provide a complete admission file when visiting WOU during the week. Students will receive an admission decision before departing campus.
Questions?
Speak with an admissions counselor at 1-877-877-1593 or e-mail wolfgram@wou.edu