Freshman Application Procedures
When to apply
Priority Deadline*: February 1 of your senior year.
Scholarship Deadline: March 1 of your senior year.
*WOU operates on a rolling admissions cycle and reviews applications throughout the year. Applicants can select a start term of fall (September), winter (January), spring (April), or summer (June). Those hoping to enroll in the fall are encouraged to apply for admission by February 1st. Applicants must follow the procedures below and be admitted to WOU before they can access the scholarship application. Once a file is complete and all application materials are received, the Admissions Office strives to complete the review process with two weeks. Admissions decision letters are sent via USPS mail.

Comprehensive Review
Students who do not meet the regular admission requirements may be asked to submit additional items. Please review our Comprehensive Review page for details.
Change of Entry Term
The non-refundable $60 application fee is valid for one academic year (fall through summer). If you plan to begin attending WOU during a term within the same academic year other than the one for which you applied, you must request a change of entry term in writing. If approved, you will not need to send an additional $60. However, if you wish to enroll during a subsequent academic year, you must resubmit the application and a new application fee.
Application procedures for incoming freshmen
Complete and submit the application for undergraduate admission. Include the $60 non-refundable application fee or Request for Deferral of Application Fee Form.
Request an official high school transcript sent to the Admissions Office documenting all course work completed to date. 

Transcripts must be sent directly from the school to WOU in order to be considered official. They may be sent through an electronic document delivery service (such as Parchment) or mailed to the following address: Admissions Office, 345 Monmouth Ave. N., Monmouth, OR 97361.

Freshmen applicants with a GPA below a 3.0 must submit a personal statement/essay explaining their academic challenges or a letter of recommendation from a teacher or counselor. Please scan and email completed essay or letter to wolfgram@wou.edu, fax to (503) 838-8067, or mail to: Admissions Office, 345 Monmouth Ave. N., Monmouth, OR 97361. Applicants who graduated high school more than three years ago should submit a personal statement rather than a recommendation letter. Freshmen applicants with a GPA above 3.0 are not required to submit an essay or recommendation letter.

Test Optional: Students with a GPA below 3.0 are required to submit SAT Reasoning or ACT scores, including the writing section. Students who wish to receive consideration for the Presidential Scholarship, applicants to the Honors Program, and students who wish to participate in our athletic programs should also submit test scores. Unofficial score reports or photocopies are acceptable in lieu of an official report from the testing agency. All other applicants are not required to submit standardized test scores for admissions purposes.

Upon graduation, submit a final official transcript documenting all high school course work and date of graduation. Freshmen earning college credit are required to submit an official transcript from each college or university attended.
The Admissions Office reserves the right to rescind the admission of any student who fails to meet the conditions of their admission to WOU.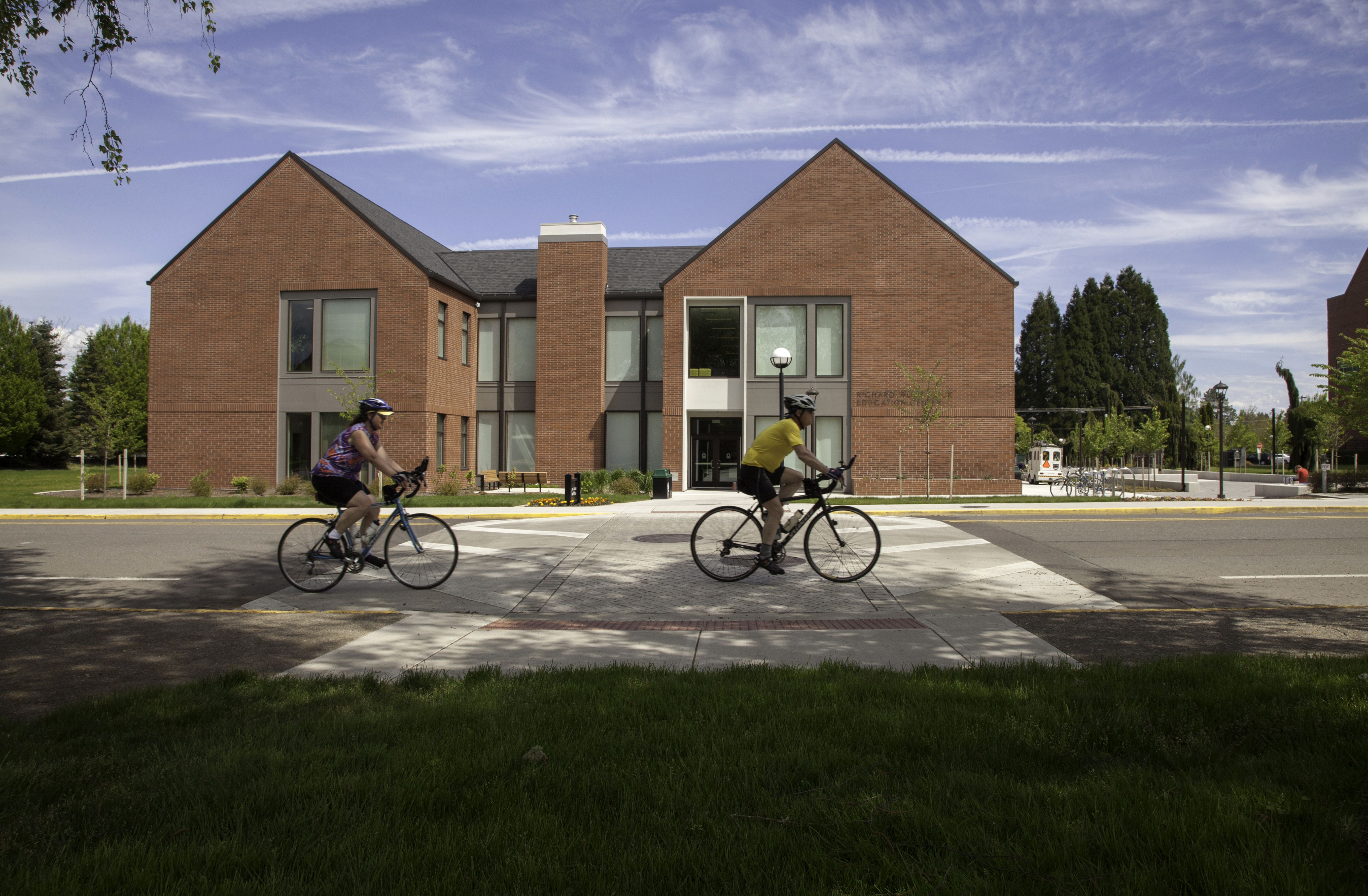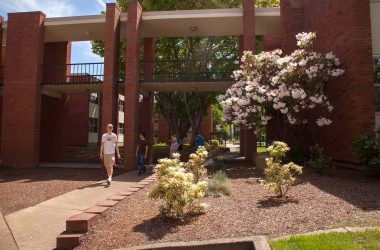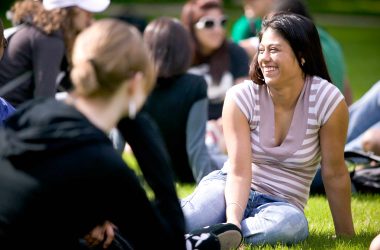 CONTACT US
The Office of Admissions
toll-free at 1877-877-1593 | or e-mail: wolfgram@wou.edu | Location: APSC 408